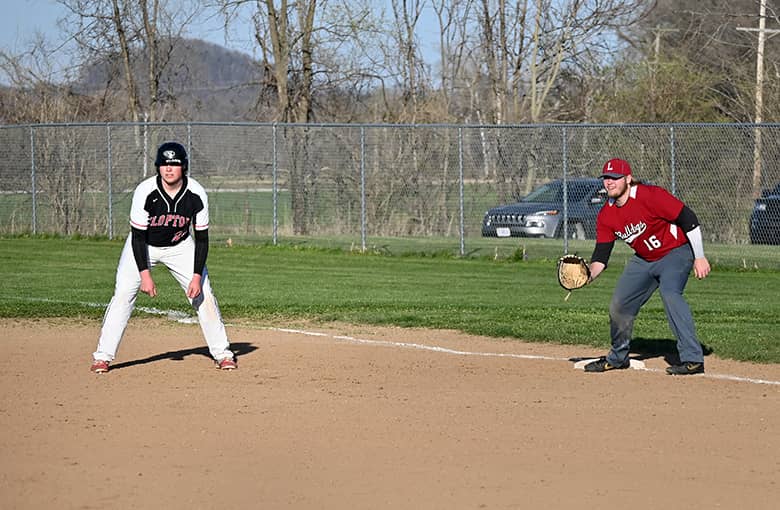 CLARKSVILLE, Mo. -- The Louisiana Bulldogs travelled to Clopton where in one inning, bats rattled for the Bulldogs giving them all they needed to pick the...
Baseball Bowling Green vs Winfield Louisiana vs Elsberry Mark Twain vs Silex Van-Far @ Marion County
Baseball Marion County Triangular Silex vs Marion County - Cancelled Silex vs LaPlata - Cancelled
Baseball Bowling Green 10 vs Mark Twain 7 Louisiana 2 @ Canton 6 Track Results from the Palmyra Meet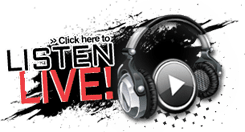 8/31 Louisiana 0 vs Paris 5 9/1 Louisiana 1 @ Palmyra 16 9/3 Louisiana 1 @ Bowling Green 11 9/8 Louisiana 0 vs Silex 13 9/10...
8/28 Louisiana 22 @ North Callaway 74 9/4 Louisiana 15 vs Montgomery County 40 9/11 Louisiana 12 vs South Callaway 55 9/18 Louisiana 6 @ Clopton/Elsberry...

BOWLING GREEN, Mo. -- The 96th Annual Bowling Green Invitational Tournament will take place Monday, Jan. 25th-Saturday, Jan. 30th. Some restrictions will be put in place...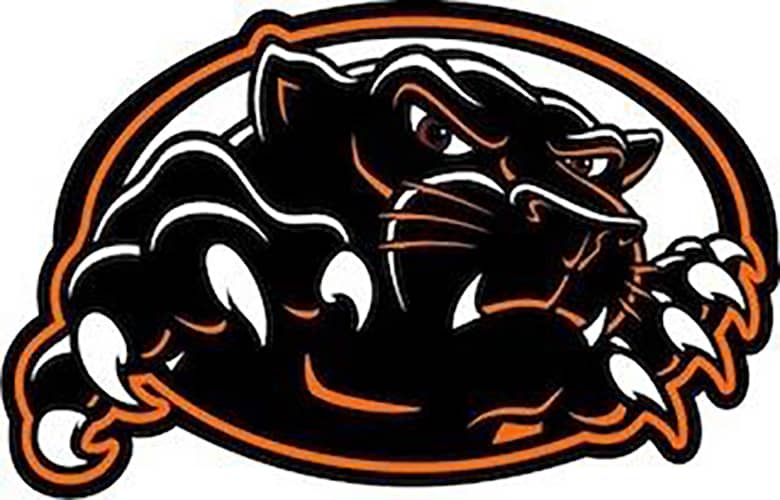 PALMYRA, Mo. -- The 2021 Tony Lenzini Tournament in Palmyra will be split between the middle school and high school gyms. Stay tuned to KJFM Radio...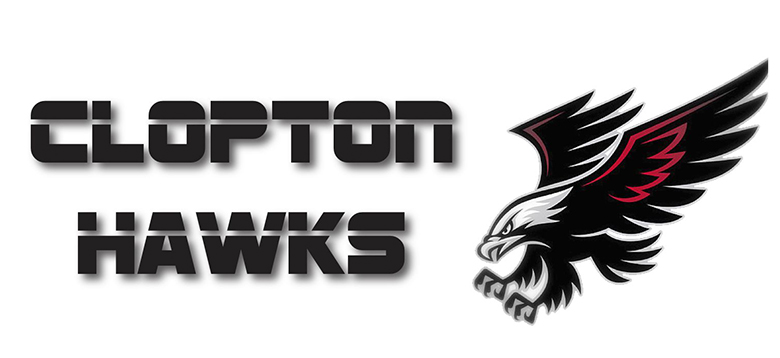 KJFM SPORTS -- This is the 25th Annual Clopton Invitational Tournament. Brackets will be updated throughout the tournament.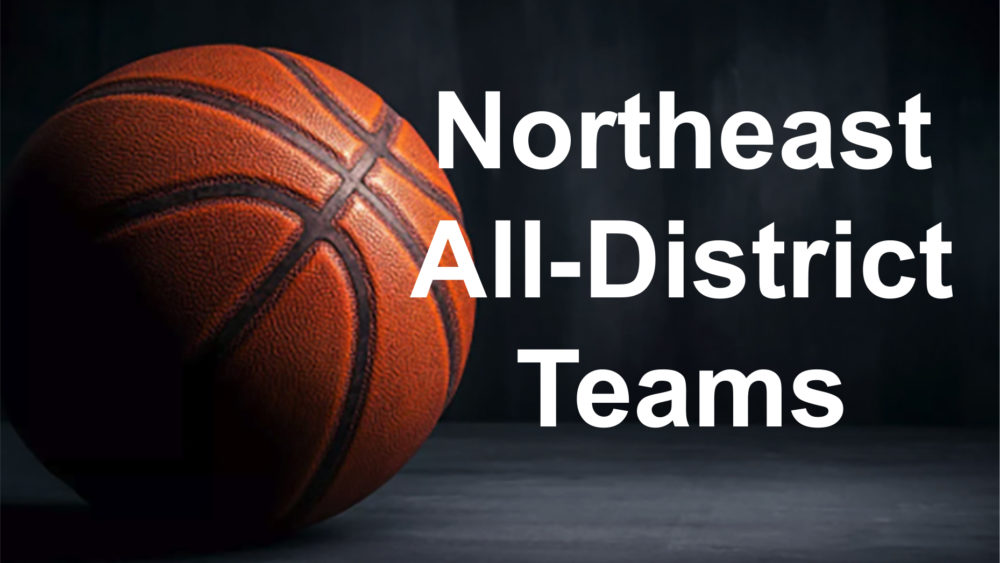 KJFM SPORTS -- This year's 2020-2021 Northeast All-District Basketball teams, voted on by sportswriters and sportscasters, has been released. Class 2 Girls 1st Team Caragan Lockard...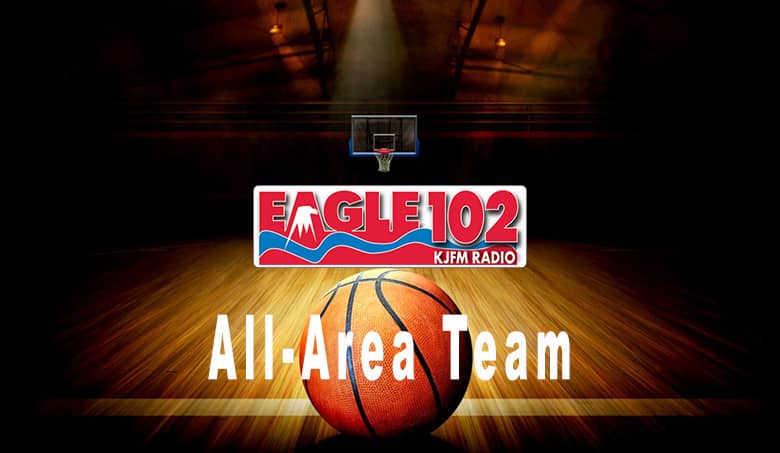 KJFM SPORTS -- This year's Eagle 102 Sport's All-Area Team has been released. The team is voted on by Eagle 102 sportscasters. Making this year's teams...