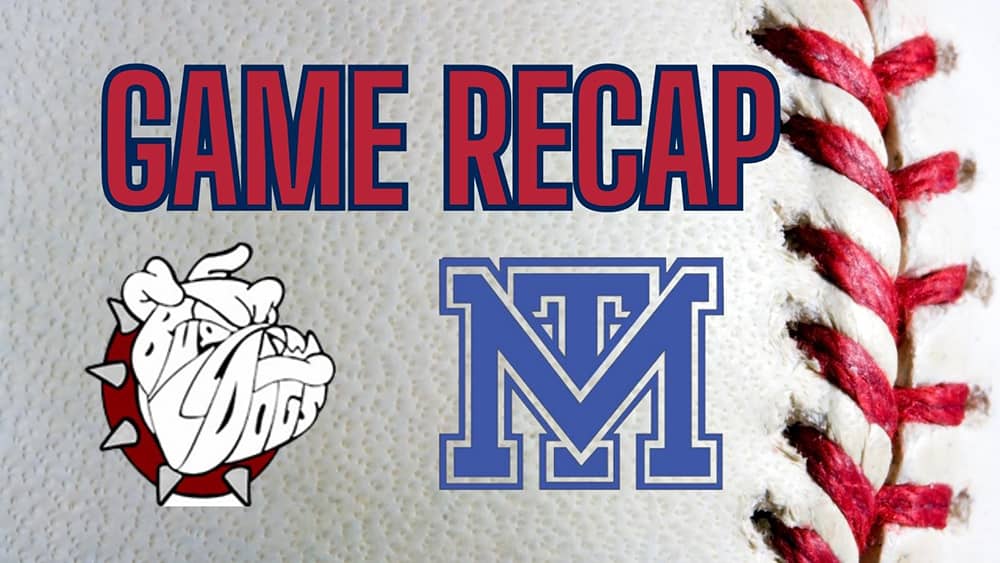 LOUISIANA, Mo. – The Louisiana Bulldogs weathered a push by Mark Twain in the fifth inning where Bulldogs coughed up three runs, but Louisianas still won...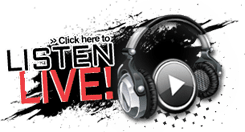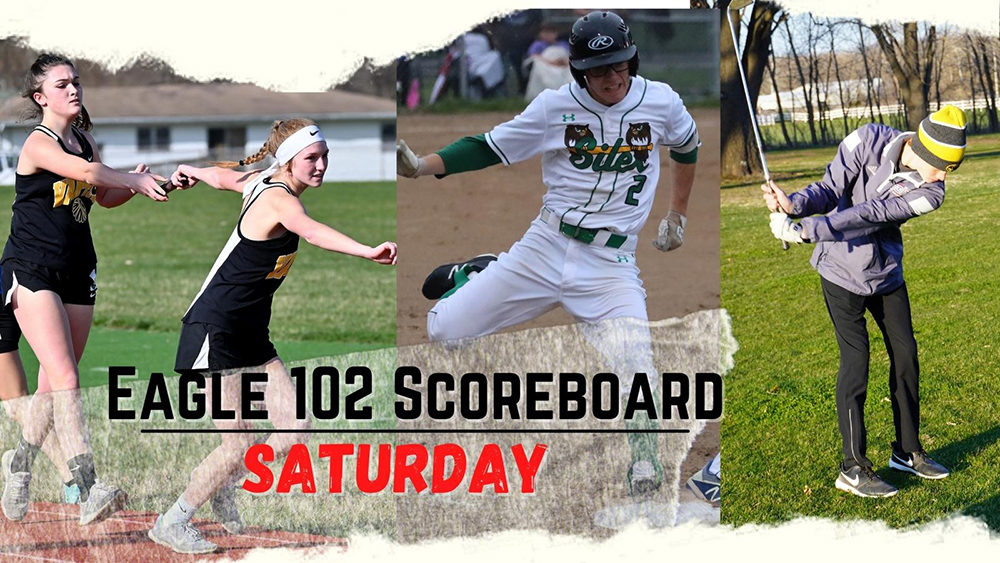 Track Class 3 State Track Meet   Live Results -Bowling Green boys are this year's Class 3 state champions -Bleyne Bryant is the state champion in boys...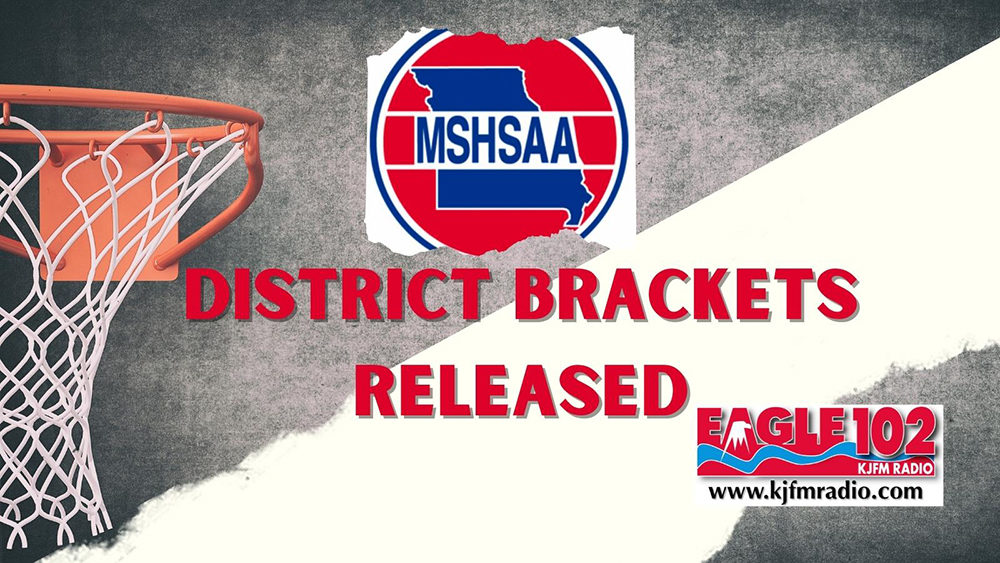 KJFM SPORTS -- The Missouri State High School Activities Association has released the district basketball brackets. Class 2 District 5 @ Sturgeon - Clopton, Northeast (Cairo),...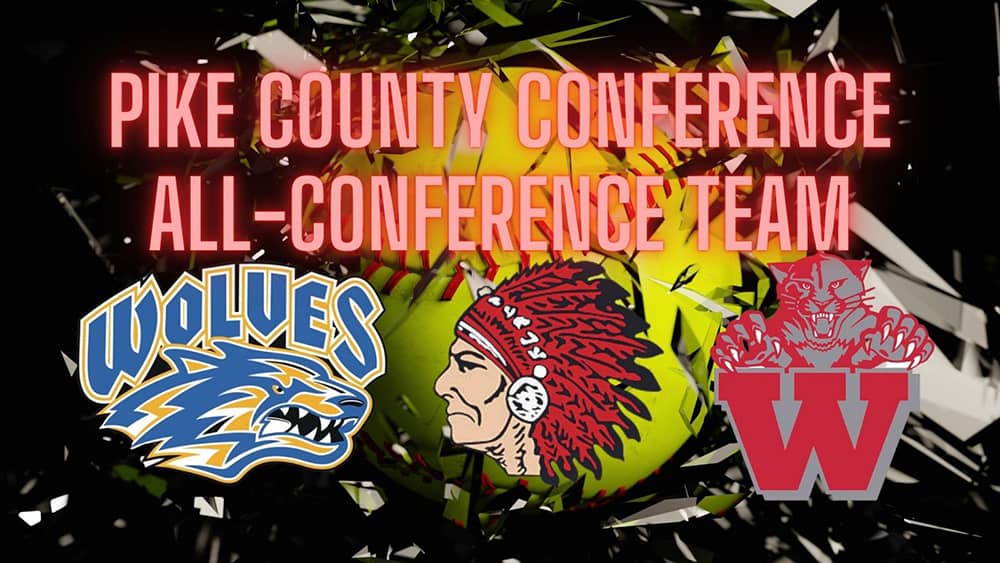 KJFM SPORTS -- This year's Pike County Conference All-Conference Softball Team has been released. Team members include... McKinley Lowe - Pleasant Hill Ava Wombles - Pleasant...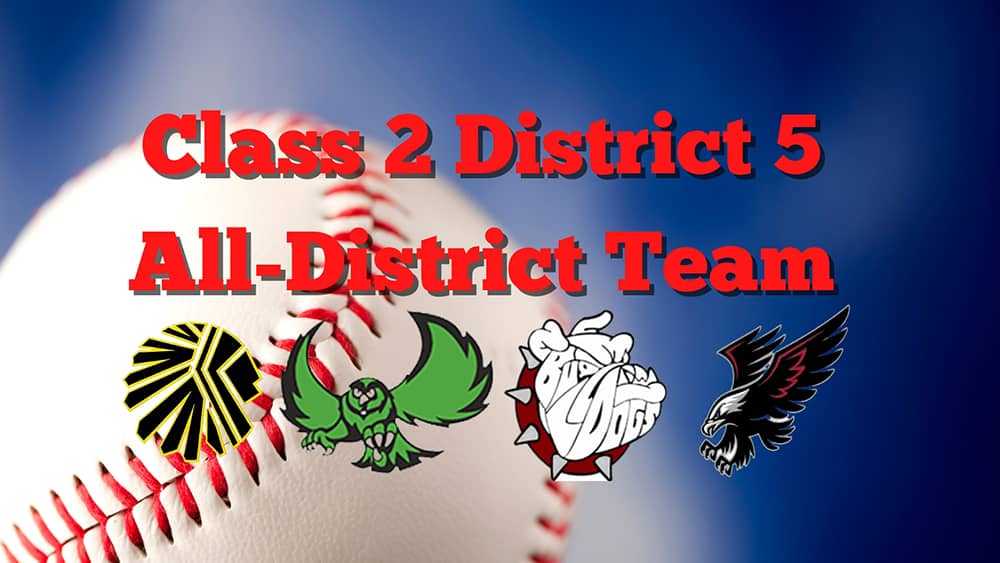 KJFM SPORTS -- This year's all-district team from Class 2 District 5 baseball tournament that was held in Silex has been announced. Members of the team...