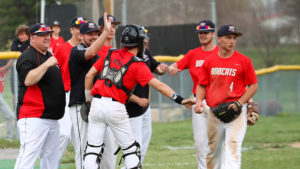 BOWLING GREEN, Mo. -- The Bowling Green Bobcats picked up the 5-2 win over North Callaway on Tuesday evening. Bobcat Kaden Chandler went the distance for...
Baseball Bowling Green vs Winfield Louisiana vs Elsberry Mark Twain vs Silex Van-Far @ Marion County
Baseball Marion County Triangular Silex vs Marion County - Cancelled Silex vs LaPlata - Cancelled
Baseball Bowling Green 10 vs Mark Twain 7 Louisiana 2 @ Canton 6 Track Results from the Palmyra Meet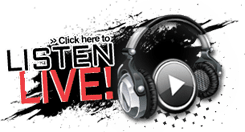 Troy Buchanan Lead Off Classic  8/28 Bowling Green 2 @ Battle 8 Bowling Green 6 @ Howell Central 5 Bowling Green 8 @ Fort Zumwalt South...
8/28 Bowling Green 19 @ Oak Grove 47 9/4 Bowling Green 0 vs Palmyra 13 9/11 Bowling Green 56 vs Montgomery County 32 9/18 Bowling Green...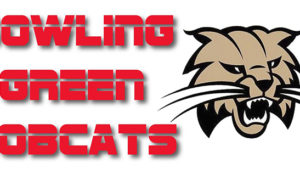 BOWLING GREEN, Mo. -- The 96th Annual Bowling Green Invitational Tournament will take place Monday, Jan. 25th-Saturday, Jan. 30th. Some restrictions will be put in place...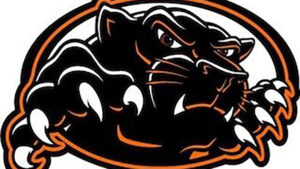 PALMYRA, Mo. -- The 2021 Tony Lenzini Tournament in Palmyra will be split between the middle school and high school gyms. Stay tuned to KJFM Radio...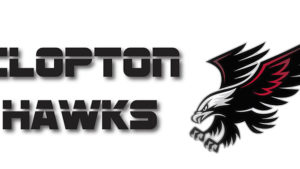 KJFM SPORTS -- This is the 25th Annual Clopton Invitational Tournament. Brackets will be updated throughout the tournament.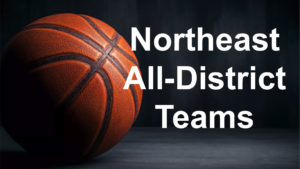 KJFM SPORTS -- This year's 2020-2021 Northeast All-District Basketball teams, voted on by sportswriters and sportscasters, has been released. Class 2 Girls 1st Team Caragan Lockard...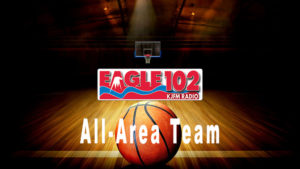 KJFM SPORTS -- This year's Eagle 102 Sport's All-Area Team has been released. The team is voted on by Eagle 102 sportscasters. Making this year's teams...