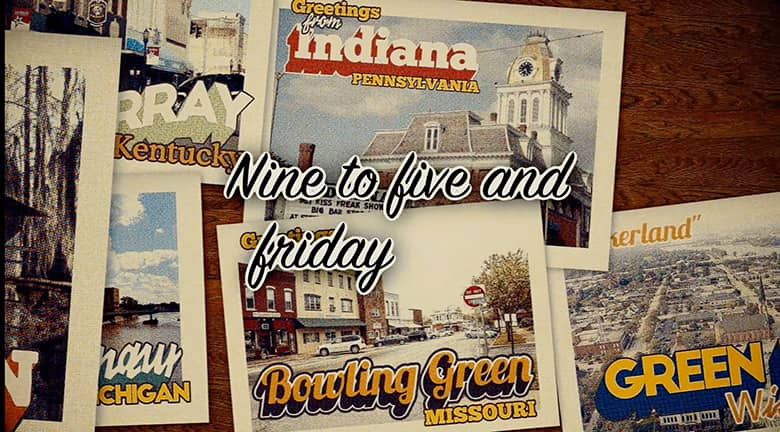 NASHVILLE, Tenn. -- Country music artist Laine Hardy just dropped a new video for his song "Tiny Town" and the City of Bowling Green make's an...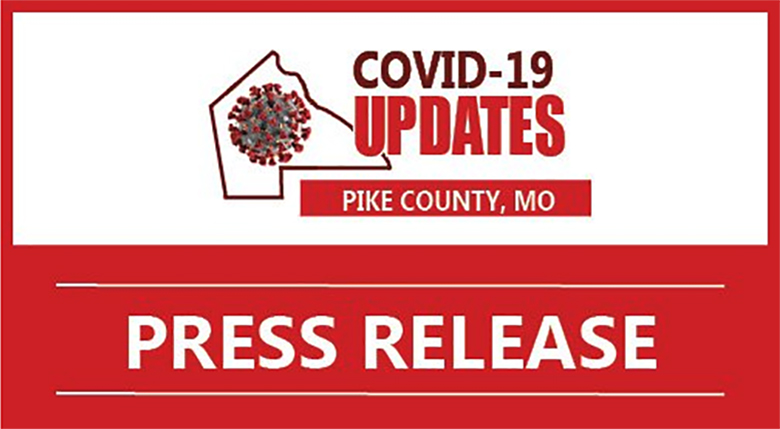 PIKE COUNTY, Mo. -- With the recent expanded Missouri COVID-19 dashboard and the amount of statistical data that it provides, Pike County Health Department (PCHD) has...
Softball Class 3 Semi-Finals Bowling Green (19-7) @ Sullivan (19-9) - 2pm Blair Oaks (24-6) @ Savannah (17-1) - 2pm
Football - 7pm Clopton/Elsberry vs Bowling Green Mark Twain vs Louisiana Van-Far/Community R-VI vs Scotland County Cross Country Bowling Green Cross Country Invite
Softball Class 1 Sectionals Silex 1 (16-7) vs Salisbury 5 (20-6) Class 2 Quarterfinals Elsberry 3 (14-11) vs Father Tolton 11 (22-3) Class 3 Quarterfinals Bowling Green...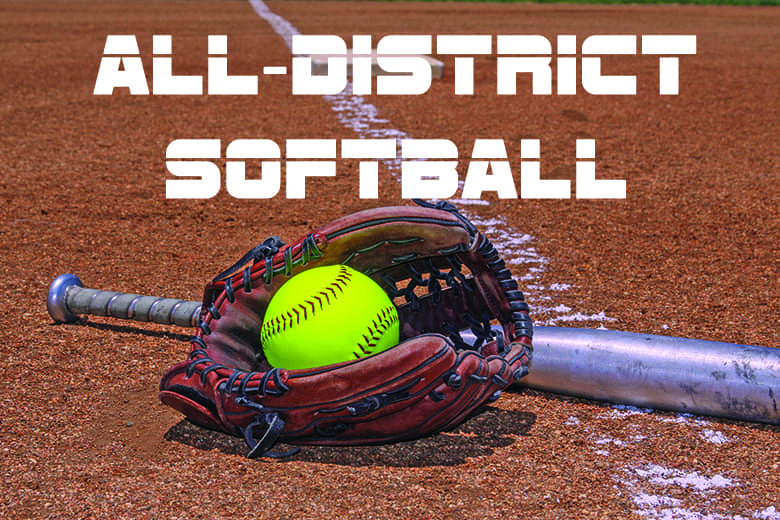 KJFM SPORTS -- Area all district teams have been announced. Coaches from the individual districts is who votes on the team members. Class 3 District 2...