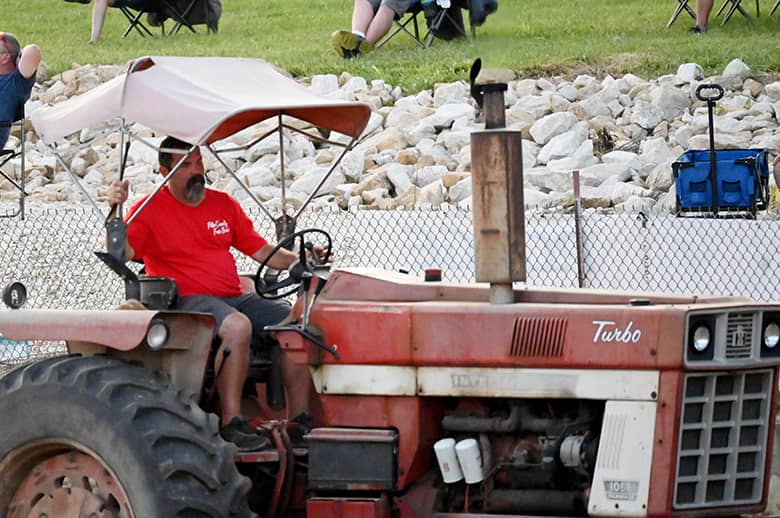 PIKE COUNTY, Mo. -- No matter how you slice it, without volunteers the Pike County Missouri Fair wouldn't be as successful as it's been over the...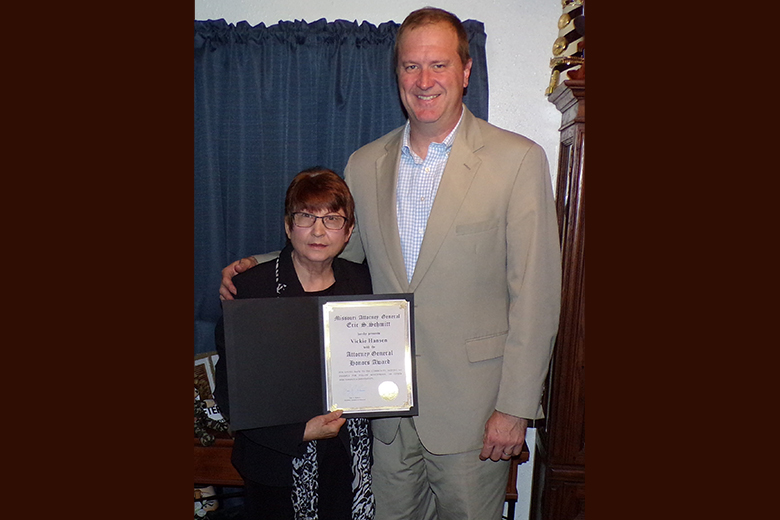 PIKE COUNTY, Mo. -- A woman who makes fudge and sends it to military personnel around the world will offer confections at the Pike County Fair....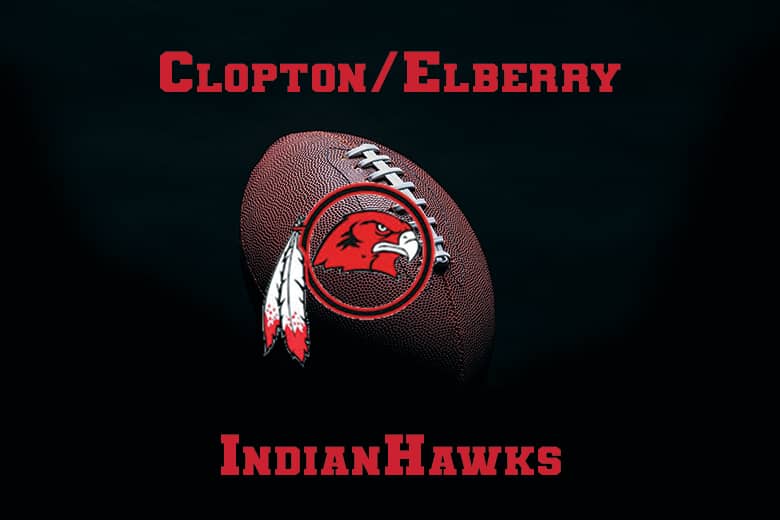 KJFM SPORTS -- The Clopton/Elsberry IndianHawks football program will cease to exist after Thursday night's Clopton School Board meeting where it was agreed to discontinue the...