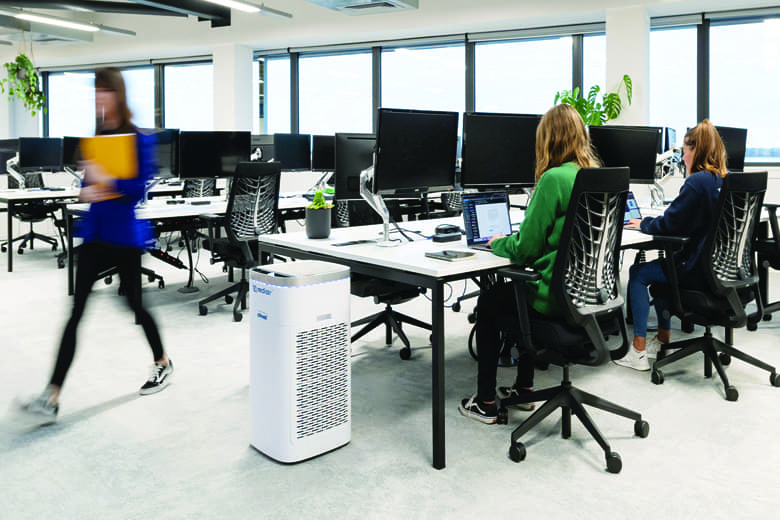 ILLINOIS -- Governor JB Pritzker and the Illinois Department of Public Health (IDPH) announced today that the state is launching a $29.6 million program to distribute...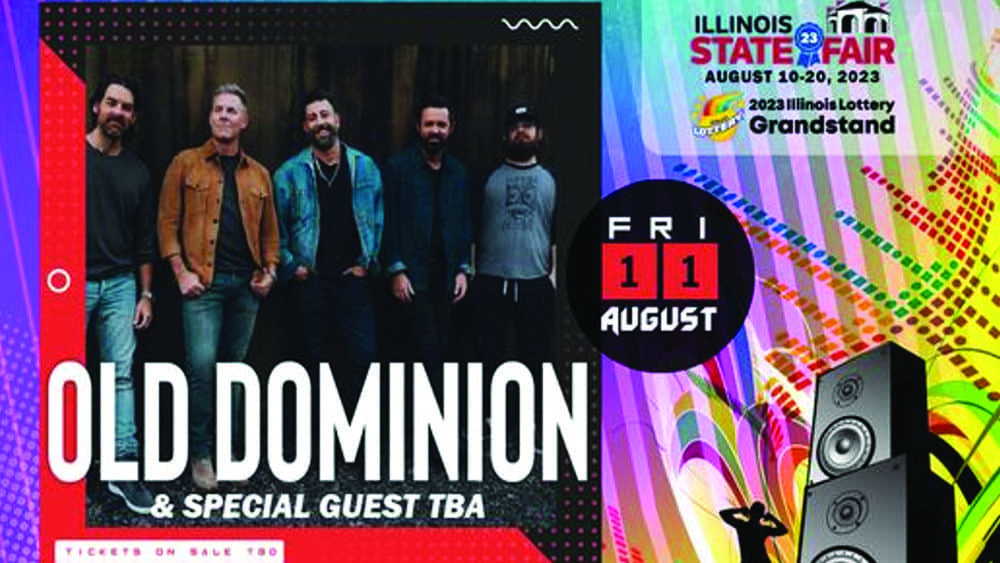 ILLINOIS -- The Illinois State Fair announced Old Dominion to headline the Illinois Lottery stage on Friday, August 11th. The 5X CMA and 5X ACM Award winning...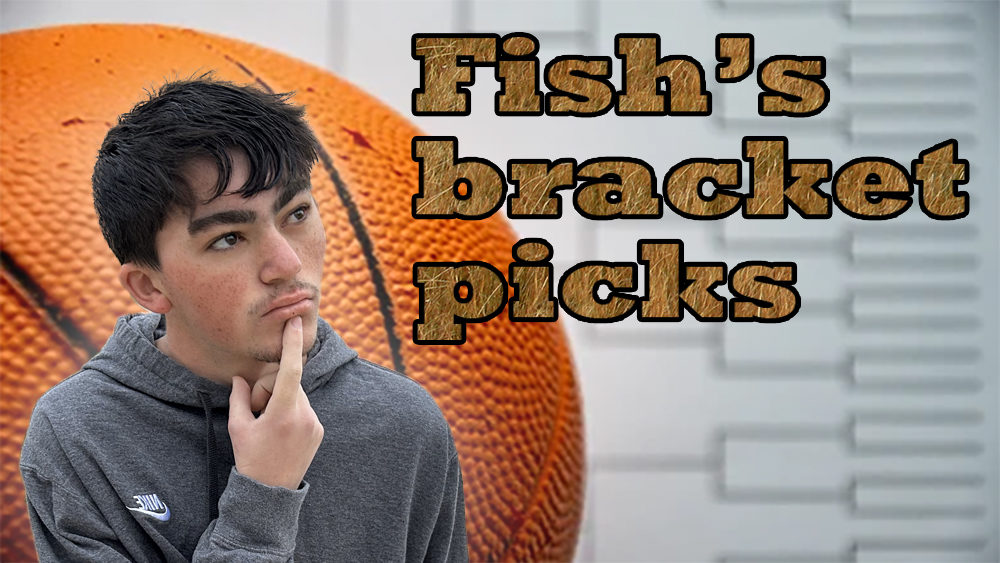 HOUSTON, Tx.-- The NCAA Men's Division One Basketball tournament is right around the corner. Selection Sunday has come and gone, the teams have been selected, and...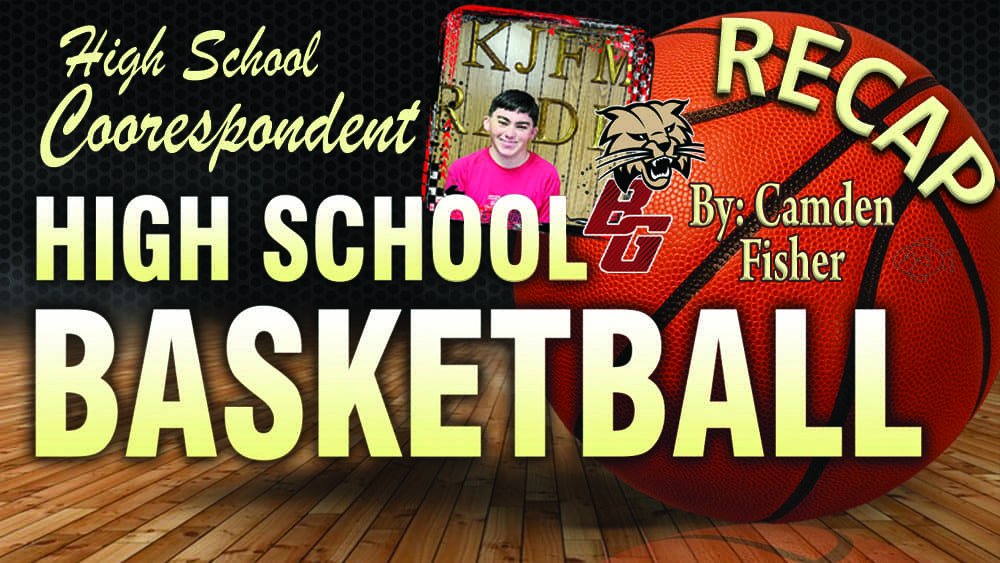 ST. CHARLES, Mo.-- The Bowling Green Bobcats boys basketball team saw their season come to an end last night. Bowling Green was defeated by the Winfield...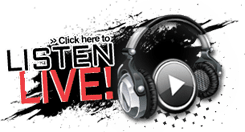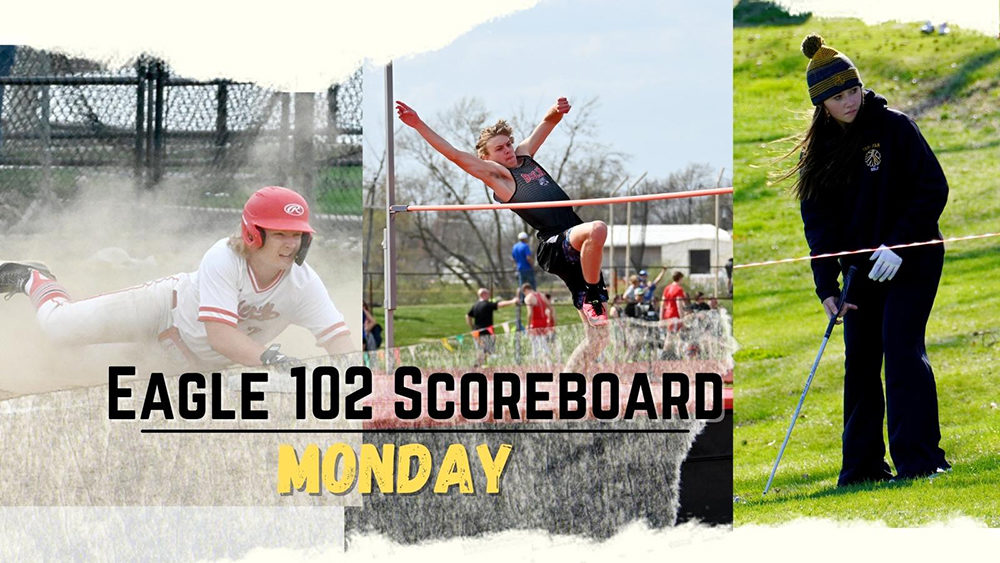 Baseball Griggville-Perry vs North Greene Silex vs Louisiana Van-Far @ Calvary Lutheran Softball Pittsfield @ Quincy Western vs Griggsville-Perry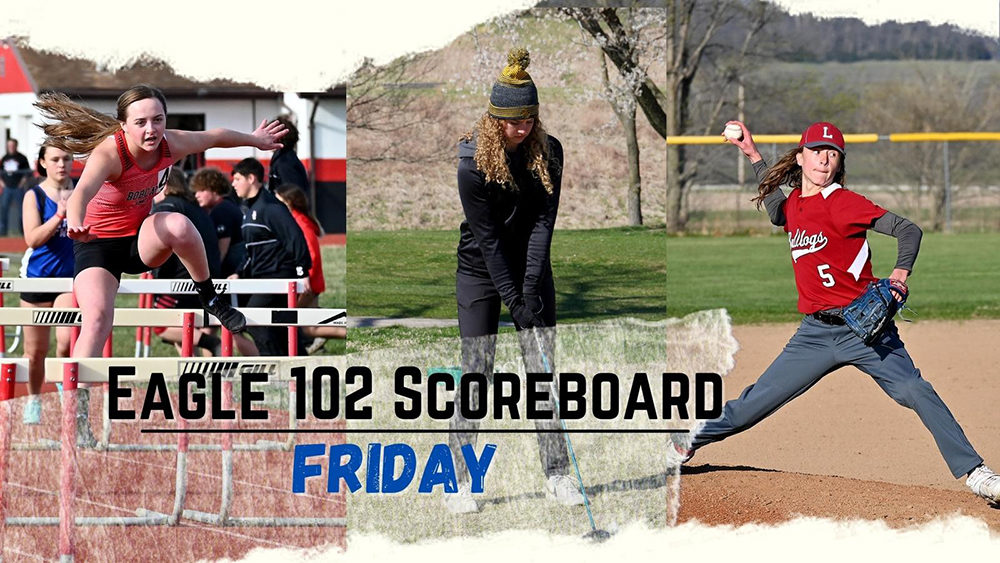 Baseball Bowling Green 8 vs Hallsville 20 Clopton vs Missouri Military Academy - Postponed Elsberry 1 vs Duchesne 13 @ CarShield Invitational Elsberry 1 vs North...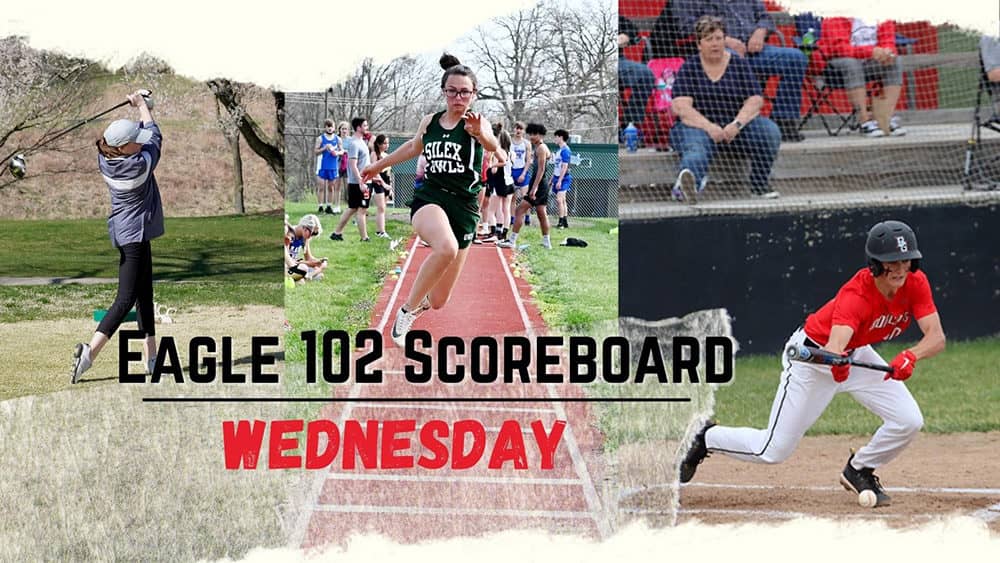 Baseball Pittsfield 7 vs Greenfield 11 Pleasant Hill/Western 1 @ Illini West 10