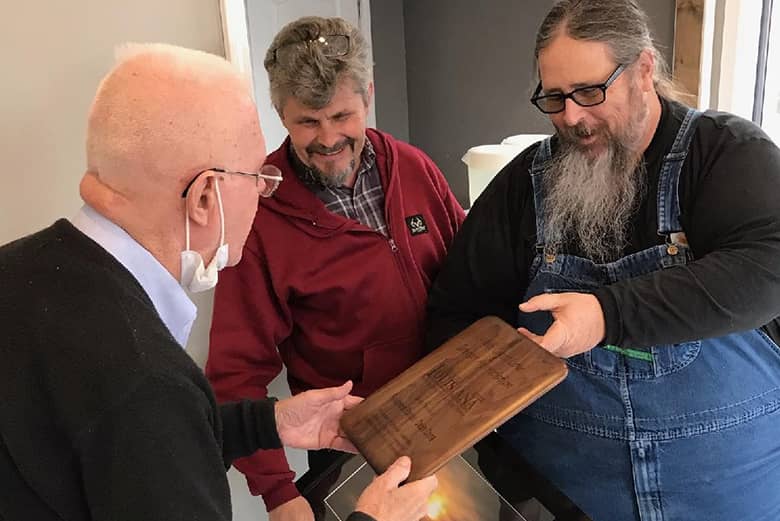 LOUISIANA, Mo. -- The Louisiana Ministerial Alliance presented the Rev. D. Randall Cone, left, with a plaque and a framed photo of the Louisiana riverfront at...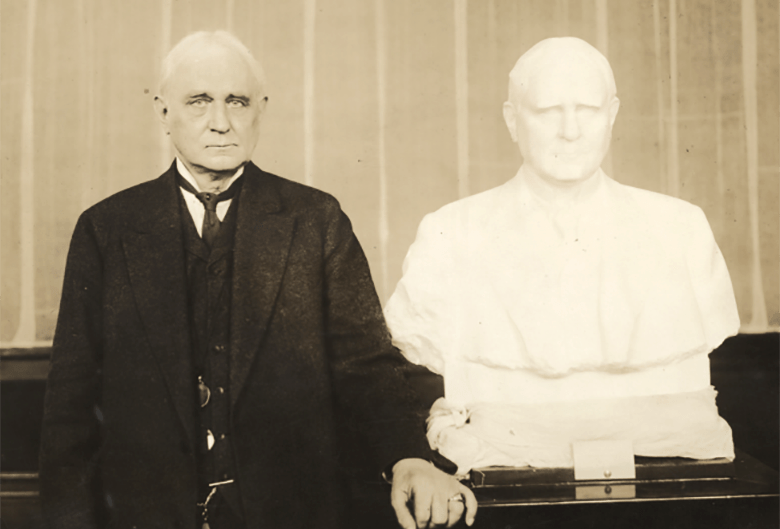 BOWLING GREEN, Mo. -- The statue of a Northeast Missouri man who almost became president was among artwork damaged during a protest at the Capitol last...

KJFM SPORTS -- The Illinois High School Association (IHSA) Board of Directors met for its regularly scheduled meeting on Wednesday, January 13, 2021, where the Board...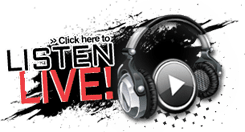 Girls Basketball Bowling Green vs Van-Far Clopton @ South Shelby Louisiana vs Elsberry Mark Twain vs Wellsville-Middletown Boys Basketball Bowling Green vs Van-Far Louisiana vs Elsberry...
Girls Basketball Silex 28 vs Clopton 42 Boys Basketball Louisiana 65 vs South Shelby 33