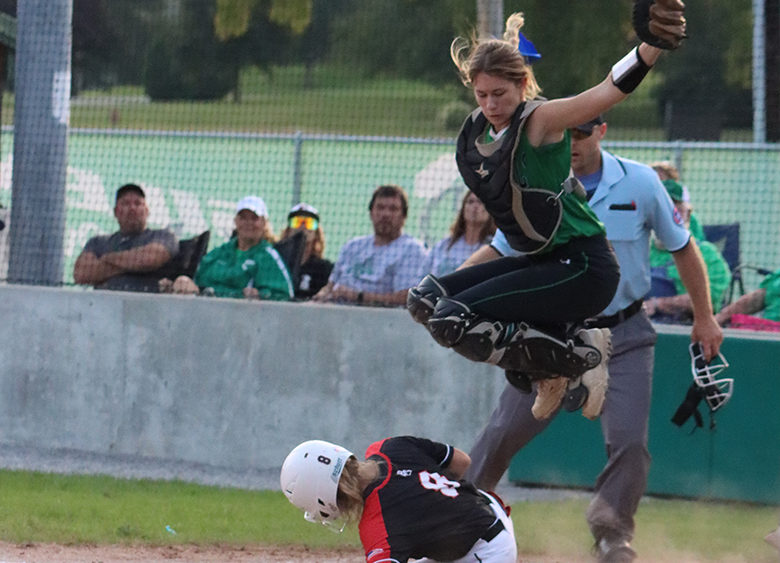 SILEX, Mo. -- The Bowling Green Lady 'Cats travelled to Silex for a tough EMO Conference matchup on Tuesday night, defeating the Owls 4-2. Going into...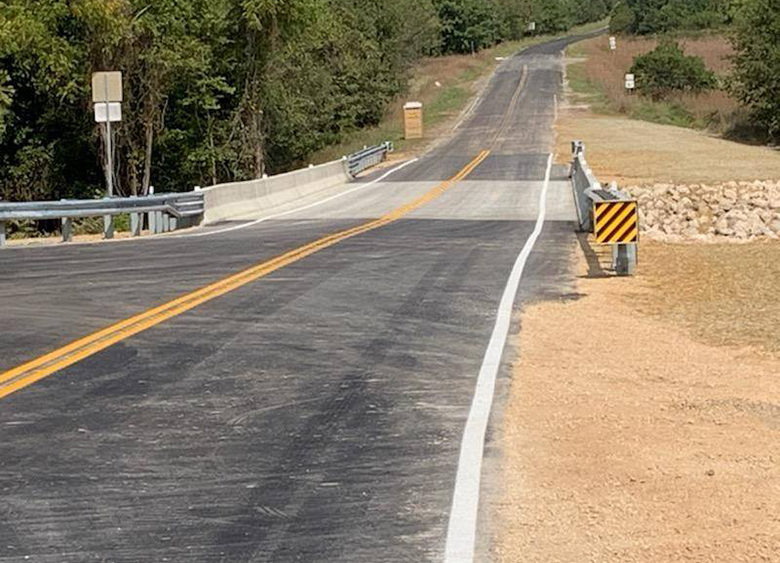 PIKE COUNTY, Mo. -- The bridge located on Route U (Old U.S. 61), 0.2 miles west of U.S. Route 61 near Bowling Green, is now open...
Softball - 5pm Clopton vs Silex Elsberry vs Louisiana Van-Far vs Bowling Green Volleyball - 5pm Bowling Green @ Mexico
Softball  Louisiana 3 vs Clopton 12 Mark Twain 8 vs Wright City 9 Silex 2 vs Bowling Green 4 Van-Far 2 @ Montgomery County 8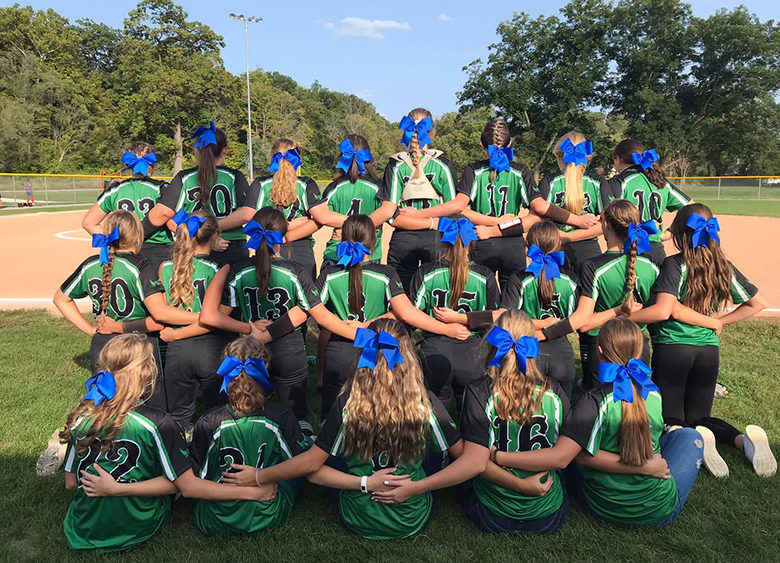 SILEX, Mo. -- The Silex Lady Owls softball teams are helping raise awareness and funds while supporting their teammate by wearing blue ribbons at all their...