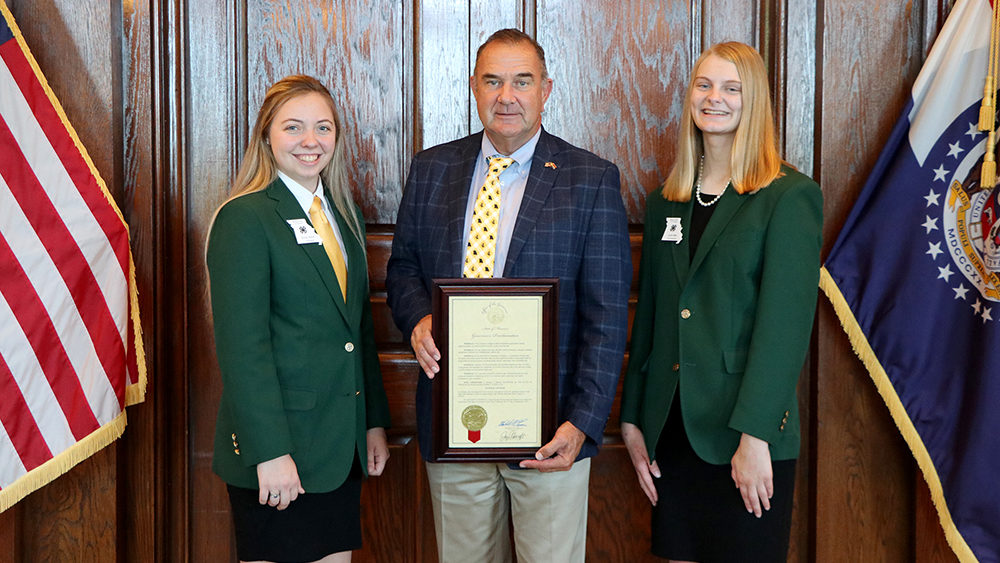 MISSOURI -- Gov. Mike Parson proclaimed Oct. 2-8 as National 4-H Week in Missouri. 4-H State Council President Emily Taylor, Vice President Lynn Dyer and council...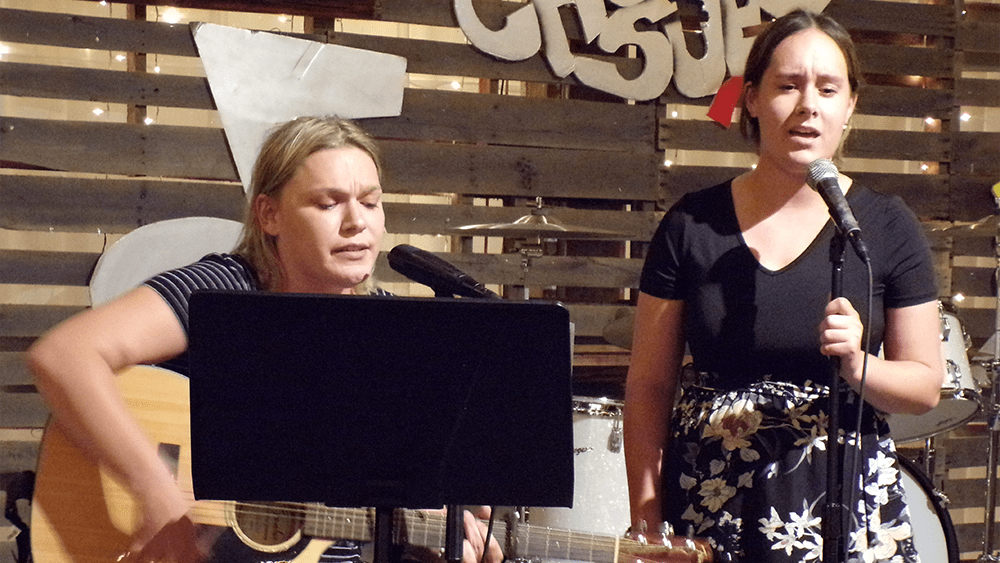 CLARKSVILLE, Mo. -- No could tell that Tricia Luke, left, and Hanna Blackmore hadn't performed a show together in three years – until they made the...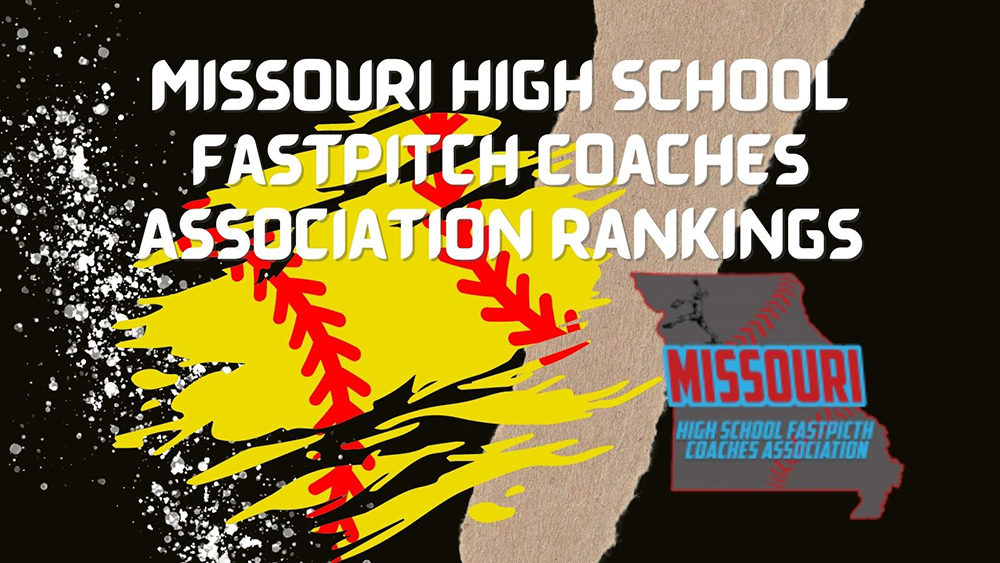 KJFM SPORTS -- Missouri High School Fastpitch Coaches Association rankings are based on ranking committee coordinators across the state. CLASS 1 1. Polo (14-0) 2. Neelyville...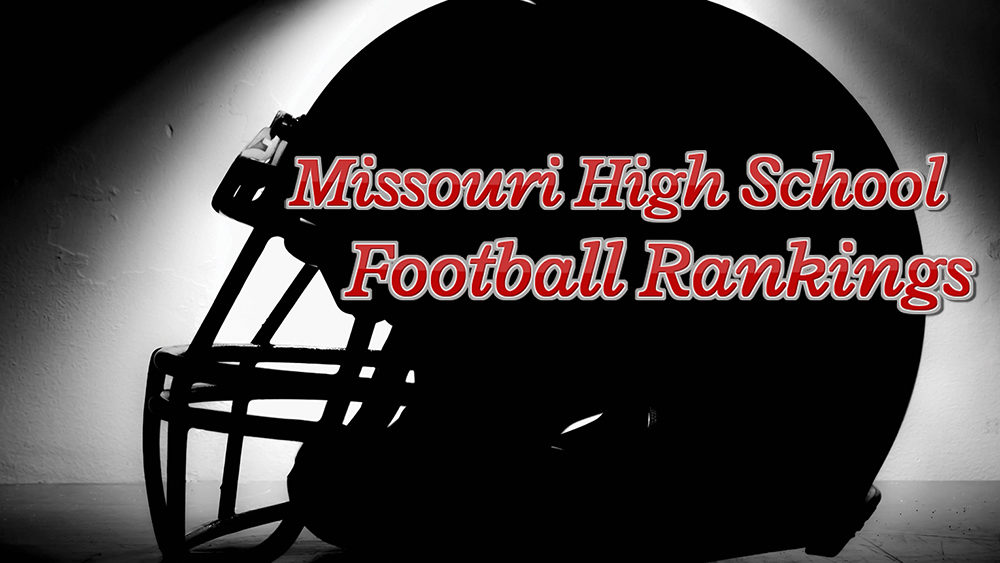 KJFM SPORTS -- Statewide high school football rankings, as compiled by a 10-member panel of sportswriters and broadcasters. First-place votes in parenthesis. Panel is made up...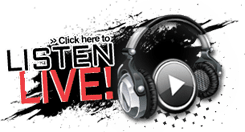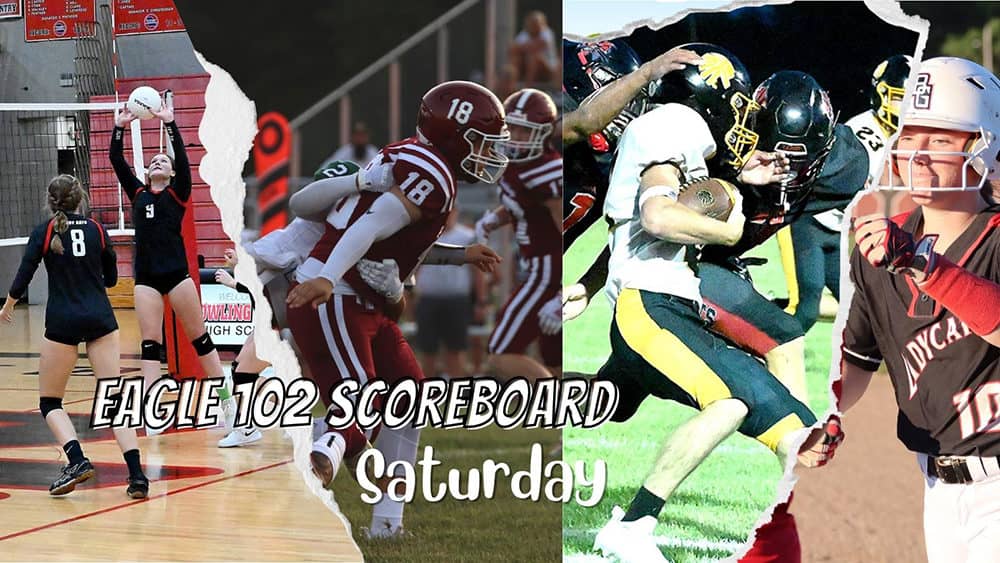 Softball Bowling Green @ Hickman Tournament Louisiana Bulldog Round Robin Elsberry vs Community Louisiana vs Mark Twain Elsberry vs Mark Twain Louisiana vs Community Louisiana vs...