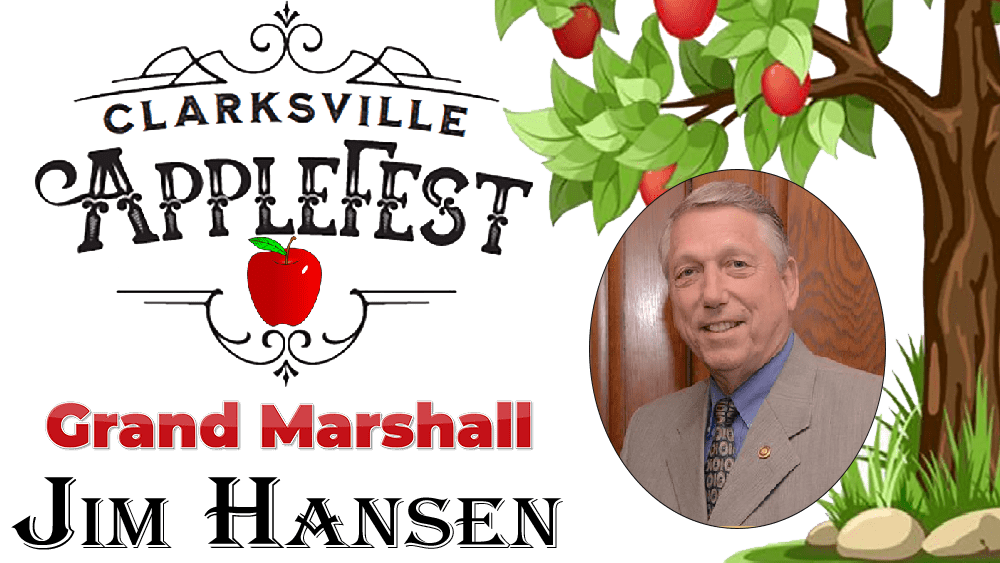 CLARKSVILLE, Mo. -- While serving as State Representative for District 40 in Missouri, Jim was faithful in his attention to the City of Clarksville. He was...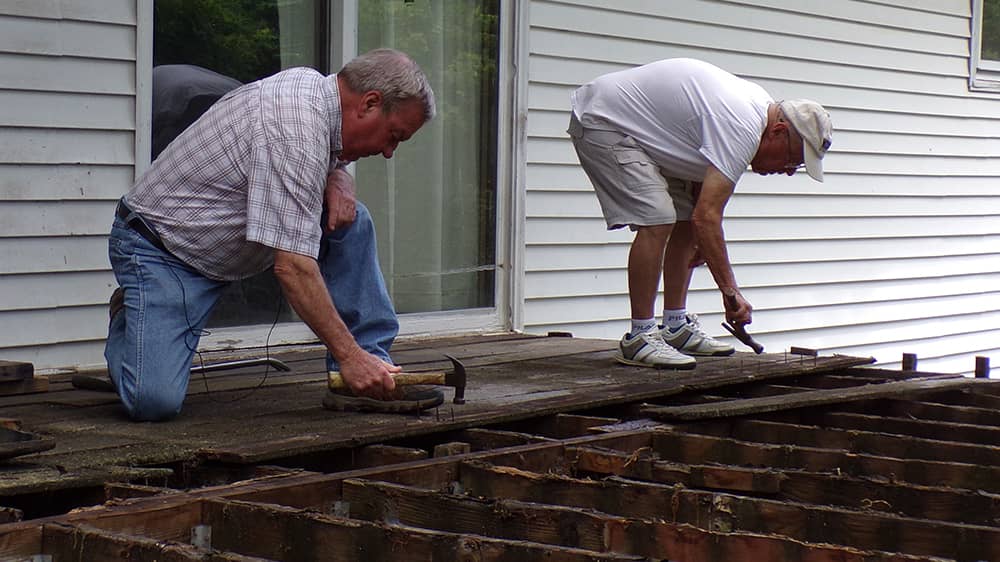 PIKE COUNTY, Mo. -- The North East Community Action Corporation (NECAC) is seeking homeowners for a program that provides free materials with participants doing the labor....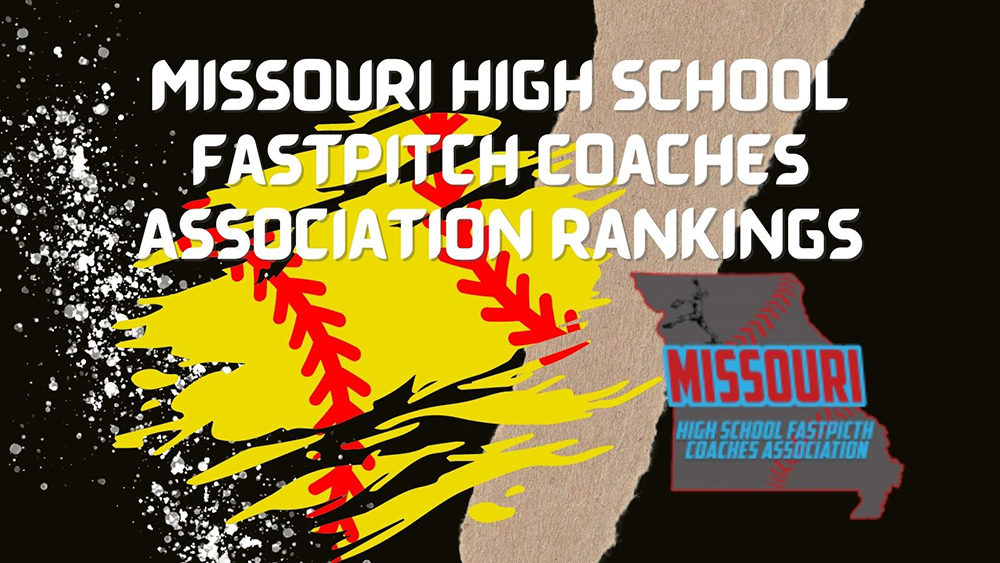 KJFM SPORTS -- Missouri High School Fastpitch Coaches Association rankings are based on ranking committee coordinators across the state. CLASS 1 1. Polo (14-0) 2. Neelyville...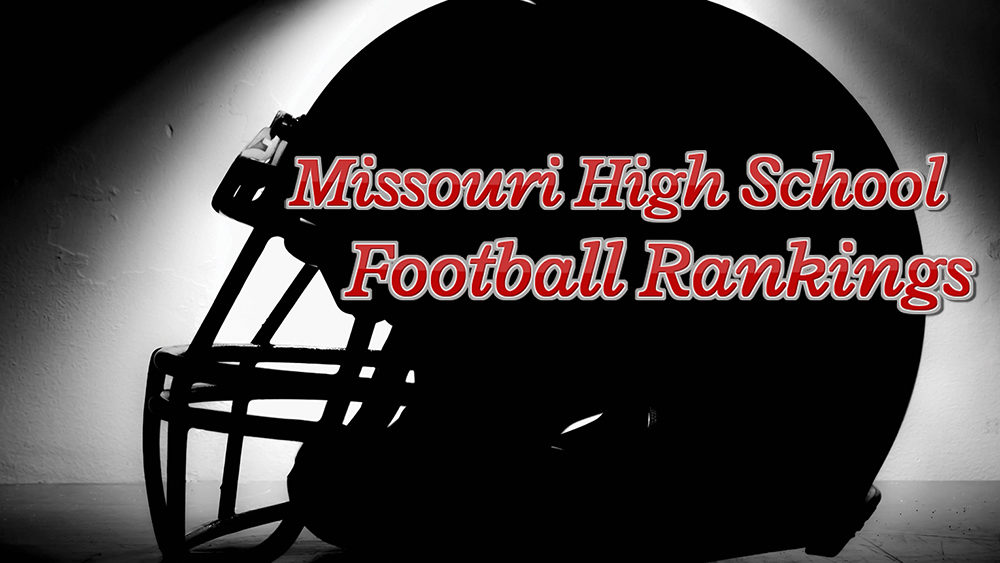 KJFM SPORTS -- Statewide high school football rankings, as compiled by a 10-member panel of sportswriters and broadcasters. First-place votes in parenthesis. Panel is made up...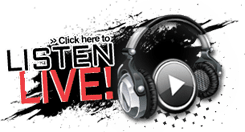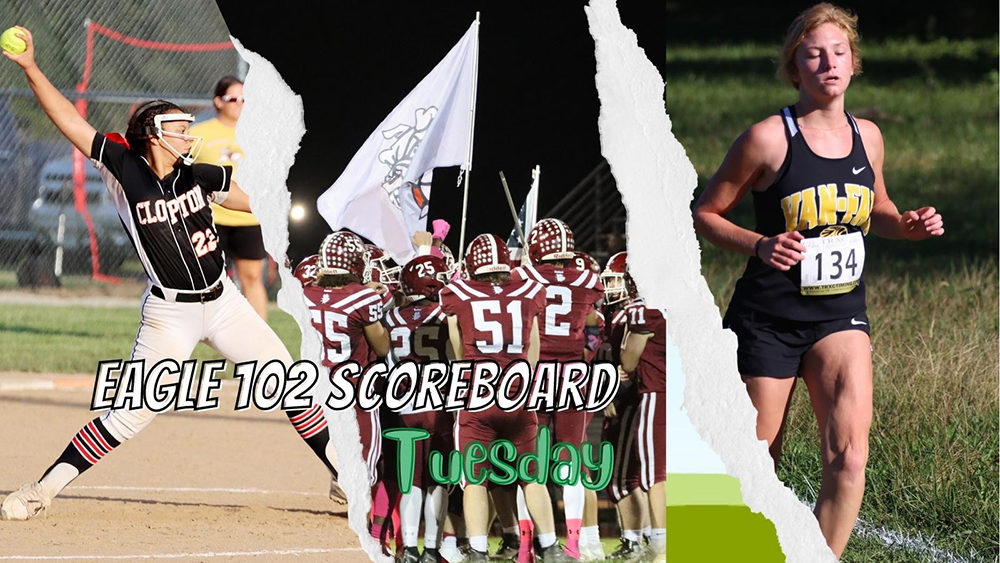 Softball Bowling Green 1 vs Clopton 0 9 innings Elsberry 11 @ Montgomery County 5 Louisiana 5 @ Community R-VI 7 Mark Twain 1 vs North...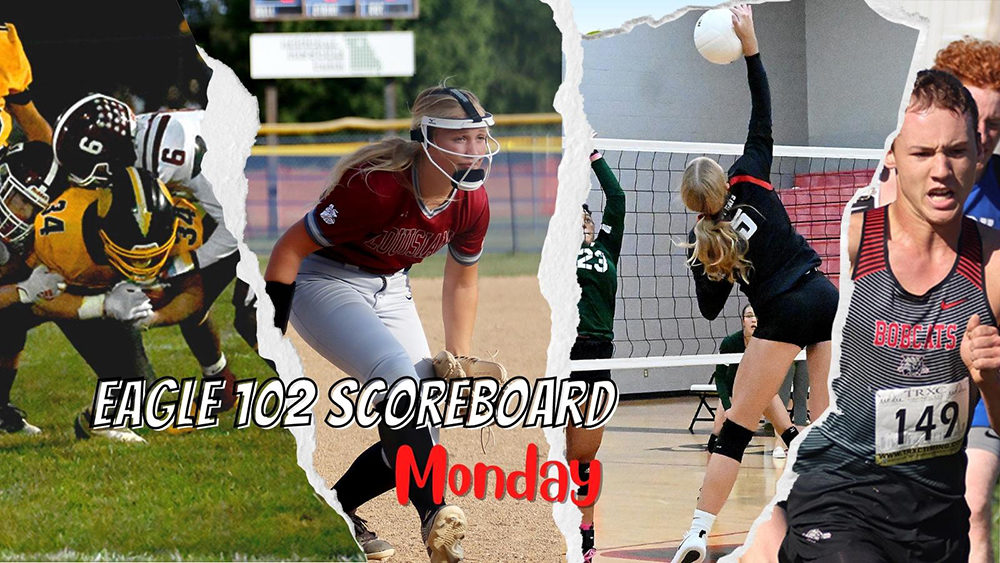 Softball Bowling Green 1 vs Warrenton 0 Elsberry 2 @ Winfield 1 Louisiana 11 vs South Shelby 1 Silex 11 vs Union 1 Van-Far 17 @...