BOWLING GREEN, Mo. -- The North East Community Action Corporation (NECAC) held a reception recently at its Pike County Service Center in Bowling Green for the...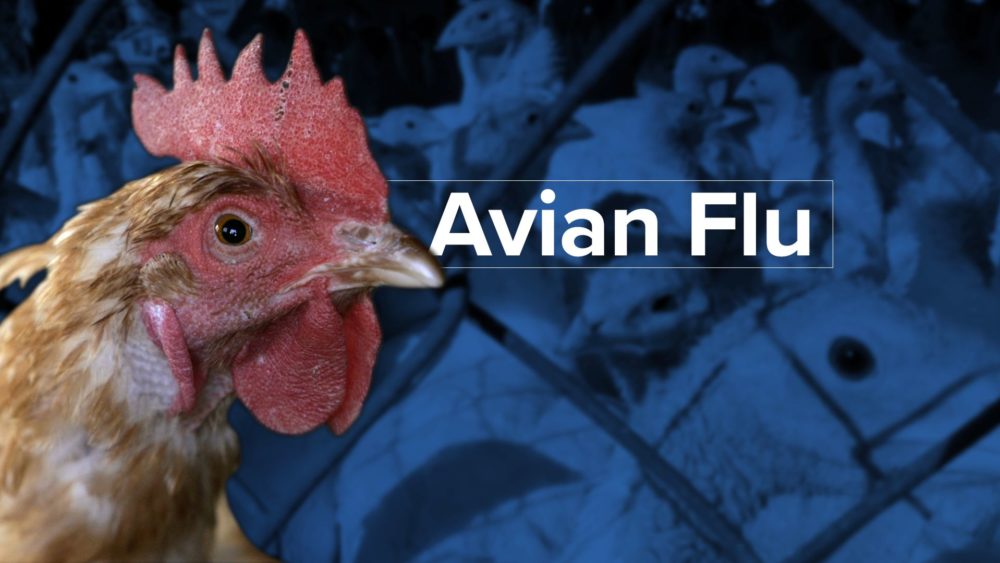 ILLINOIS -- The Illinois Department of Agriculture (IDOA) announced today that it will continue to enforce emergency rules prohibiting the sale or exhibiting of poultry and...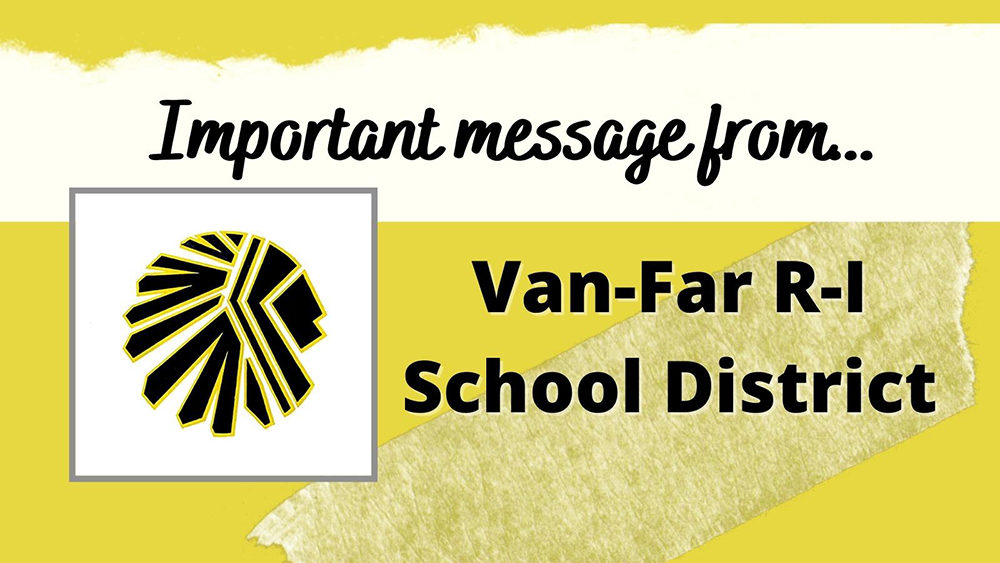 VANDALIA, Mo. -- The Van-Far school district announced Friday that Lucas Gibson will be taking over the Indian's football program after Joe Drebes stepped down. According...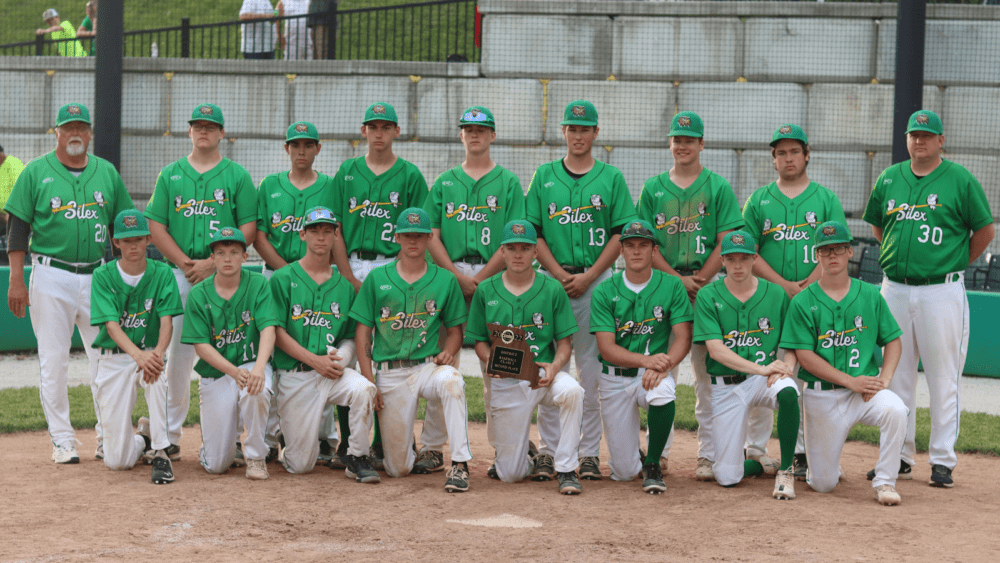 SILEX, Mo.-- The Louisiana Bulldogs defeated the Silex Owls 7-3 on Tuesday night to claim the Class 2 District 5 Title. In 2021, the Owls and...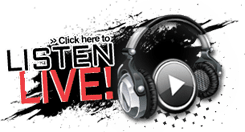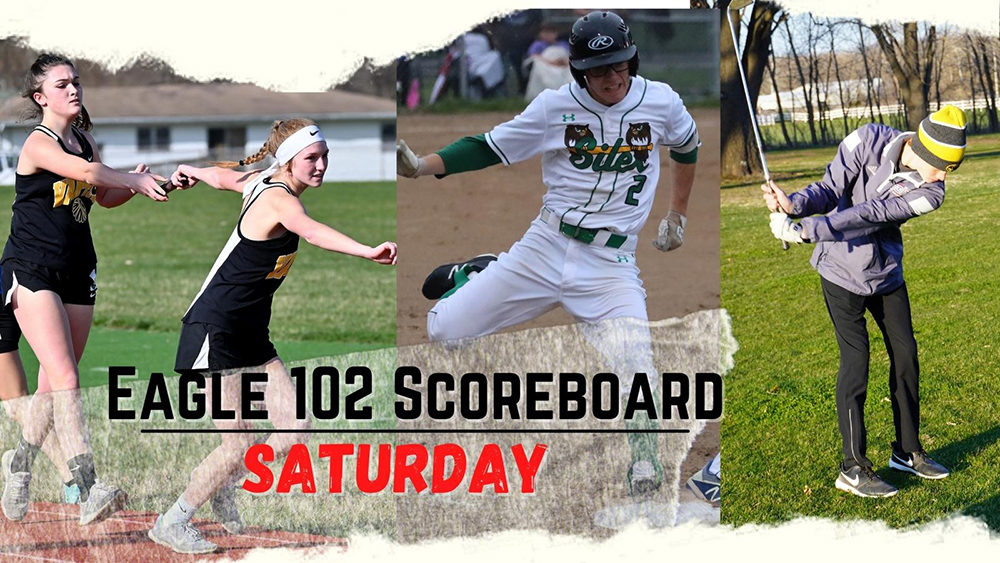 Track Class 1 and 2 State Competition in Jefferson City - including Clopton, Louisiana, Mark Twain, Silex & Van-Far Live Results Class 3 Sectionals at Montgomery...