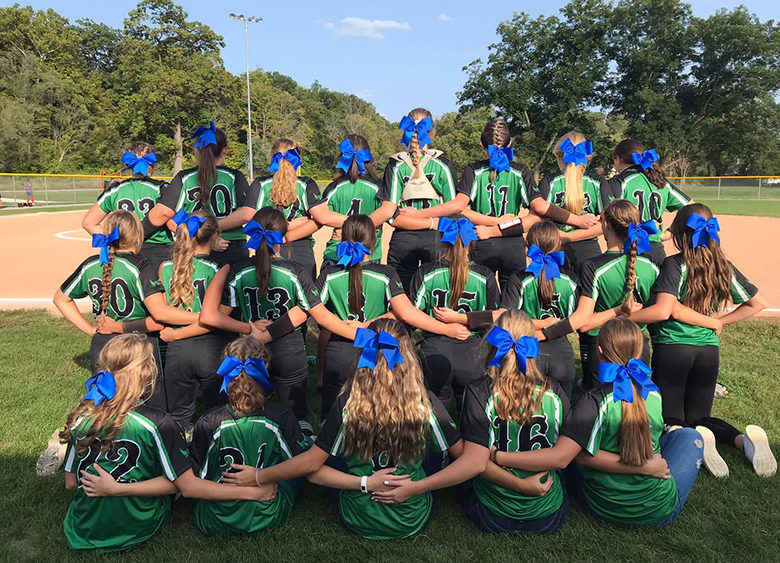 SILEX, Mo. -- The Silex Lady Owls softball teams are helping raise awareness and funds while supporting their teammate by wearing blue ribbons at all their...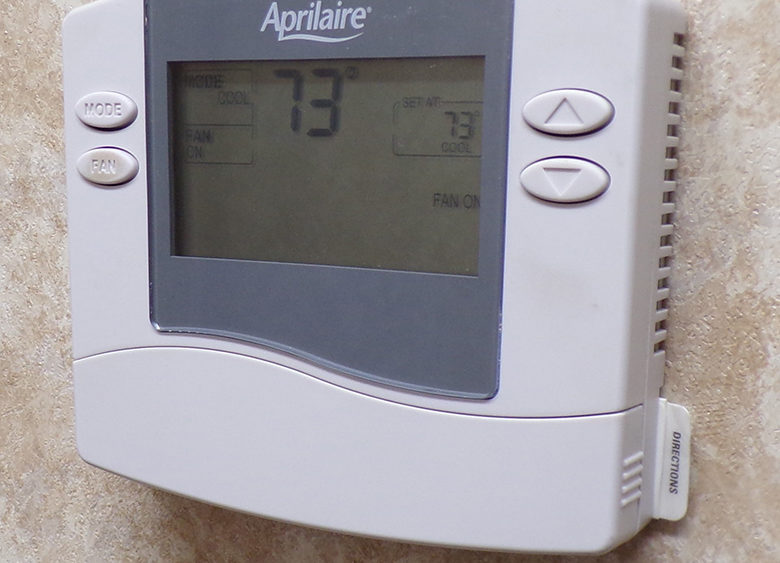 BOWLING GREEN, Mo. -- There are two bright spots for people who need help with their utility bills in Missouri. The North Eat Community Action Corporation...
Softball - 5pm Louisiana vs Clopton Mark Twain vs Wright City Silex vs Bowling Green Van-Far @ Montgomery County
Softball - 5pm Elsberry vs Silex Louisiana @ North Shelby Mark Twain @ Madison Van-Far vs Calvary Lutheran X
Softball  Bowling Green 15 vs Liberty (Wentzville) 0 North Shelby Tournament (5) Clopton 7 vs (4) Van-Far 4 - Opening Round (2) Mark Twain 3 vs...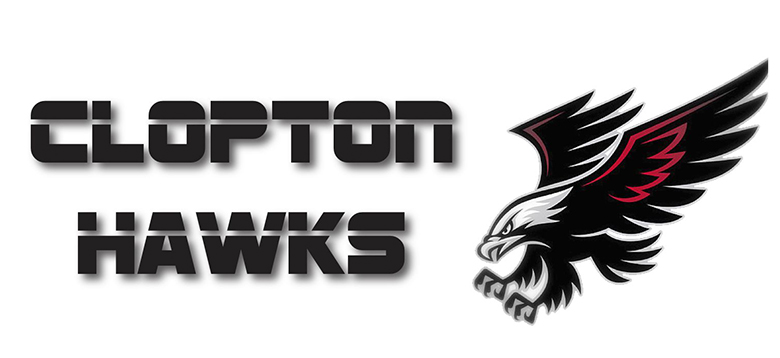 VANDALIA, Mo. -- The Clopton cross country team competed at Van-Far Thursday, Sept. 17. Below are the results of the Clopton runners. Junior High Girls (all...