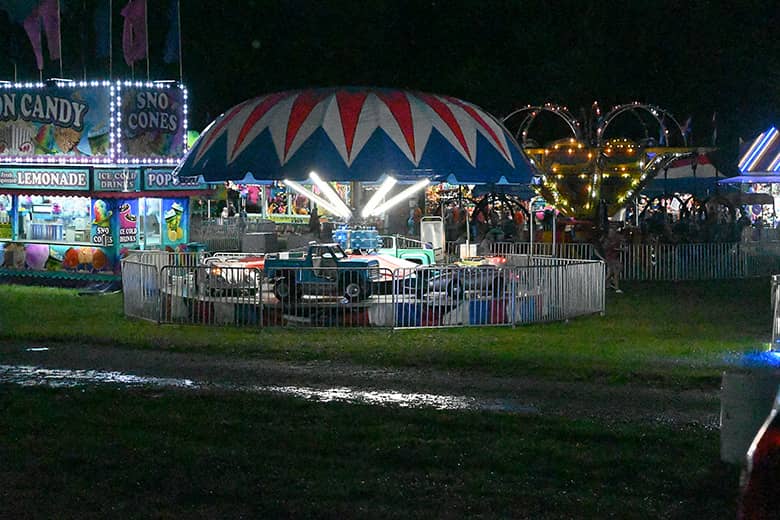 PIKE COUNTY, Mo. -- Thursday evening started nice and toasty with the crowd filing through the main gate to watch this year's second truck and tractor...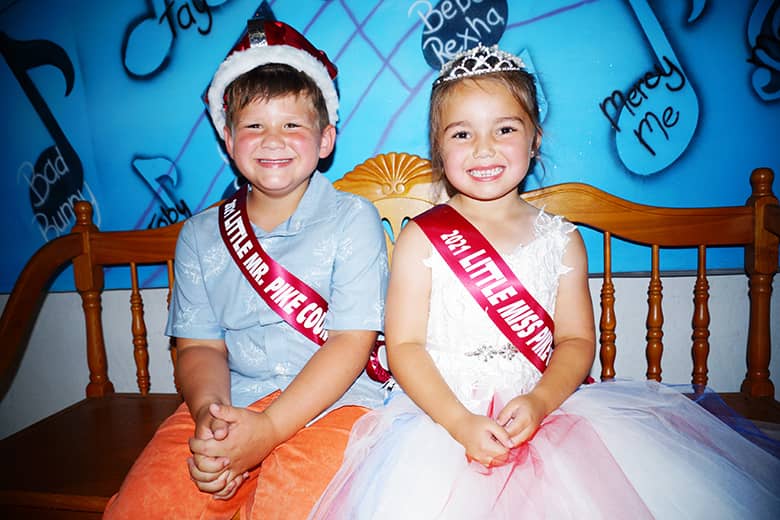 PIKE COUTY, Mo. -- Wednesday evening had more royalty crowned at this year's Pike County Missouri Fair. Pictured above, Harvey Biggs and Piper Hipes were crowned...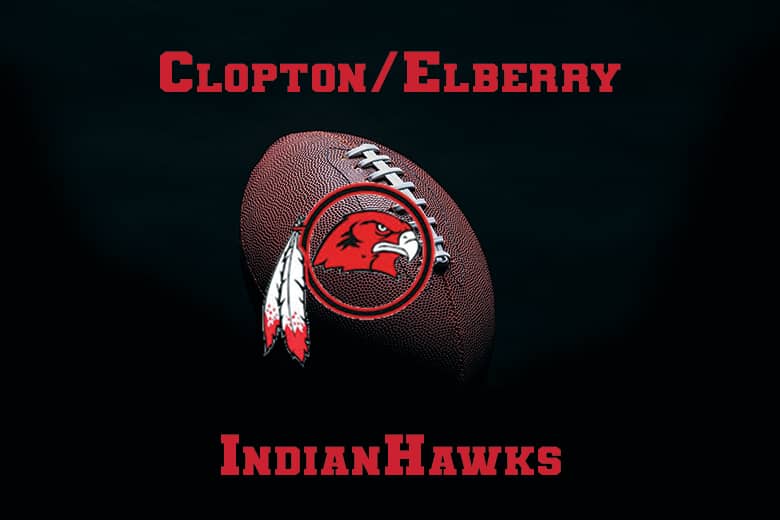 KJFM SPORTS -- The Clopton/Elsberry IndianHawks football program will cease to exist after Thursday night's Clopton School Board meeting where it was agreed to discontinue the...