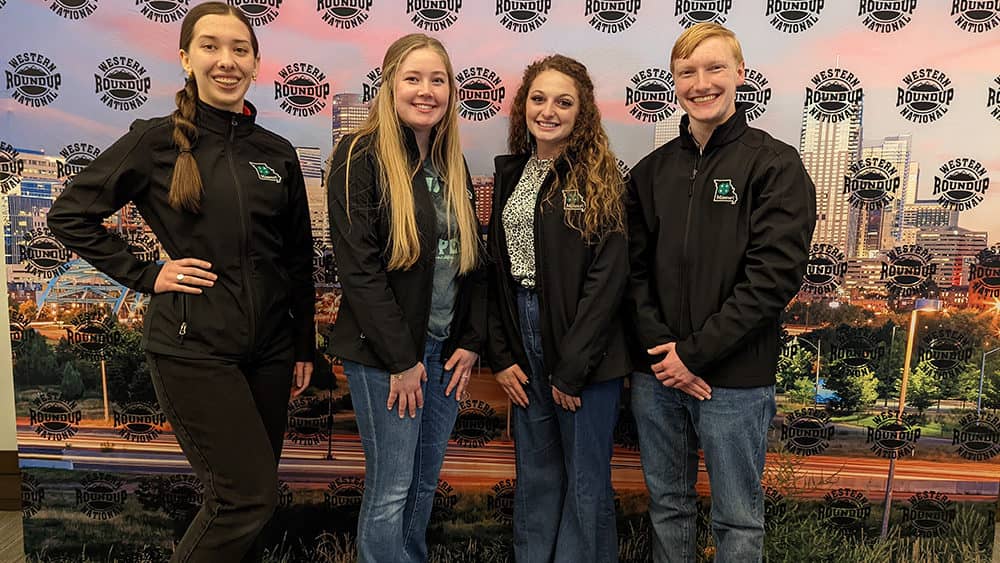 COLUMBIA, Mo. – Eight Missouri 4-H members competed this month at the 2022 Western National Roundup, an annual event held in tandem with the Western National...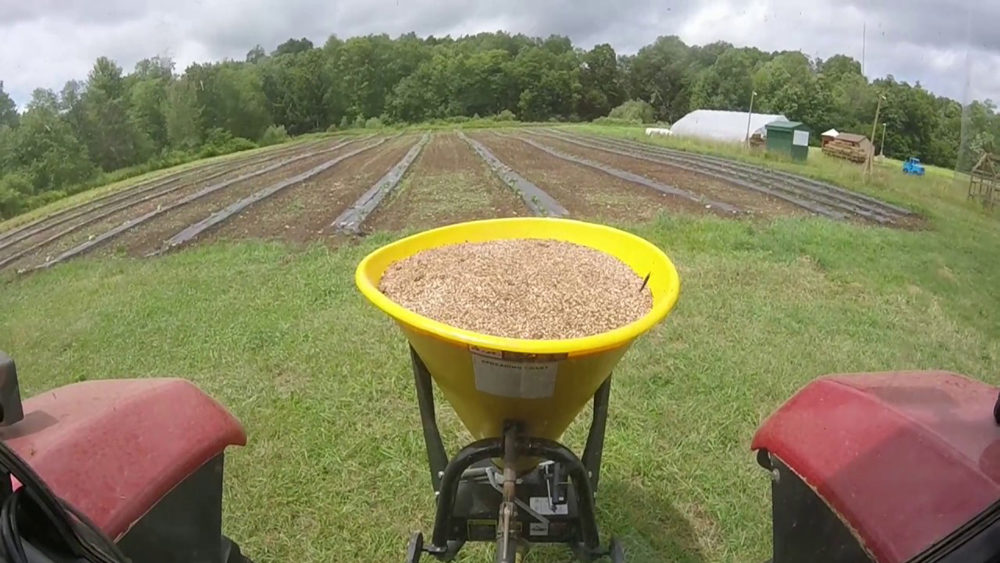 COLUMBIA, Mo. – Increases in fertilizer prices add to the cost of growing forage for grazing. This leads farmers to ask if they should buy hay...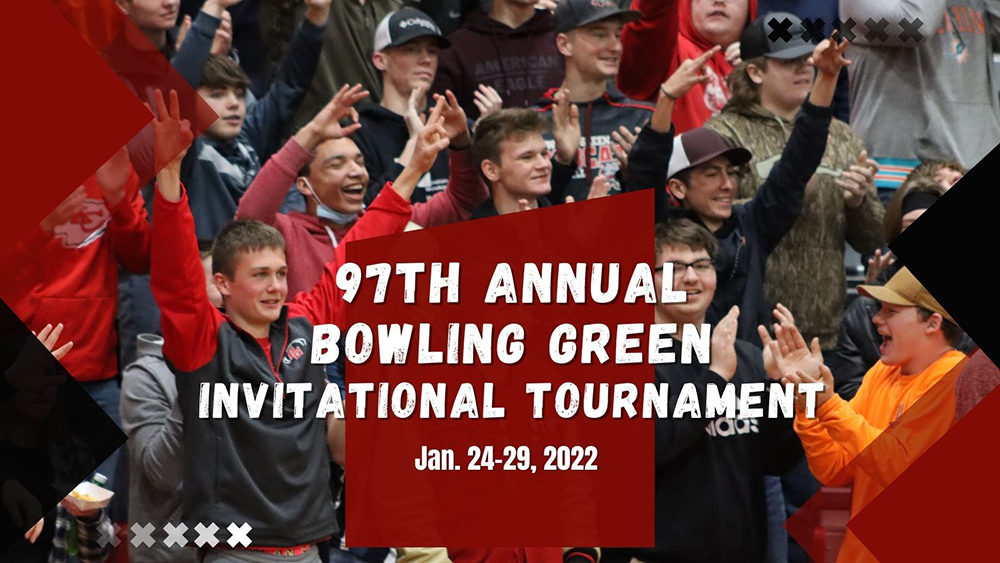 EAGLE 102 SPORTS -- The 97th Annual Bowling Green Invitational Tournament opens Monday, Jan. 24 at Bowling Green High School. Stay tuned to KJFM Radio, kjfmradio.com,...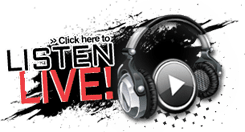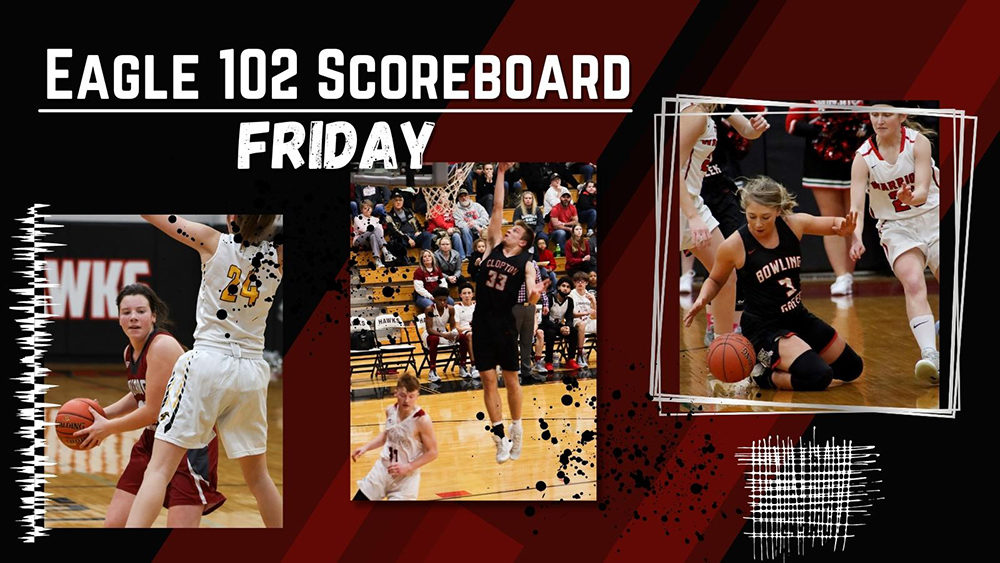 Girls Basketball Bowling Green @ Community R-VI Clopton @ North Callaway Elsberry @ Lutheran St. Charles Louisiana vs Silex Tony Lenzini Tournament (8) Van-Far vs TBA...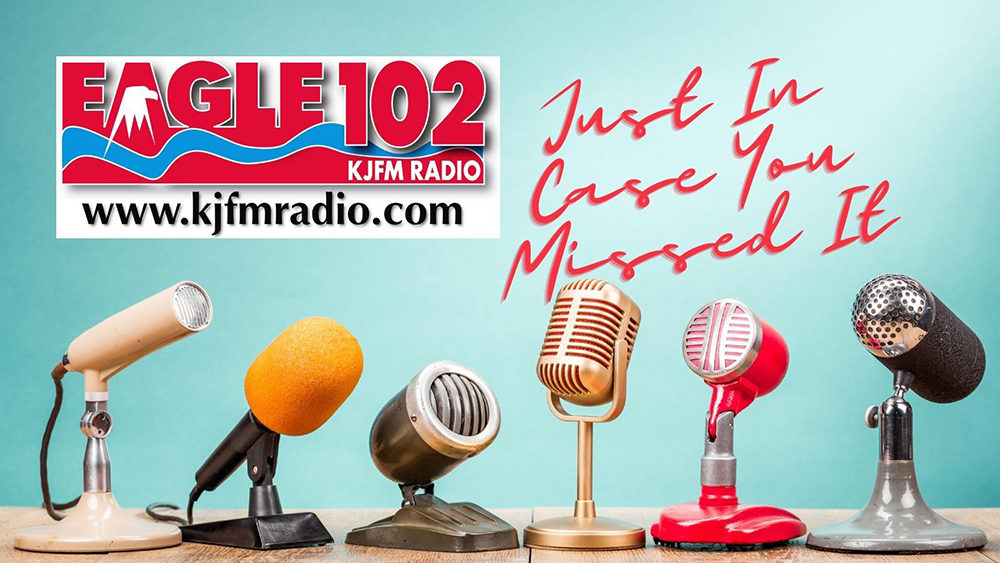 Bowling Green receives grant for trees from C...
Eagle 102 Morning Show