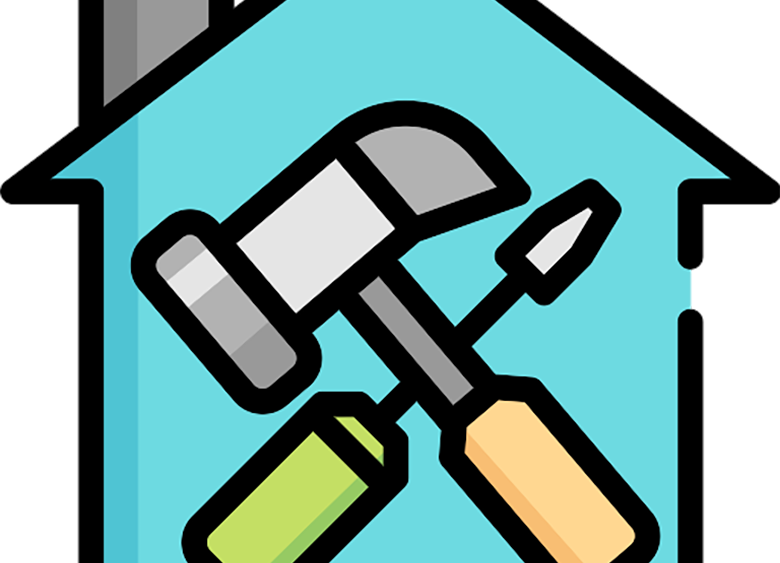 Veterans in nine Missouri counties could get free home repairs. The catch is that they'll have to do some of the work themselves. The North East...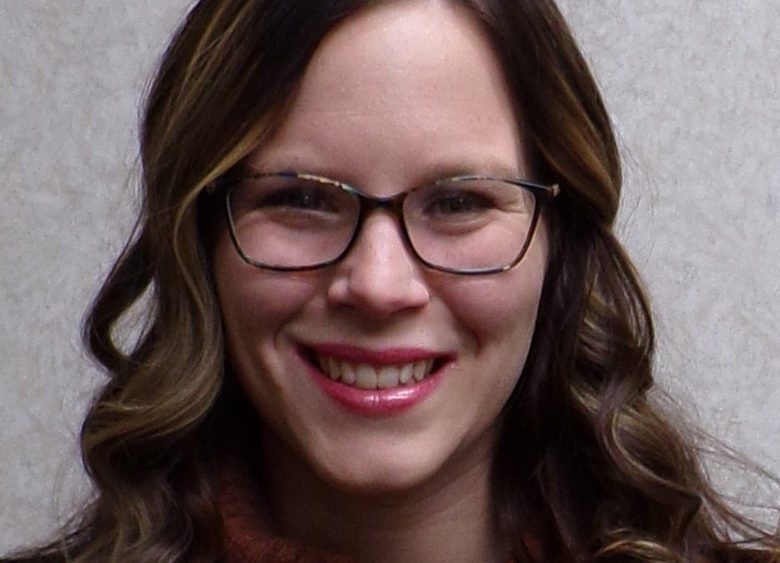 North East Community Action Corporation (NECAC) President and Chief Executive Officer Don Patrick has announced that Kirsten White of Frankford has joined the agency as Employment...

KJFM SPORTS -- The Illinois High School Association (IHSA) Board of Directors met for its regularly scheduled meeting on Wednesday, January 13, 2021, where the Board...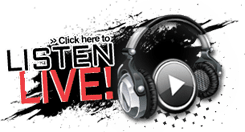 Girls Basketball Tony Lenzini Tournament - Championship Night  (1) Monroe City vs (2) Canton - Championship - 4:30pm HS Gym Boys Basketball Tony Lenzini Tournament -...