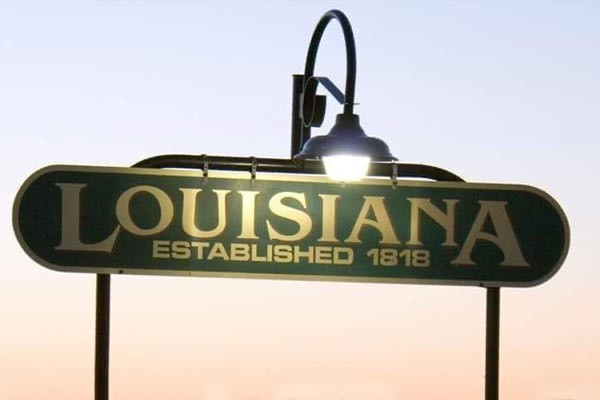 LOUISIANA, Mo. -- The Louisiana City Council will be looking to fill the mayor's seat for the remainder of Marvin Brown's term following his resignation on...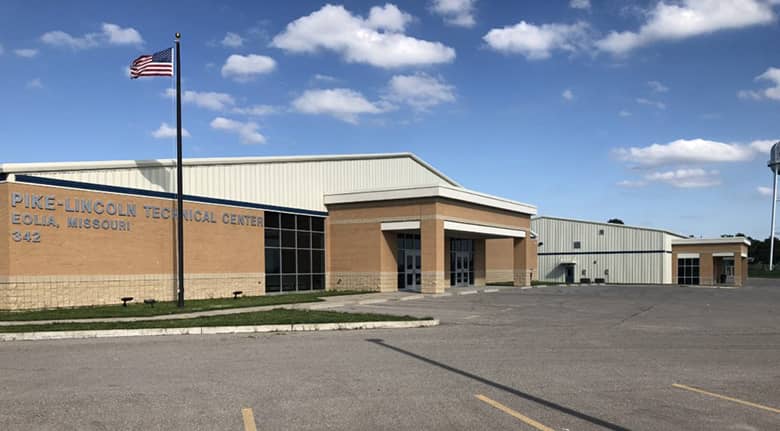 EOLIA, Mo. -- Even in an unprecedented year with COVID challenges, Pike-Lincoln Technical Center students still do amazing things! While all of the area students excel...
Football - 7pm Clopton/Elsberry vs Bowling Green Mark Twain vs Louisiana Van-Far/Community R-VI vs Scotland County Cross Country Bowling Green Cross Country Invite
Softball Class 1 Sectionals Silex 1 (16-7) vs Salisbury 5 (20-6) Class 2 Quarterfinals Elsberry 3 (14-11) vs Father Tolton 11 (22-3) Class 3 Quarterfinals Bowling Green...
Softball Class 1 Sectionals Silex (16-6) vs Salisbury (19-6) - 5pm - ppd 10/22/20 Class 2 Quarterfinals Elsberry (14-10) vs Father Tolton (21-3) - 5pm -...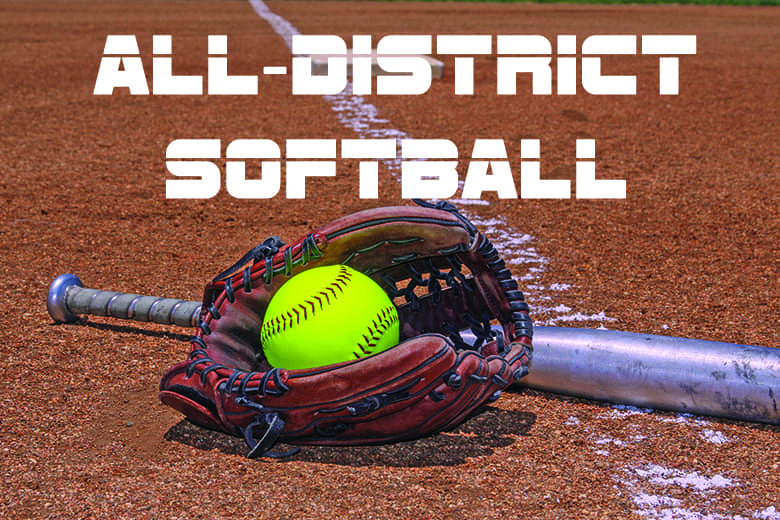 KJFM SPORTS -- Area all district teams have been announced. Coaches from the individual districts is who votes on the team members. Class 3 District 2...