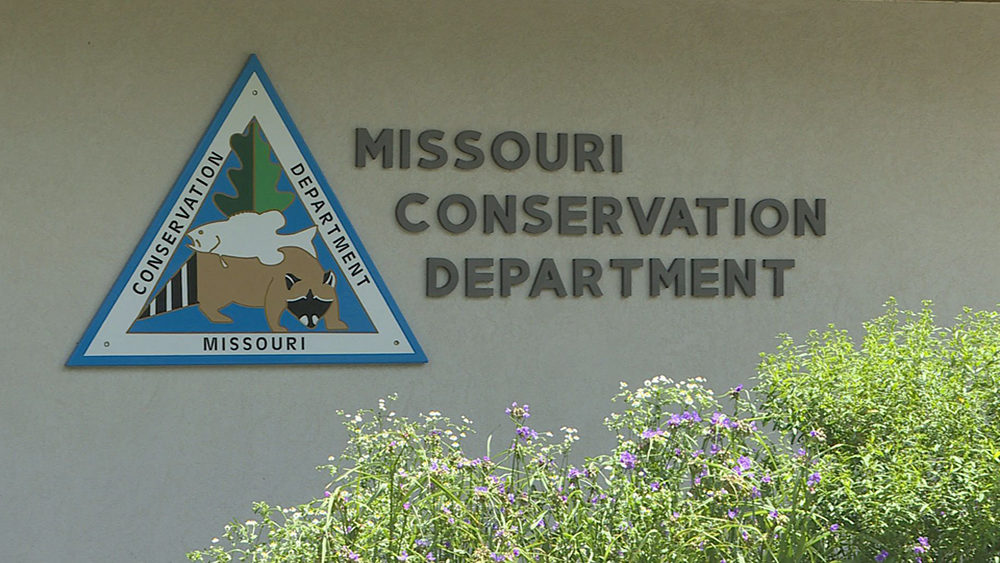 MISSOURI -- The Missouri Department of Conservation (MDC) reminds the public of expanded opportunities for furbearers. In March of last year, the Missouri Conservation Commission approved...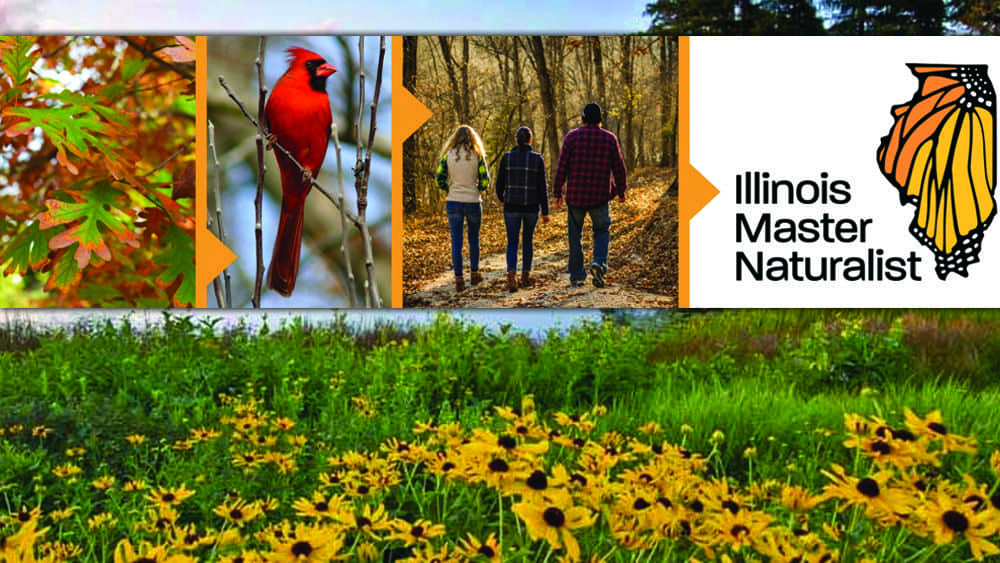 QUINCY, Ill. -- Within parks, streams, and native prairies, University of Illinois Extension Master Naturalists volunteers serve as environmental stewards in their communities.  Illinois Extension is relaunching...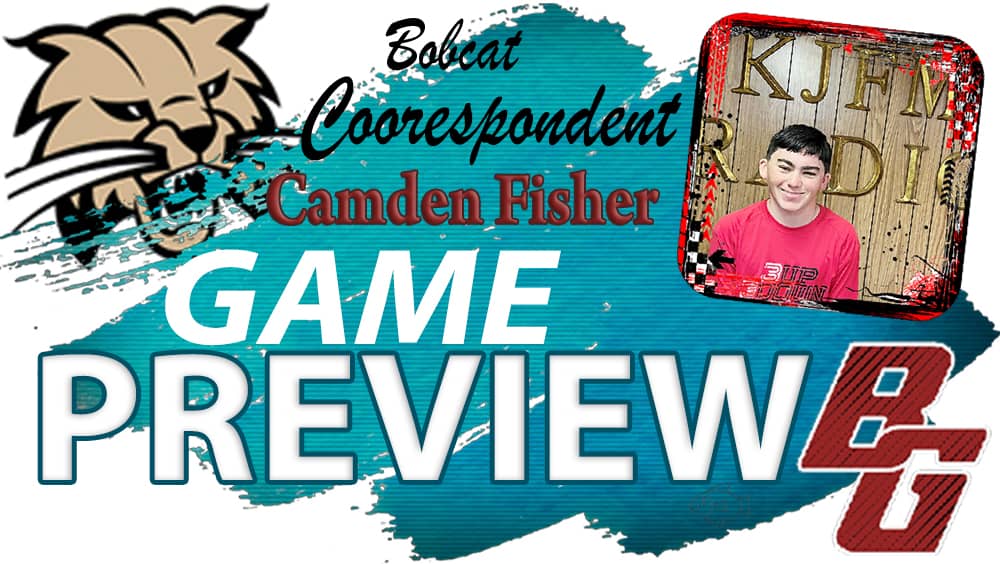 MONROE CITY, Mo.-- The Bowling Green Lady Cats and Bobcats travel to Monroe City to take on the Lady Panthers and Panthers. The Lady Cats faced...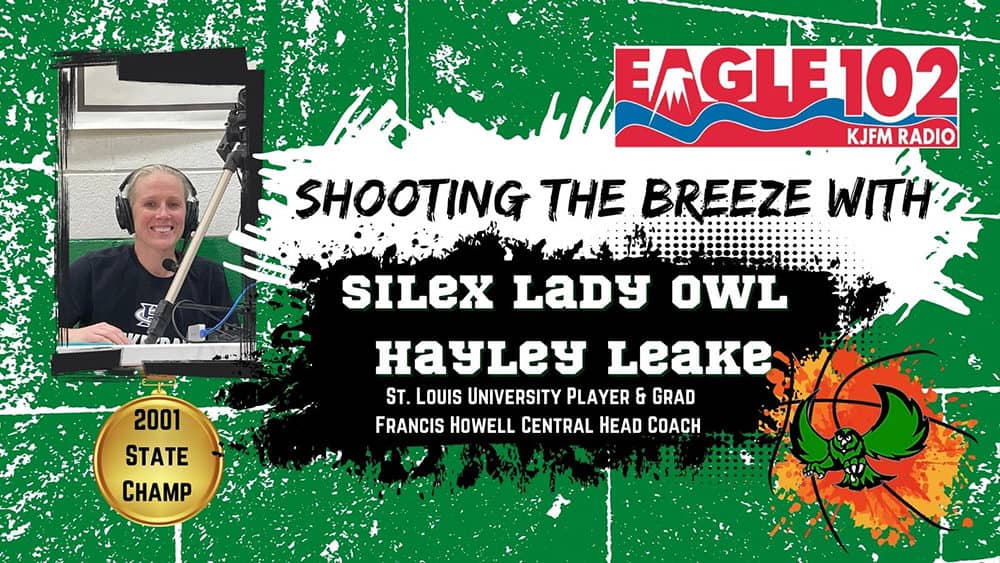 KJFM SPORTS - On January 18th we had the pleasure of broadcasting a game with former Silex Lady Owl standout Hayley Leake. Leake was part of...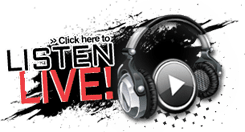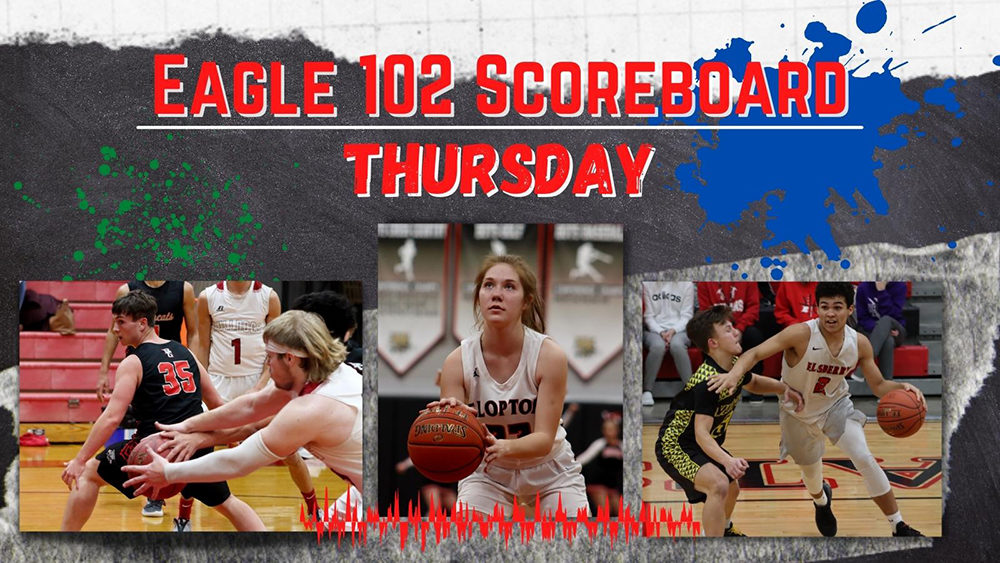 Girls Basketball Bowling Green vs Palmyra Clopton @ Wright City Louisiana @ Montgomery County Pleasant Hill/Western vs Triopia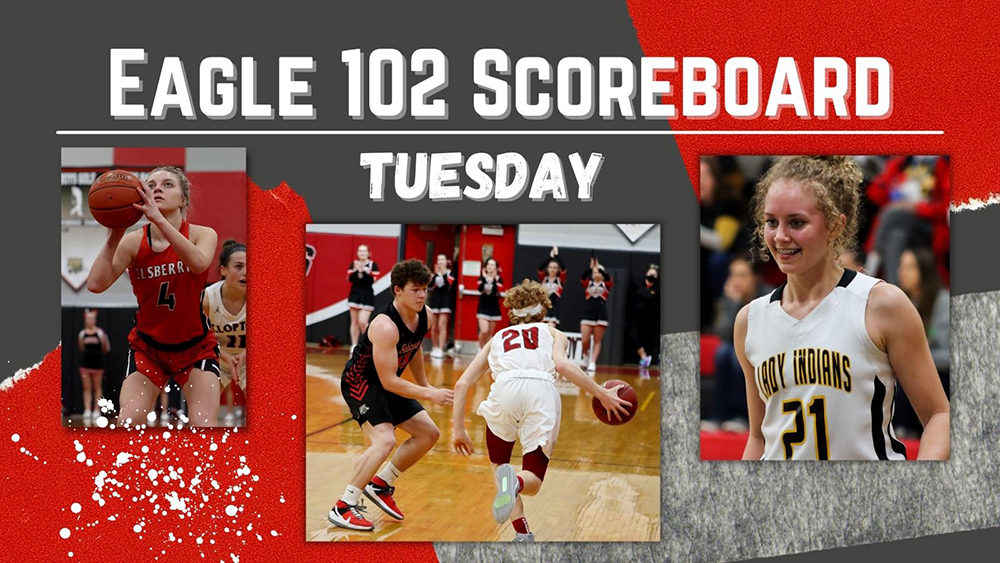 Girls Basketball Mark Twain 14 vs Montgomery County 67 Van-Far 39 vs Wellsville-Middletown 60 Boys Basketball Bowling Green 45 vs Elsberry 69 Griggsville-Perry 77 vs South...