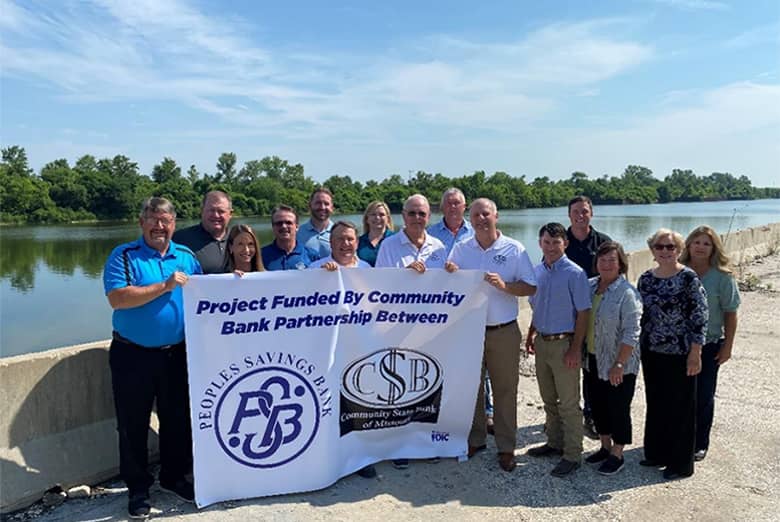 PIKE COUNTY, Mo. -- The Pike Lincoln County Port Authority (PLCPA) has purchased some of the property previously referred to as the Holcim property and will...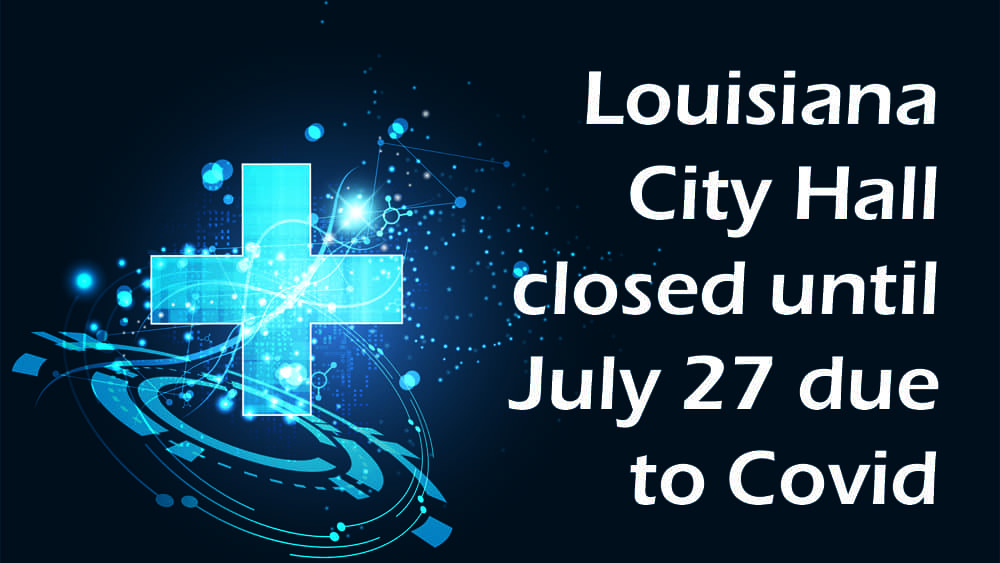 LOUISIANA, Mo. -- A positive case of COVID-19 has led to the closure of Louisiana City Hall. City Administrator Kelly Henderson reported to Eagle 102 News...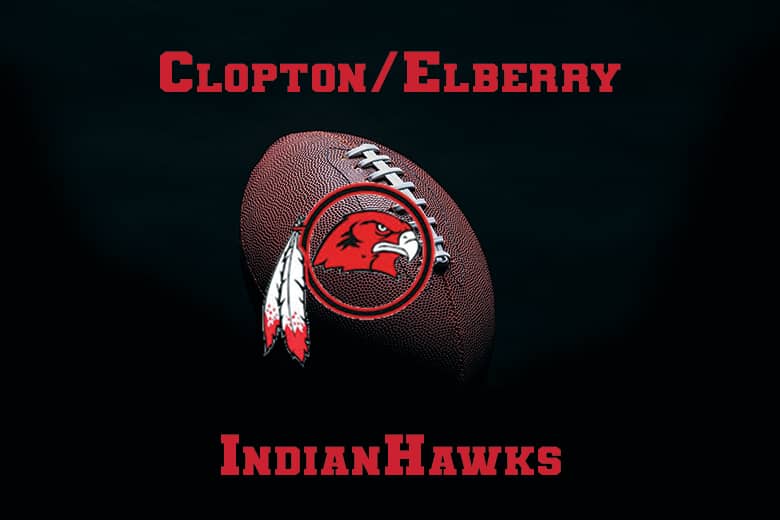 KJFM SPORTS -- The Clopton/Elsberry IndianHawks football program will cease to exist after Thursday night's Clopton School Board meeting where it was agreed to discontinue the...