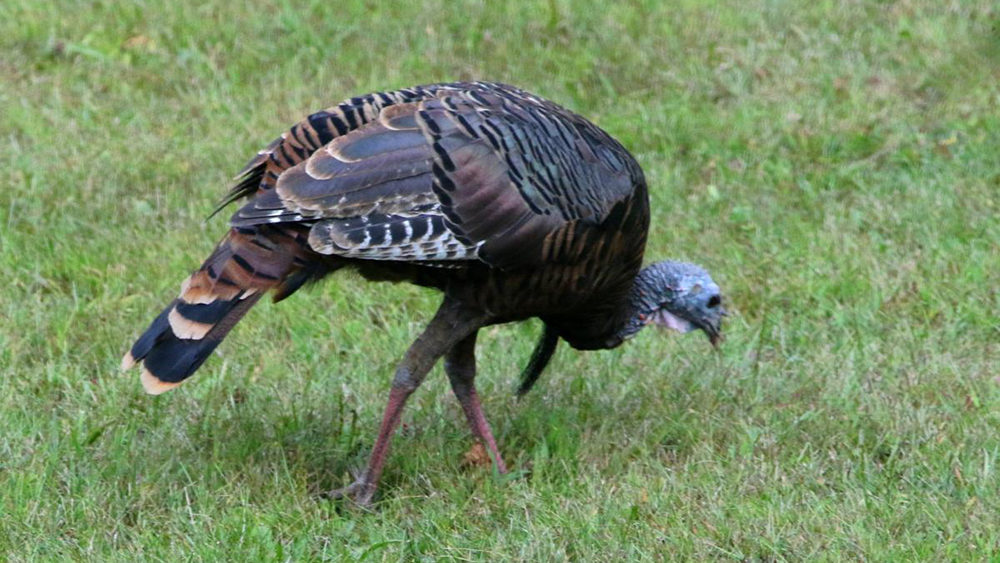 PIKE COUNTY, Il. -- Preliminary numbers are in for the 2023 Illinois spring turkey season. Turkey hunters harvested a statewide total of 16,121 wild turkeys, topping...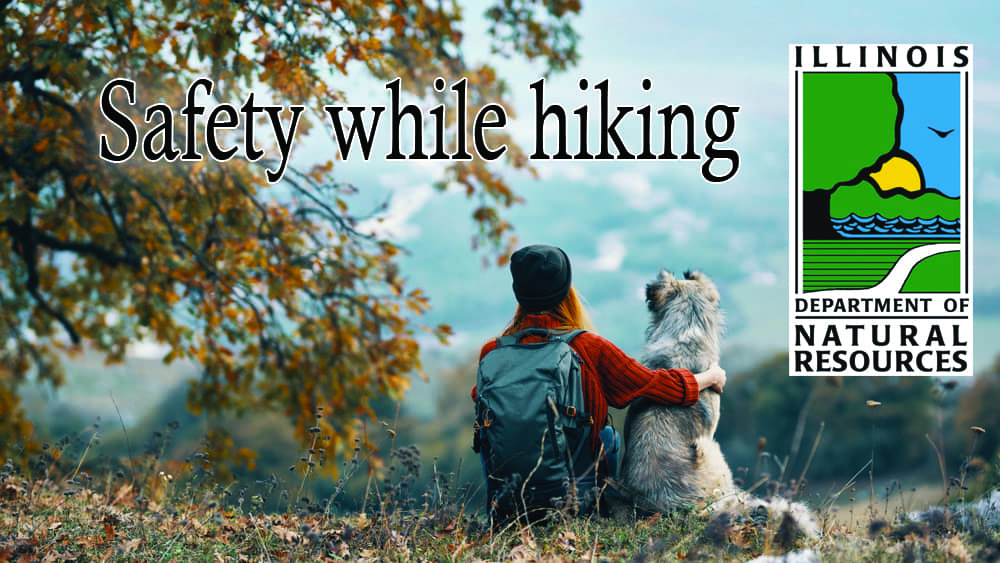 ILLINOIS -- During the spring and summer it is important to pay extra attention to your surroundings while hiking, especially if you take your dog with...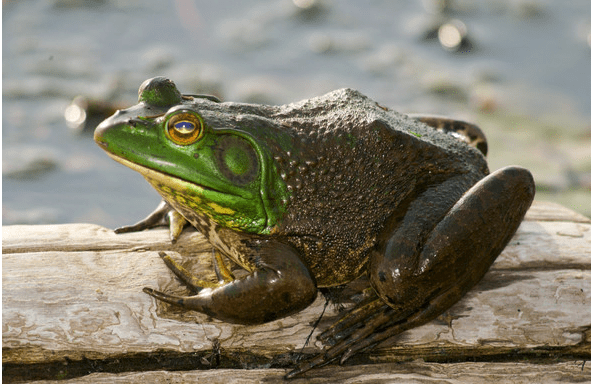 MISSOURI -- Bullfrog and green frog hunting and fishing will begin in Missouri starting Friday, June 30 and continue through Tuesday, October 31, 2023. Hours Season...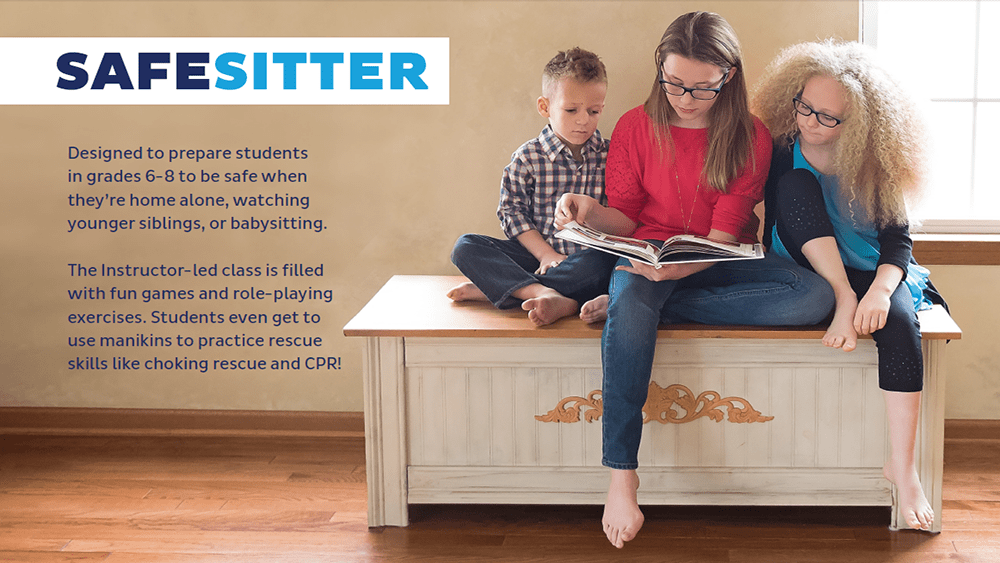 Pike County Health Department is holding Safe Sitter classes over the summer with the first being May 23rd.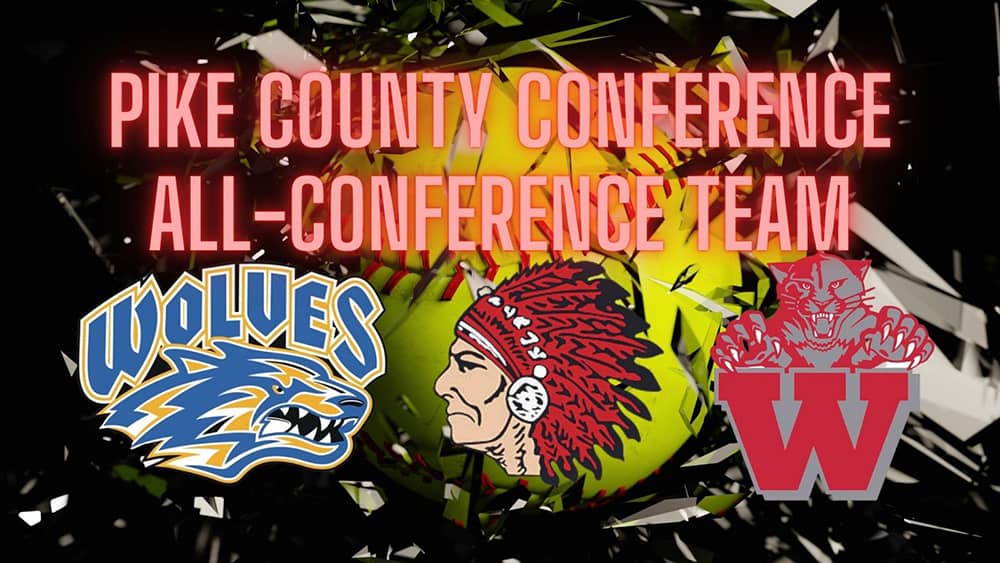 KJFM SPORTS -- This year's Pike County Conference All-Conference Softball Team has been released. Team members include... McKinley Lowe - Pleasant Hill Ava Wombles - Pleasant...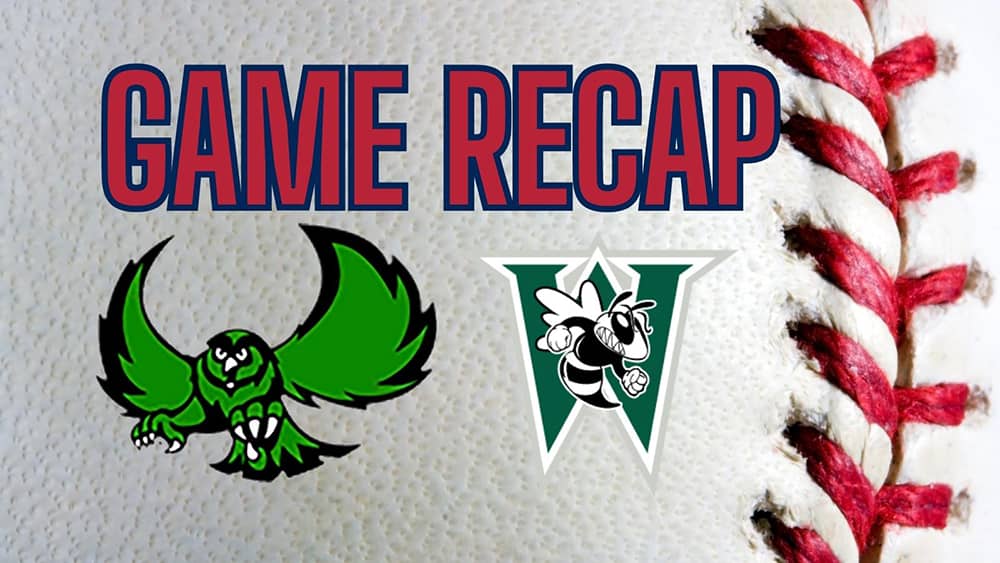 SILEX, Mo. – The Silex Owls  got things started in the second inning when Max Lavy grounded out, scoring one run in the semi-final game of...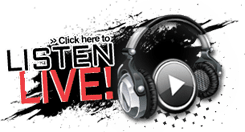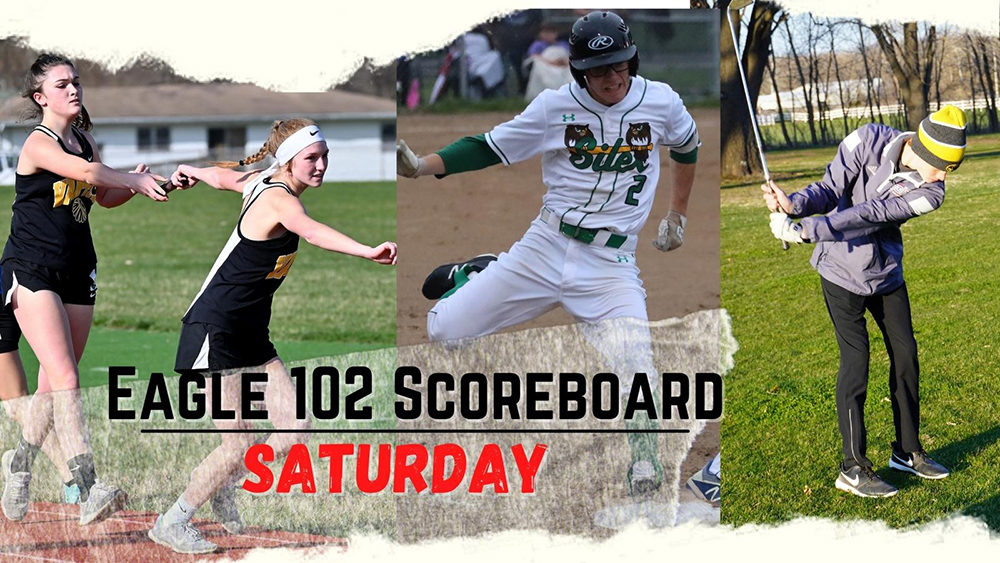 Track Class 3 State Track Meet   Live Results -Bowling Green boys are this year's Class 3 state champions -Bleyne Bryant is the state champion in boys...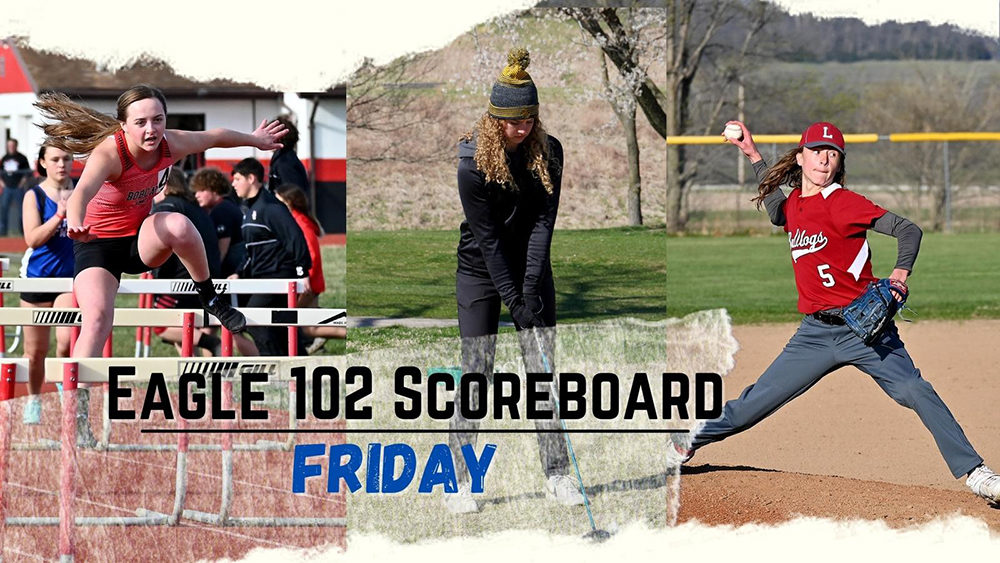 Track Class 3 State Track Meet   Live Results -After the first day the Bowling Green Bobcats boys team sits in first place. -Dylan Dalton state champion...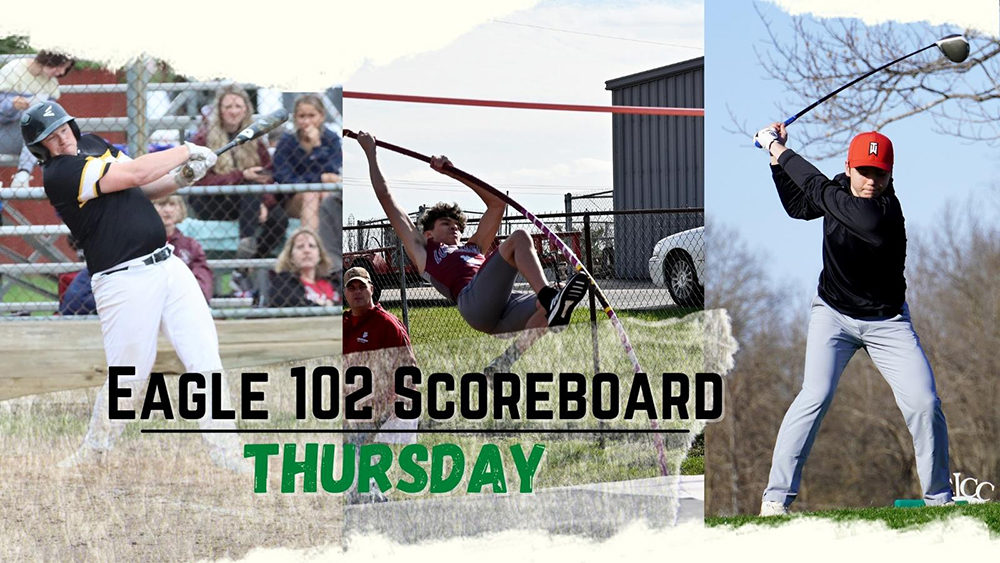 Baseball MSHSAA Class 3 State Tournament Bracket Elsberry 5 vs South Callaway 6 --- Class 3 Quarterfinals @ Elsberry, 5pm
Facebook
Twitter
Instagram
Facebook
Twitter
Instagram