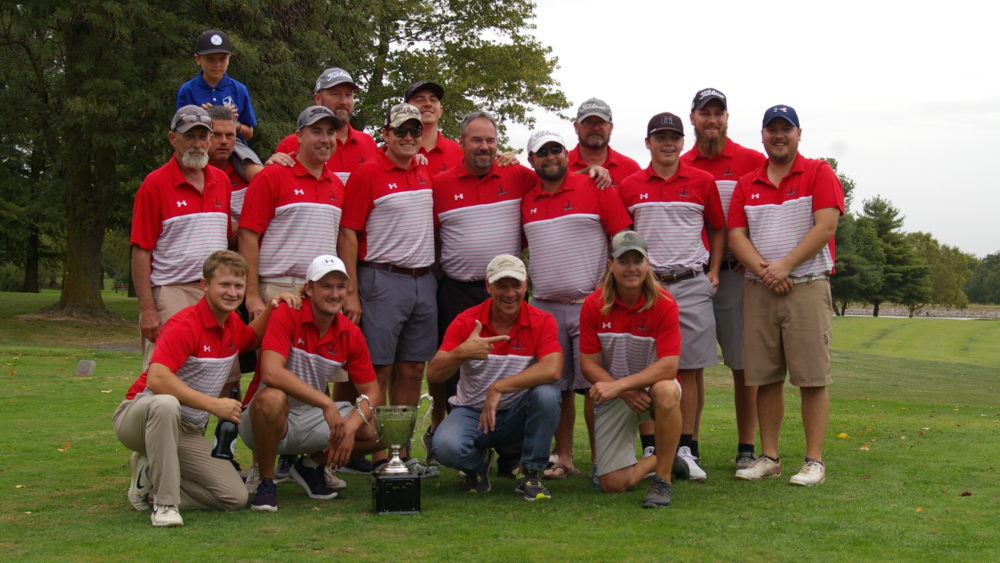 EAGLE 102 Sports -- This weekend launched a Ryder Cup competition in the Twin Pike Counties of Missouri and Illinois to determine which county was home...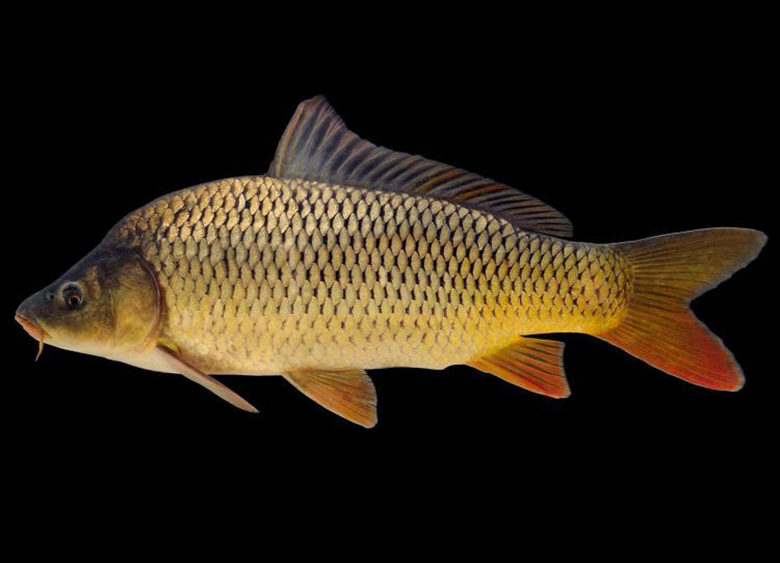 JEFFERSON CITY, Mo. – The Missouri Department of Conservation (MDC) reminds anglers that a definition for "invasive fish" has been added to the Wildlife Code of...
Softball - 5pm Bowling Green vs Wright City - 4:30pm Louisiana vs North Callaway Mark Twain vs Clopton Van-Far vs Silex
Softball - 5pm Louisiana @ Monroe City - ppd 9/30 Mark Twain vs Community R-VI Cross Country Clopton @ Elsberry Invitational
Softball Bulldog Invitational Tournament Opening Round (1) Macon 10 vs (8) Louisiana 0 (4) Elsberry 8 vs (5) Clopton 4 (2) Silex 15 vs (7) Knox...

COLUMBIA, Mo. -- The Bowling Green Bobcats and Lady 'Cats competed in the Gans Creek Classic over the weekend. The meet is one of the largest...