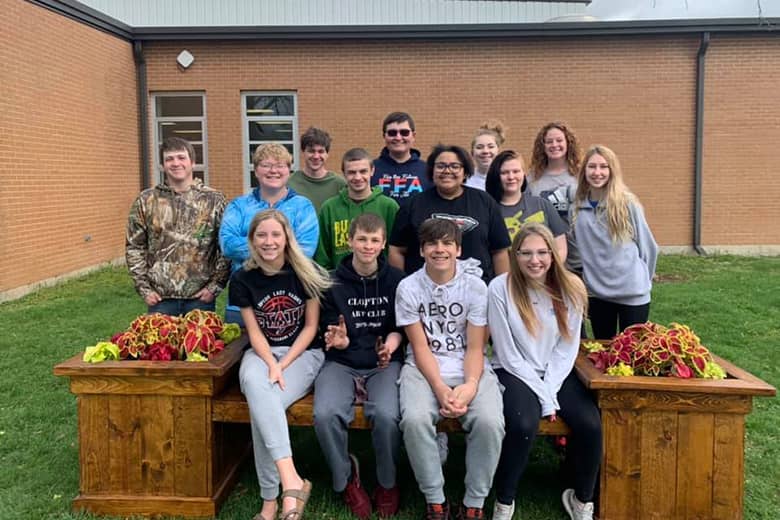 CLARKSVILLE, Mo. -- Clopton celebrated the completion of a heartfelt project.  The Clopton FFA officially presented to the community a memorial bench, located in front of...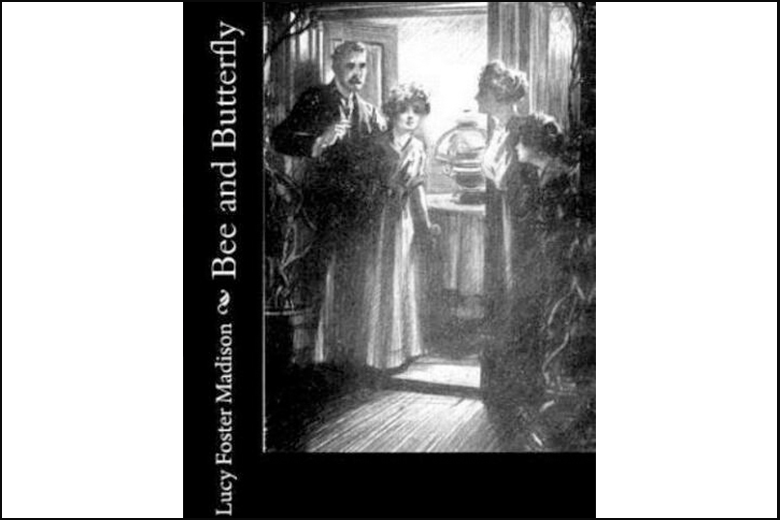 LOUISIANA, Mo. -- A Louisiana Missouri High School graduate turned a second-place finish at a writing contest into a successful publishing career that reached millions of young...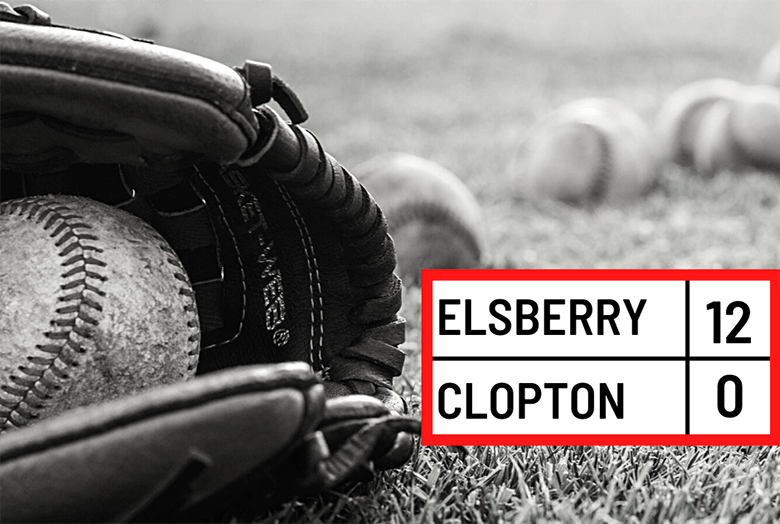 ELSBERRY, Mo. -- The Clopton Hawks travelled to Elsberry on Thursday evening for a wet and rainy EMO conference match. Clopton fell to Elsberry 12-0 in...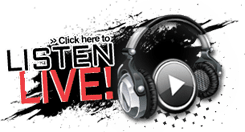 Baseball Bowling Green vs Winfield Louisiana vs Elsberry Mark Twain vs Silex Van-Far @ Marion County
Baseball Marion County Triangular Silex vs Marion County - Cancelled Silex vs LaPlata - Cancelled
Baseball Bowling Green 10 vs Mark Twain 7 Louisiana 2 @ Canton 6 Track Results from the Palmyra Meet