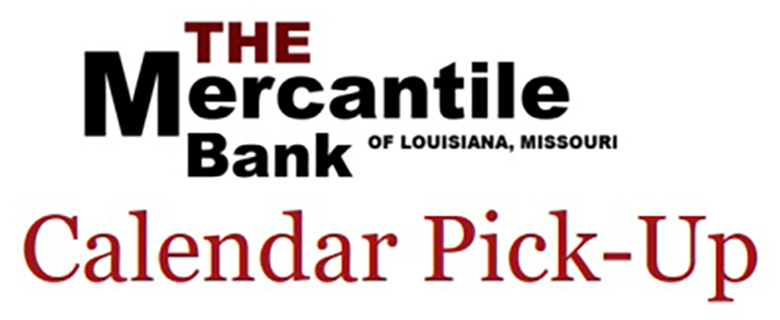 LOUISISANA, Mo. -- The Mercantile Bank will not be holding its annual Customer Appreciation Day this year due to COVID-19. They will still be offering 2021...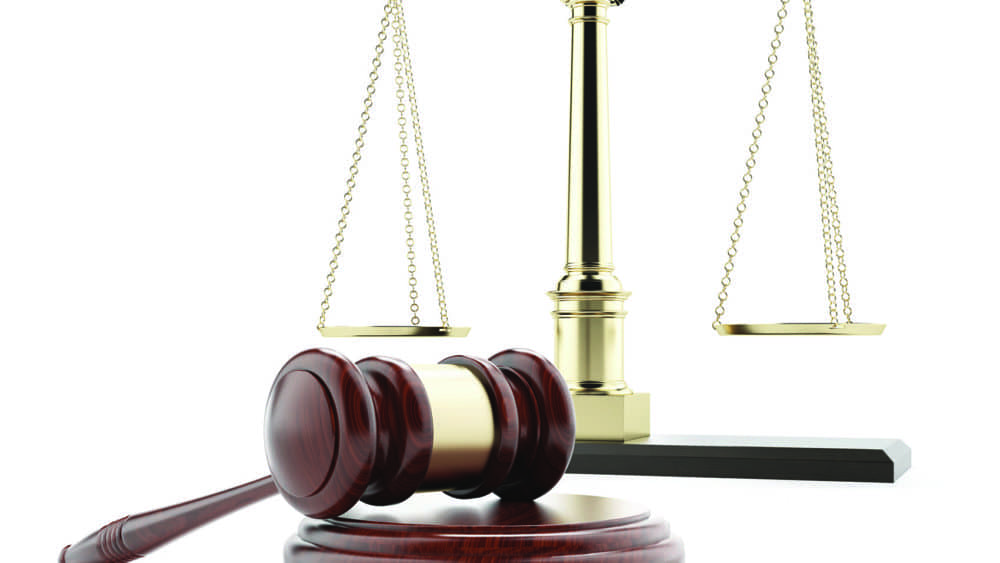 Judge Milan C. Berry orders that all cases set for Dec. 18 for the Louisiana Municipal Division, be continued to Mar. 26, 2021 for their respective...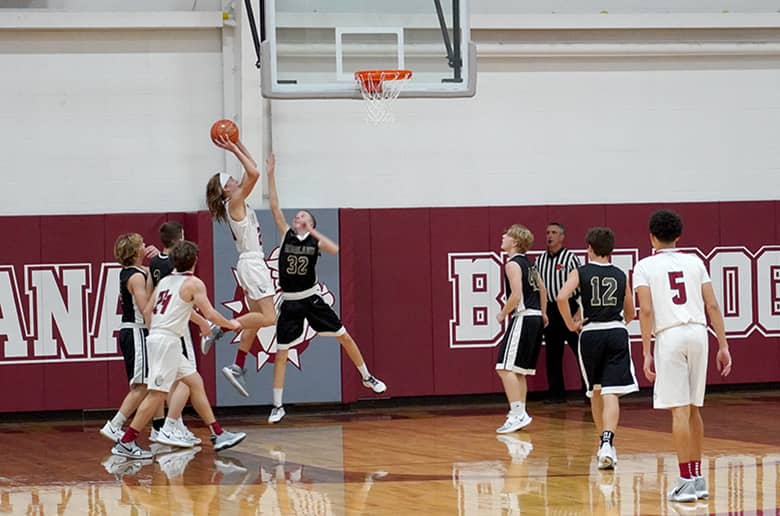 KJFM SPORTS -- With a lot of uncertainty on how the area high school basketball season will play out, games and tournaments are in a constant...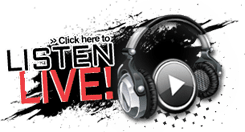 Girls Basketball Montgomery County Tournament Final Round  (1) Hermann vs (3) Mexico – Championship, 5pm  (2) Montgomery County vs (4) Clopton – Third Place, 1pm  Boys Basketball Montgomery...