BOWLING GREEN, Mo. -- The North East Community Action Corporation (NECAC) held a reception recently at its Pike County Service Center in Bowling Green for the...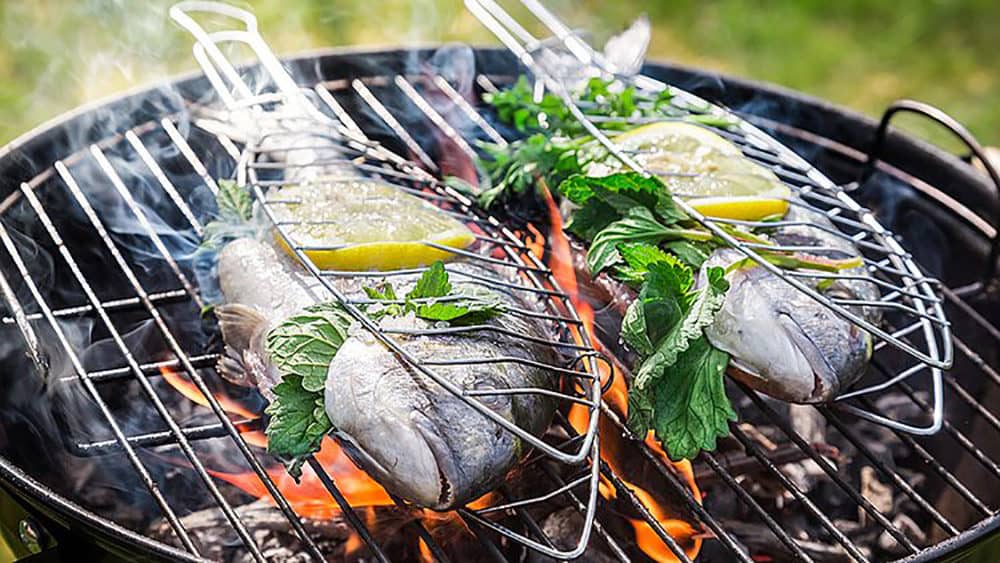 MISSOURI -- Frying isn't the only method people can use to get caught fish onto the dinner table. People who would like to learn more about...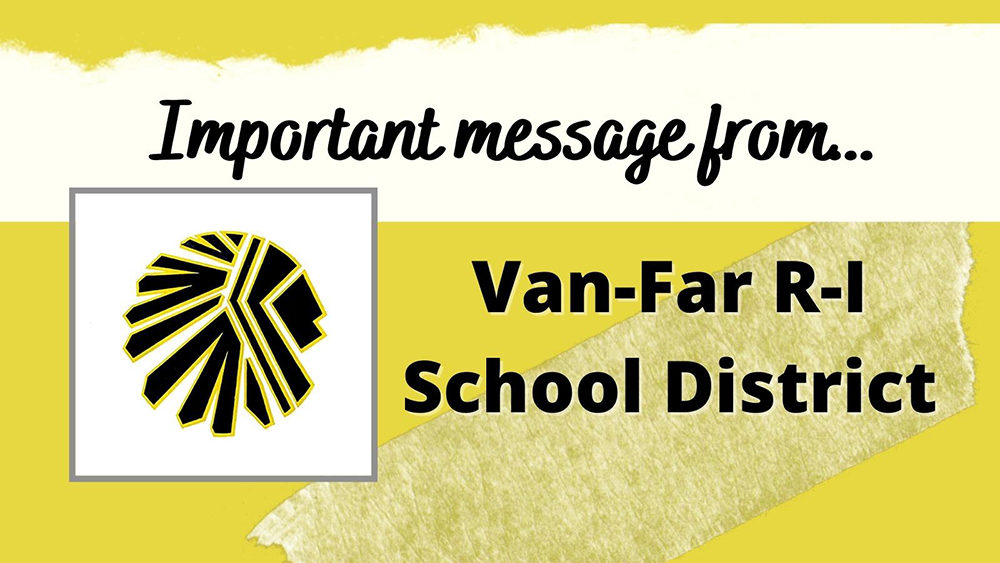 VANDALIA, Mo. -- The Van-Far school district announced Friday that Lucas Gibson will be taking over the Indian's football program after Joe Drebes stepped down. According...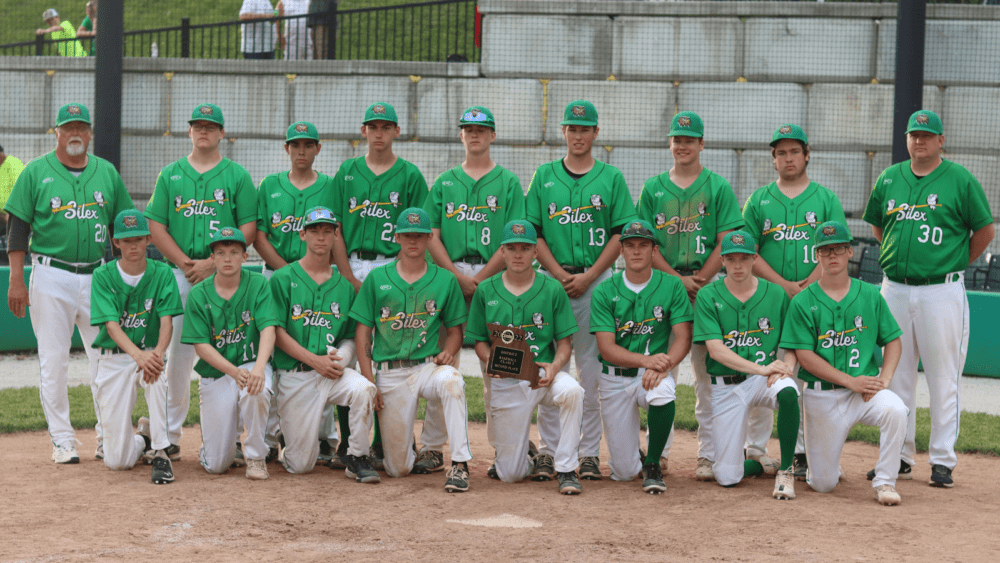 SILEX, Mo.-- The Louisiana Bulldogs defeated the Silex Owls 7-3 on Tuesday night to claim the Class 2 District 5 Title. In 2021, the Owls and...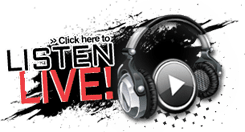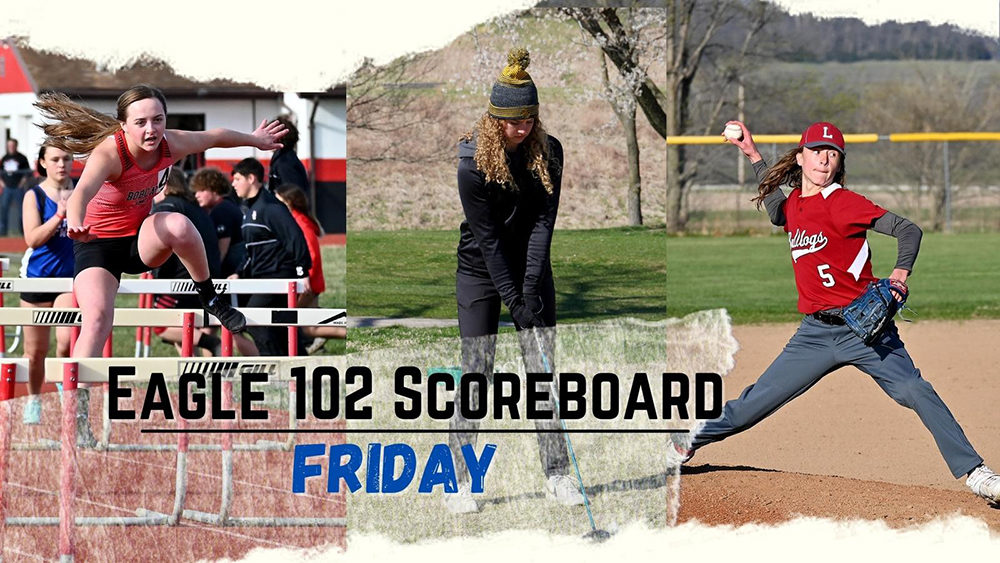 Baseball Class 3 Quarterfinals Elsberry vs Father Tolton Regional Catholic @ Rock Bridge High School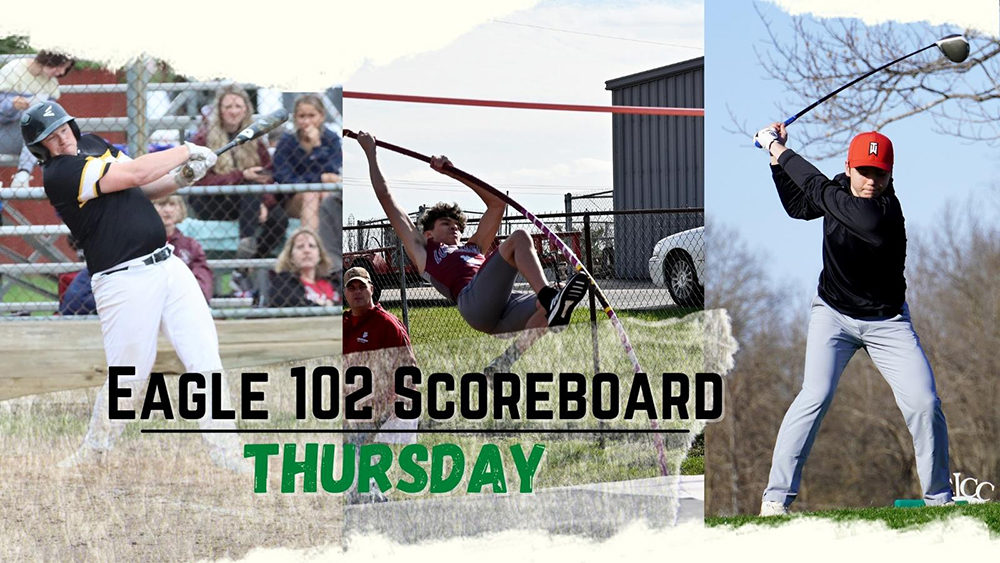 Baseball Class 3 Quarterfinals Elsberry vs Father Tolton Regional Catholic @ Rock Bridge High School - Postponed to Friday, May 27th