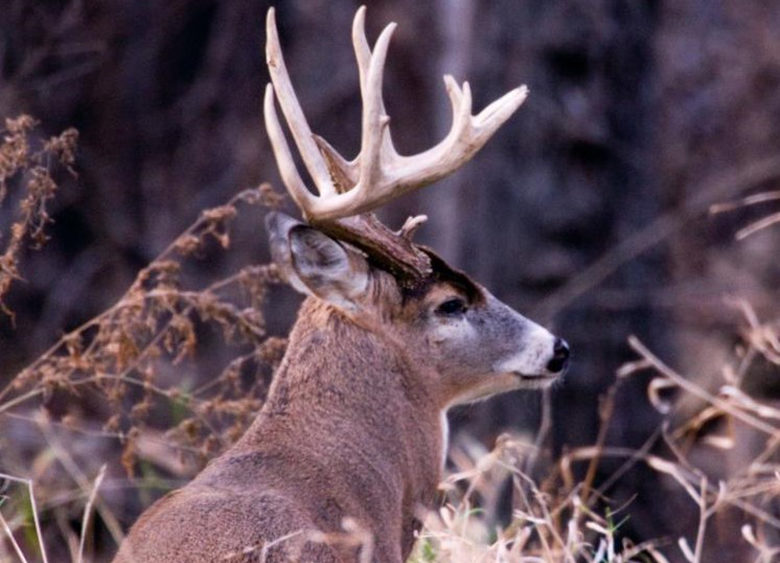 JEFFERSON CITY, Mo. – Missouri's 2020-2021 deer-hunting season ended Jan. 15 with the Missouri Department of Conservation (MDC) reporting a preliminary total deer harvest for the...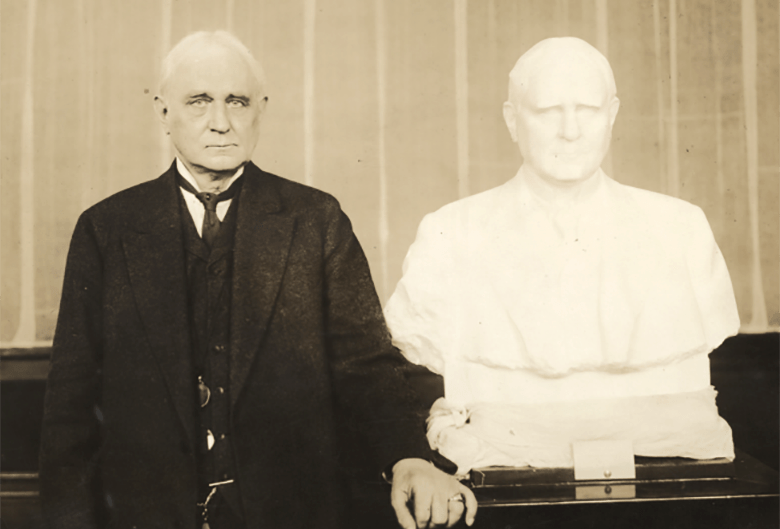 BOWLING GREEN, Mo. -- The statue of a Northeast Missouri man who almost became president was among artwork damaged during a protest at the Capitol last...

KJFM SPORTS -- The Illinois High School Association (IHSA) Board of Directors met for its regularly scheduled meeting on Wednesday, January 13, 2021, where the Board...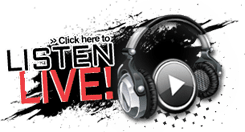 Girls Basketball Clopton vs North Callaway Elsberry vs St. Louis Blue Knights Boys Basketball Tony Lenzini Tournament - Semi-Finals  (1) Monroe City vs (4) Highland -...