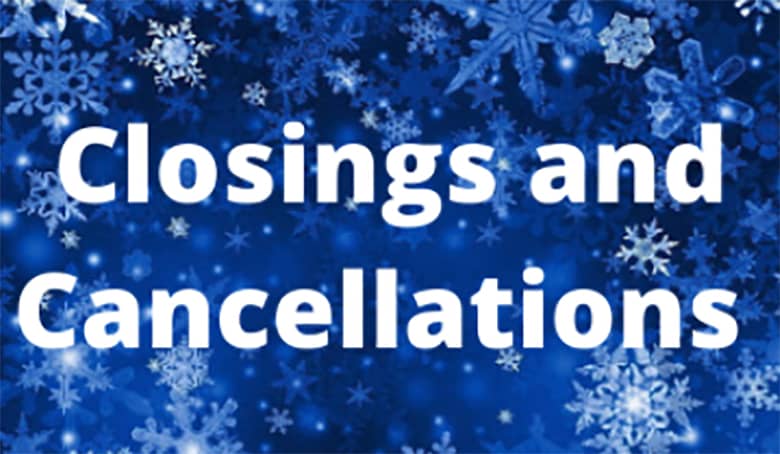 Inclement weather has resulted in numerous community related cancellations throughout the area. As a result of travel advisories issued by the Illinois Department of Transportation (IDOT)...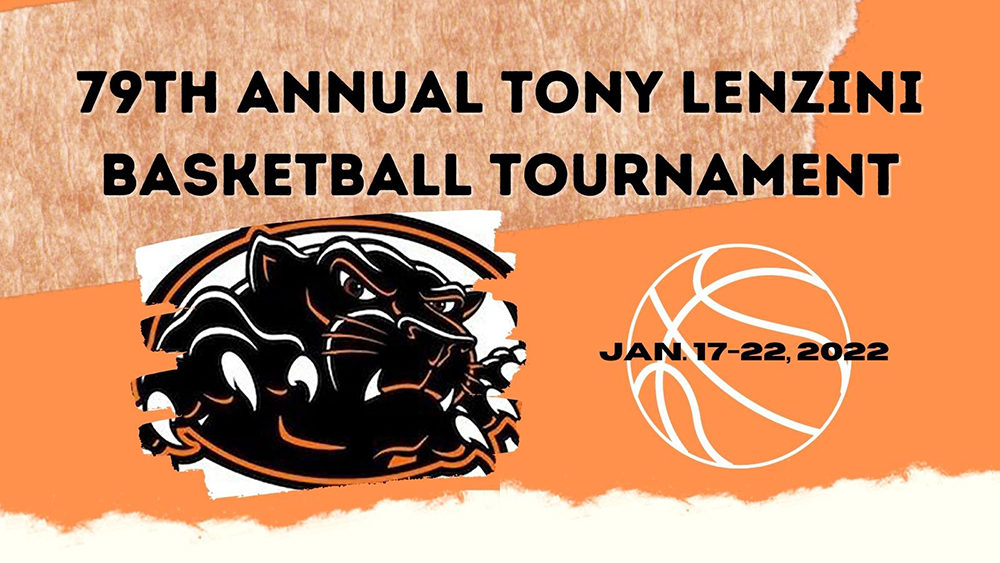 EAGLE 102 SPORTS — The 79th Annual Tony Lenzini Tournament opens Monday, Jan. 17 at Palmyra High School.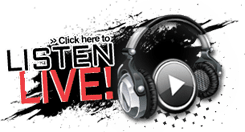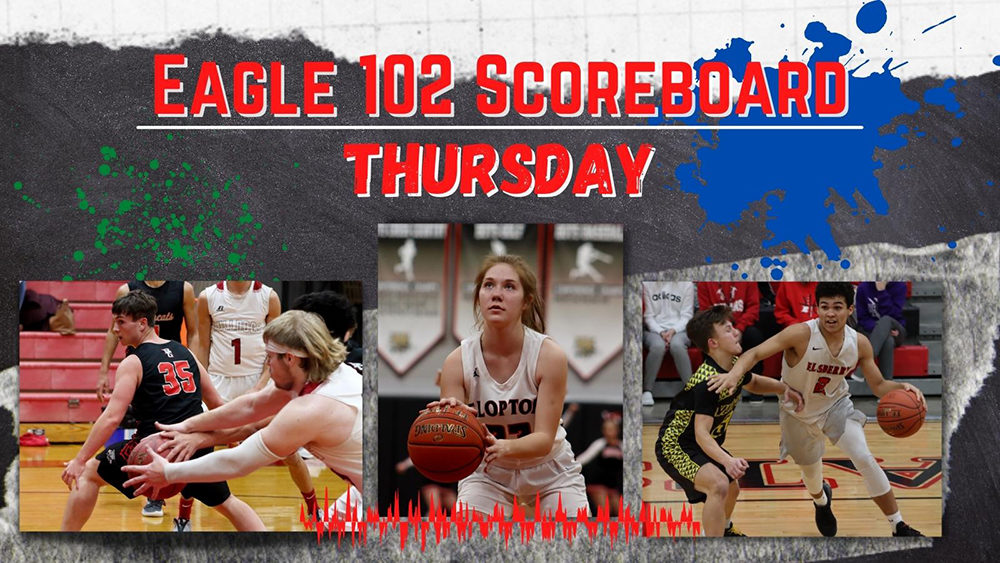 Girls Basketball Clopton @ North Callaway - PPD to Friday, Jan 21 Louisiana vs Pittsfield Boys Basketball Louisiana @ Pittsfield Tony Lenzini Tournament (7) Van-Far vs...