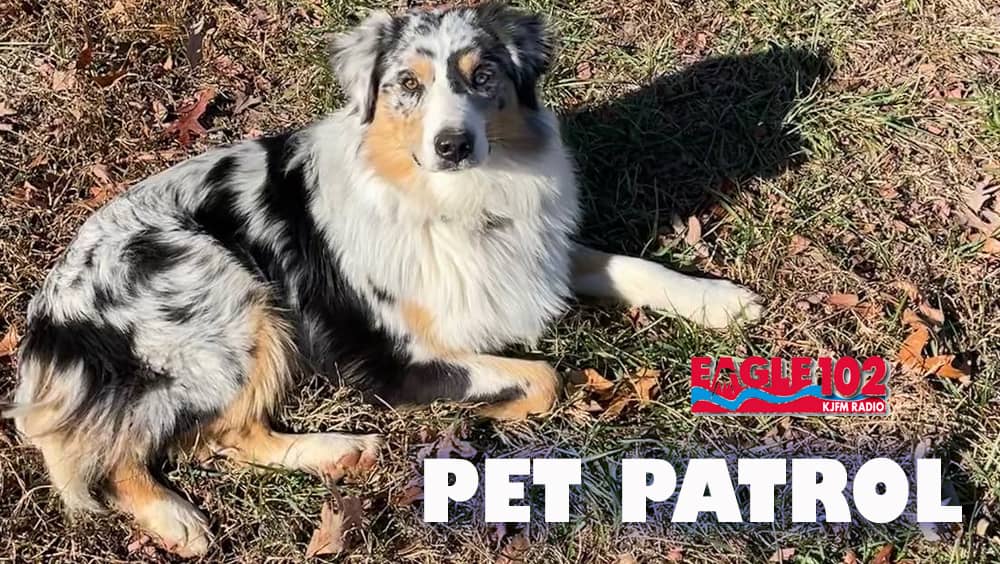 PET PATROL! A dog named Foster is missing. He's a pure bred Australian Shepard with one brown eye and one blue, and he was wearing an...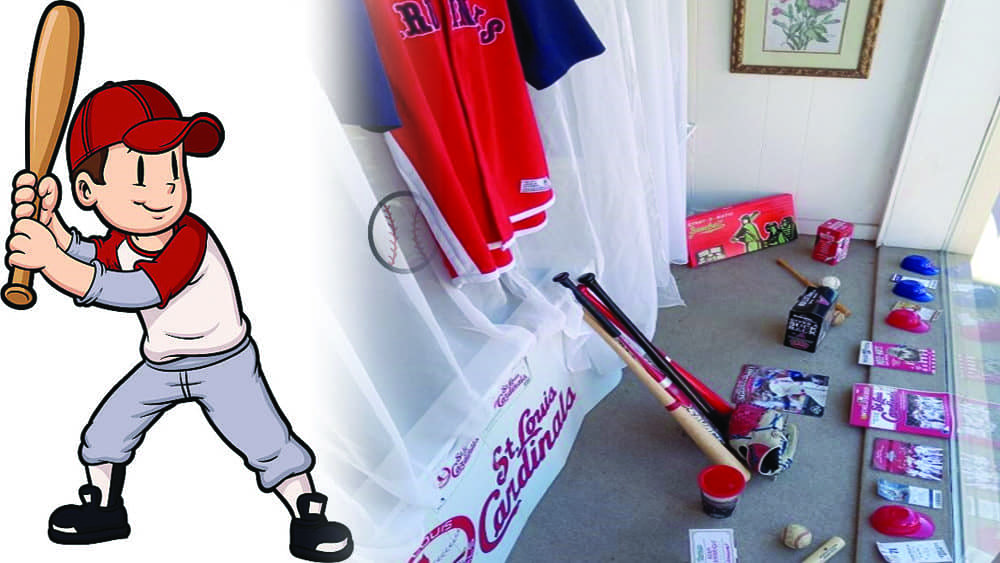 LOUISIANA, Mo. -- There's still time to enter the Louisiana Area Historical Museum's "Name the Baseball Team" contest, co-sponsored by The Gatherings at 601 event center....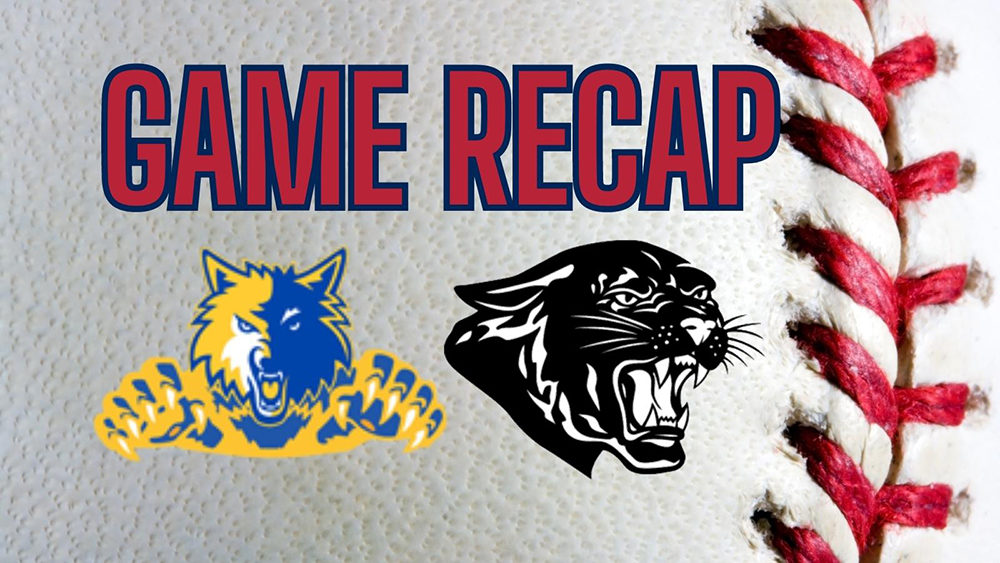 KJFM SPORTS -- Pleasant Hill/Western Wild Wolves had trouble keeping up with Camp Point Central in a 13-0 loss on Wednesday. One bright spot for Pleasant...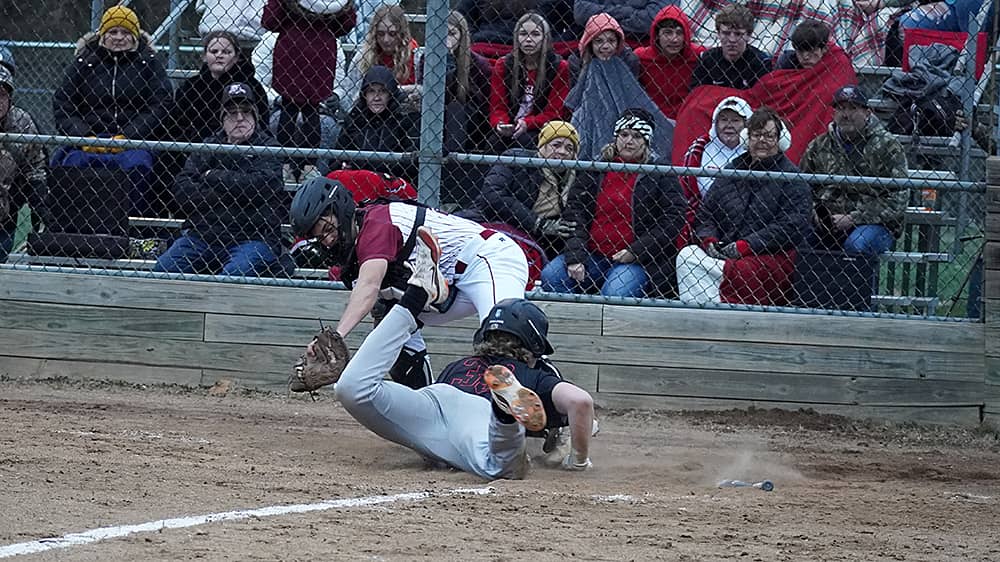 KJFM SPORTS – The Louisiana Bulldogs fell behind early and couldn't come back in a 9-0 loss to Bowling Green on Thursday. The Bobcats took the...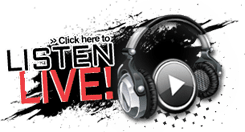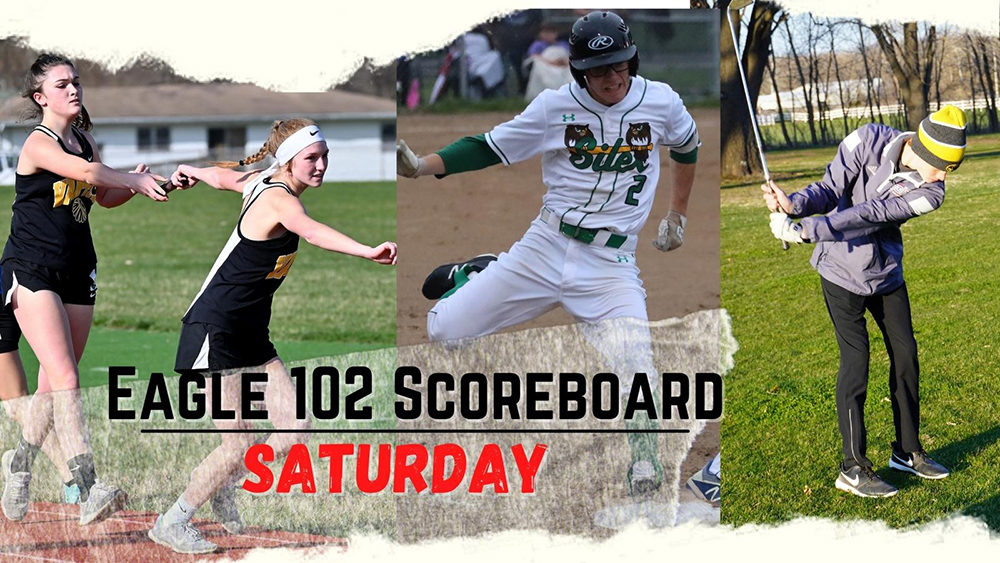 Baseball Bowling Green vs Hermann Clopton @ South Shelby Tournament Elsberry vs Bowling Green Elsberry vs Hermann Pittsfield @ Calhoun Softball Pleasant Hill @ Hits for...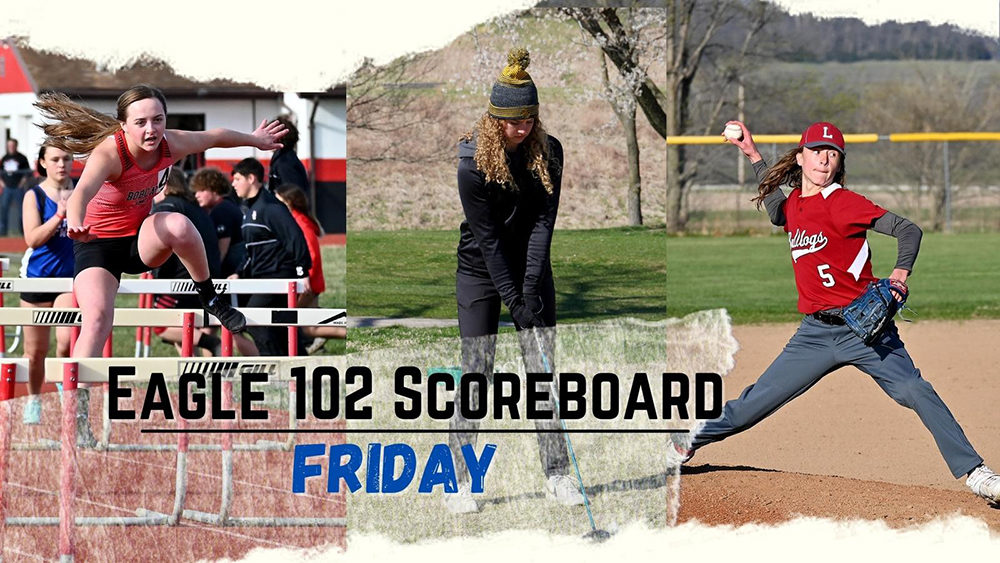 Baseball Elsberry @ Wright City Pittsfield @ Winchester Pleasant Hill/Western vs Payson-Seymour - Cancelled Van-Far @ Wellsville-Middletown Softball Pleasant Hill @ Hits for the Cure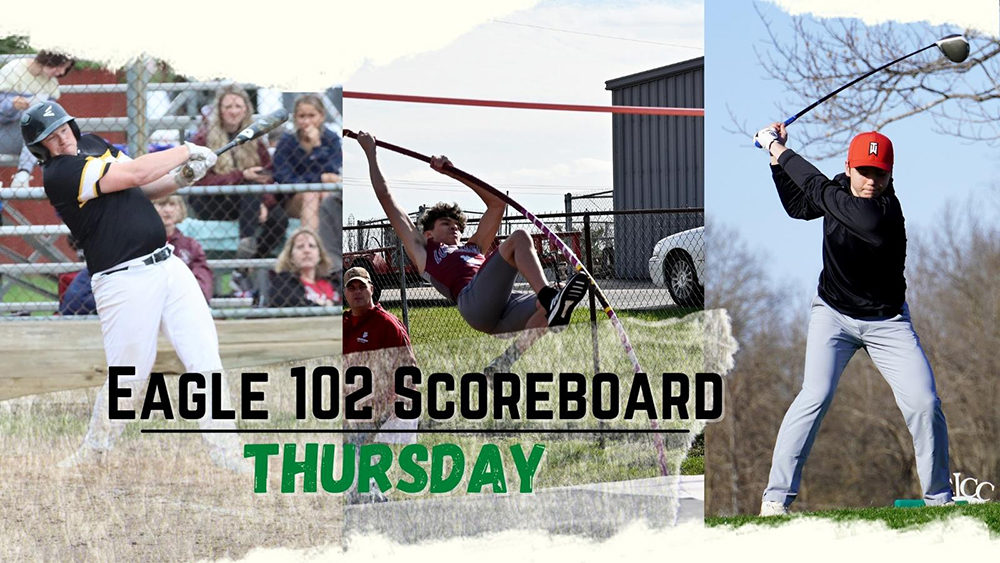 Baseball Clopton 5 vs Louisiana 4 Elsberry 11 vs Bowling Green 2 Griggsville-Perry @ West Central Mark Twain 0 @ Montgomery County 10 Pleasant Hill/Western 11...