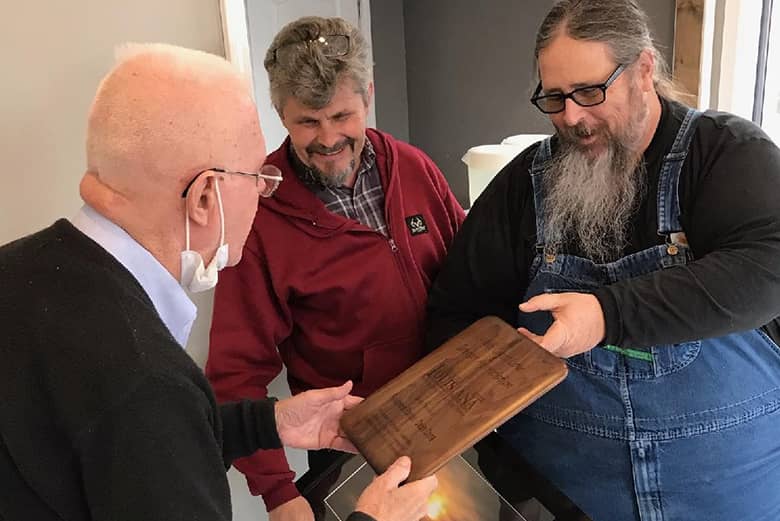 LOUISIANA, Mo. -- The Louisiana Ministerial Alliance presented the Rev. D. Randall Cone, left, with a plaque and a framed photo of the Louisiana riverfront at...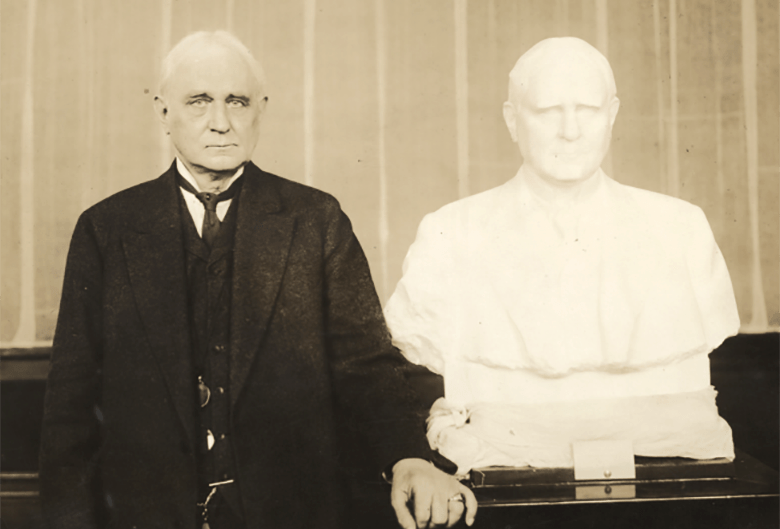 BOWLING GREEN, Mo. -- The statue of a Northeast Missouri man who almost became president was among artwork damaged during a protest at the Capitol last...

KJFM SPORTS -- The Illinois High School Association (IHSA) Board of Directors met for its regularly scheduled meeting on Wednesday, January 13, 2021, where the Board...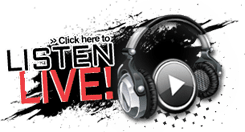 Girls Basketball Elsberry vs St. Louis Blue Knights Silex @ Bishop DuBourg Tony Lenzini Tournament (7) Mark Twain vs (2) Canton - 4:30 (8) Van-Far vs...
Girls Basketball Bowling Green 46 vs Van-Far 45 Clopton 52 @ South Shelby 55 Louisiana 11 vs Elsberry 45 Mark Twain 46 vs Wellsville-Middletown 30 Boys...
Girls Basketball Silex 28 vs Clopton 42 Boys Basketball Louisiana 65 vs South Shelby 33