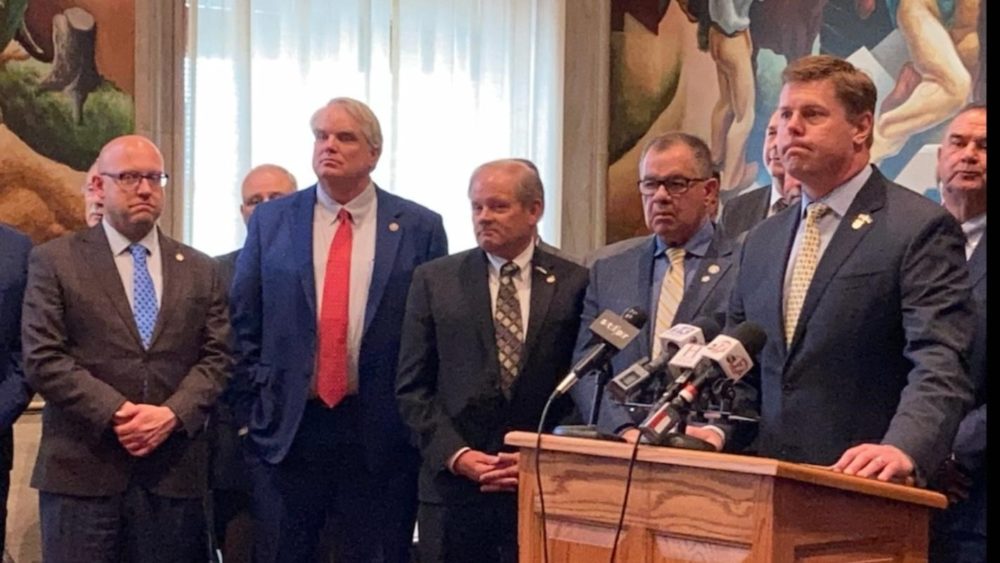 MISSOURI -- After nearly five months of hard work and numerous negotiations and compromises, the General Assembly wrapped up the 2022 legislative session with a long...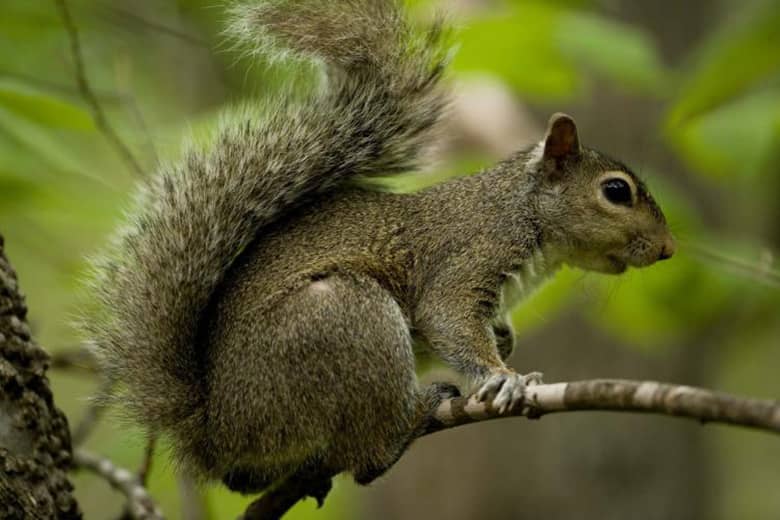 MISSOURI -- The Missouri Department of Conservation (MDC) reminds hunters and anglers squirrel and black bass seasons open Saturday, May 28. SQUIRRELS The hunting season on...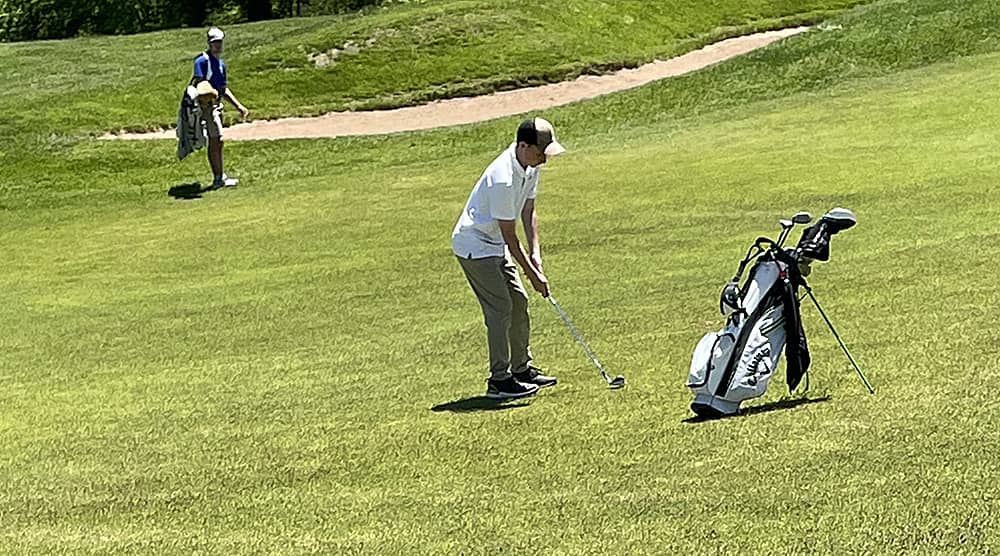 SILEX, Mo. -- Silex Owl Carter Johnston made his return to Class 1 competition in golf this year. Johnston played on the Rivercut Golf Course in...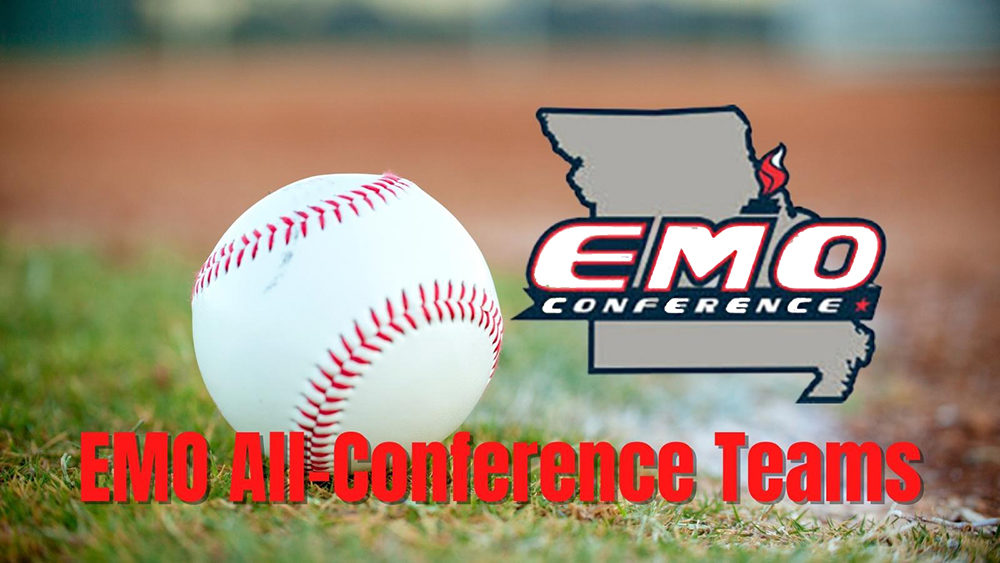 EAGLE 102 SPORTS -- The EMO All-Conference baseball teams have been released. Players making the teams are voted on by conference coaches. Name Position School Grade...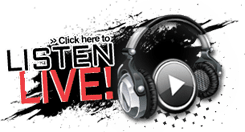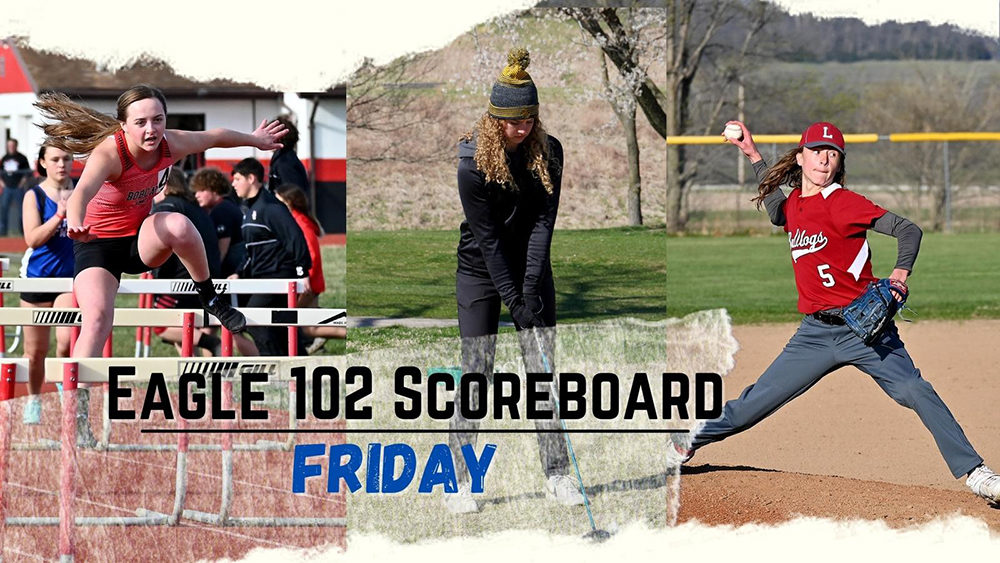 Softball Class 1 Regional Finals - Jacksonville (Routt) Sectional (6) Western vs (1) Brown County Track Class 1 and 2 State Competition in Jefferson City -...