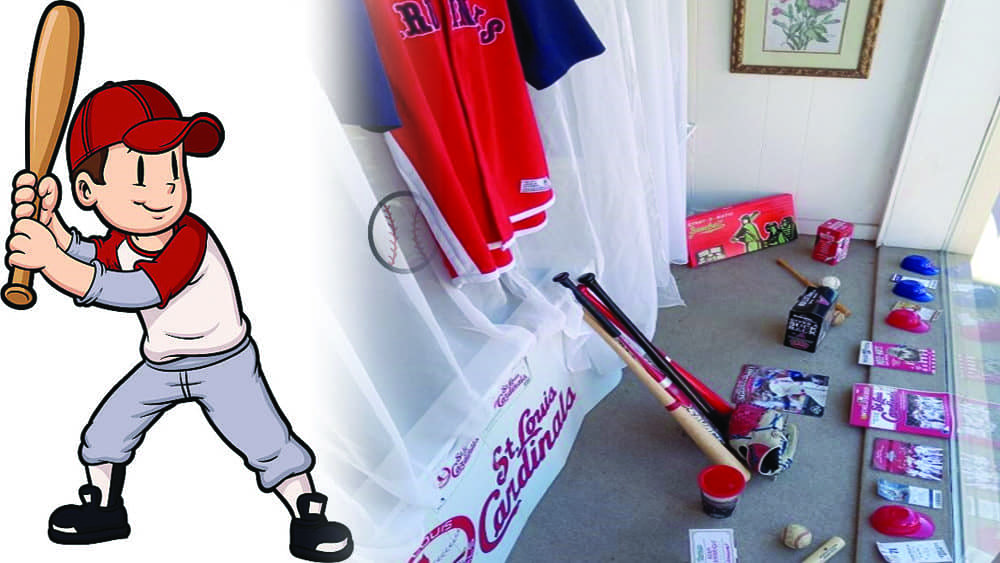 LOUISIANA, Mo. -- There's still time to enter the Louisiana Area Historical Museum's "Name the Baseball Team" contest, co-sponsored by The Gatherings at 601 event center....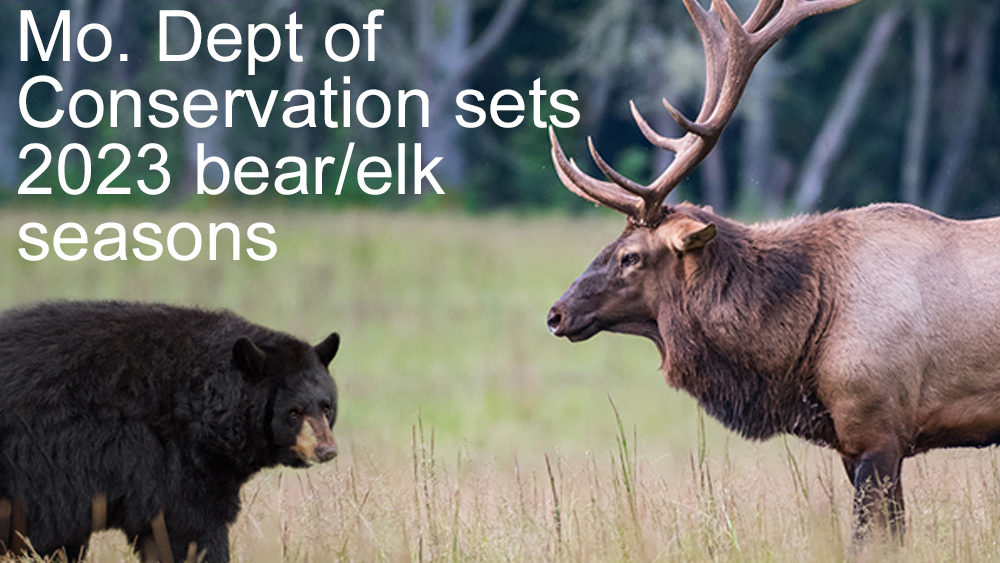 MISSOURI -- The Missouri Department of Conservation (MDC) will offer 400 permits for the taking of a maximum of 40 black bears during the 2023 Missouri...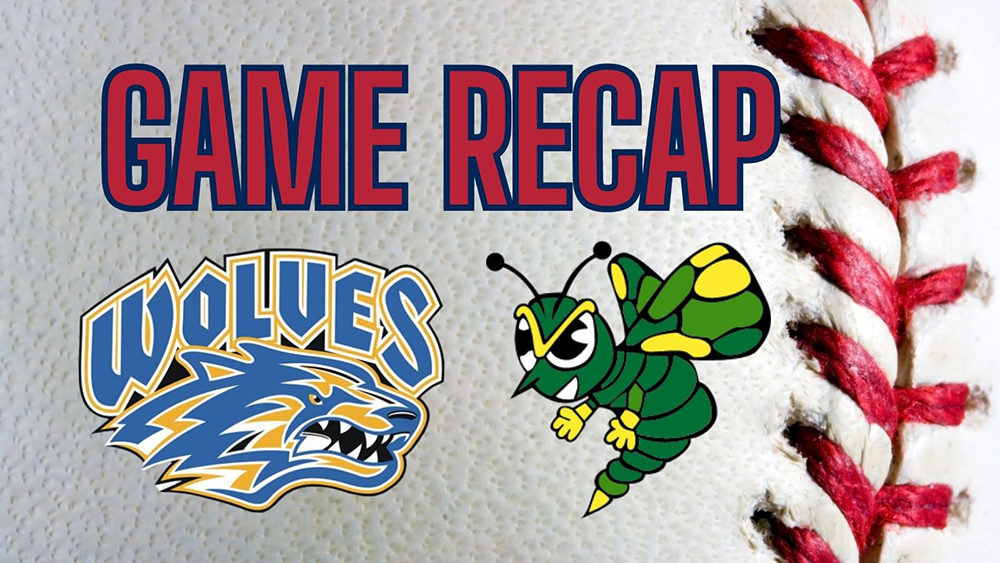 KJFM SPORTS -- Pleasant Hill/Western Wild Wolves watched the game slip away early and couldn't recover in a 13-2 loss to Brown County on Tuesday. Brown...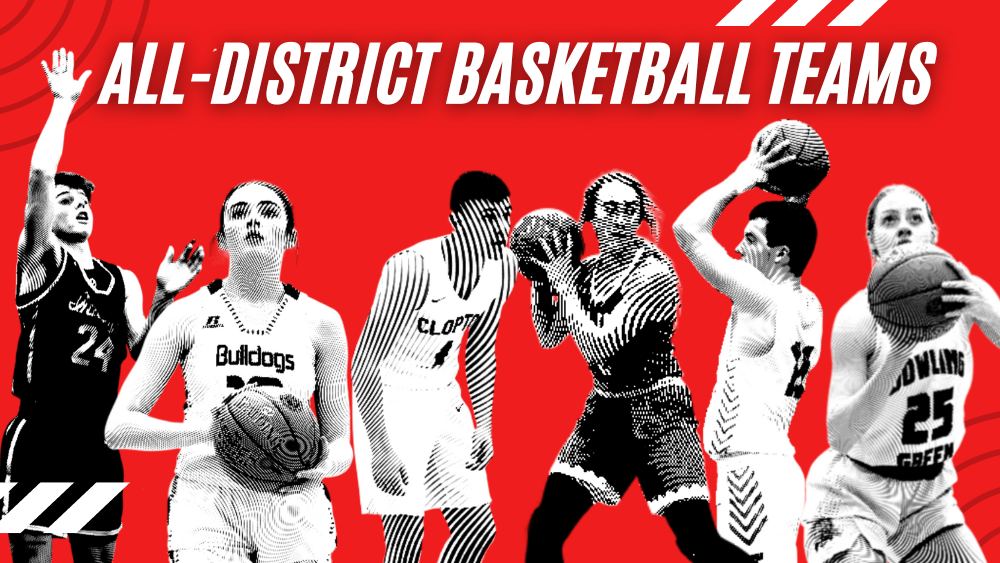 KJFM SPORTS -- The area all-district teams have been announced for Classes 1-3. These teams are voted on by the coaches in each district. Class 2...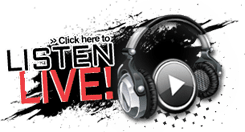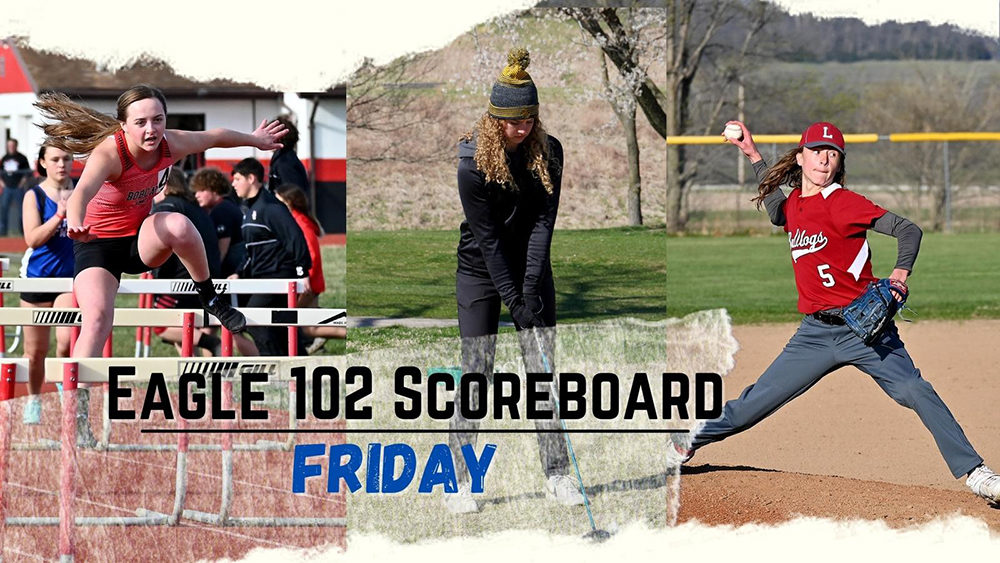 Baseball Clopton vs Wellsville-Middletown Pleasant Hill/Western vs Louisiana Golf Silex Quad - Bowling Green, Clopton & Winfield Track Bowling Green Quad Pittsfield @ Illinois Top Times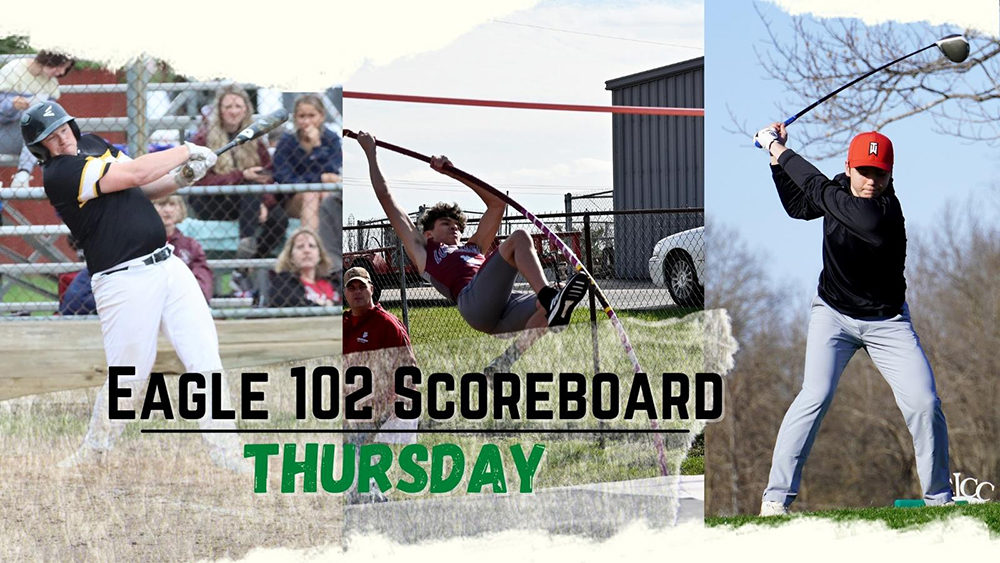 Baseball Clopton @ Silex - Updated time 3:30pm Elsberry @ Winfield Griggsville-Perry @ Mendon-Unity - Cancelled Louisiana vs Bowling Green Mark Twain vs Missouri Military Academy...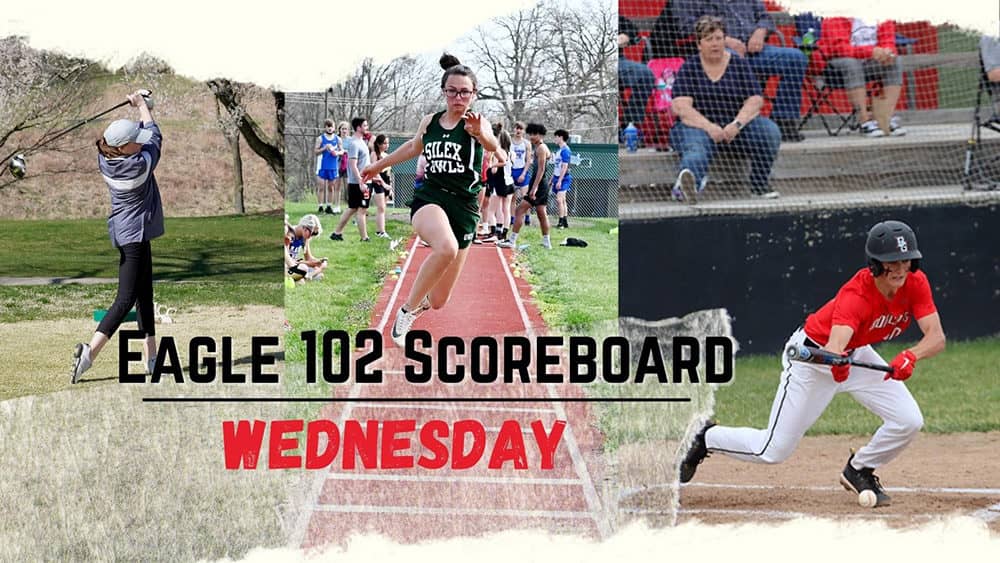 Baseball Mark Twain @ Moberly Golf Louisiana @ Mexico Softball Pittsfield vs New Berlin Track Griggsville-Perry @ Jacksonville Mark Twain @ Westran Open Pleasant Hill @...