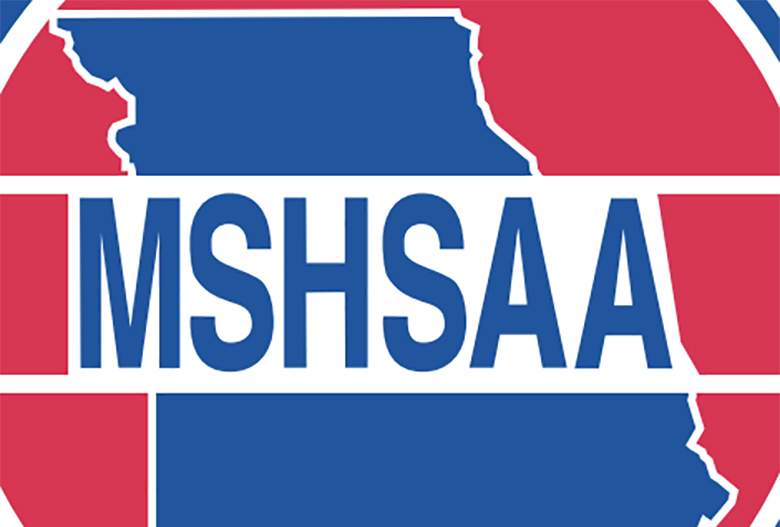 KJFM SPORTS -- The Missouri State High School Activities Association has released brackets for districts. Note there is no 'home' location where all games will be...
Boys Basketball Class 4 District 7 - Opening Round (4) Centralia 37 vs (5) Bowling Green 42 (3) Hallsville vs (6) North Callaway - 6:30pm
Girls Basketball Class 4 District 7 - Opening Round (6) Bowling Green 27 vs (3) Centralia 60 (4) Montgomery County 65 vs (5) North Callaway 28...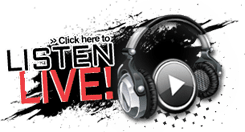 9/1 Silex vs Sturgeon ppd 9/3 Silex 16 vs Montgomery County 3 9/4 Silex 6 vs Winfield 7 9/8 Silex 13 @ Louisiana 0 9/11 Silex...

BOWLING GREEN, Mo. -- The 96th Annual Bowling Green Invitational Tournament will take place Monday, Jan. 25th-Saturday, Jan. 30th. Some restrictions will be put in place...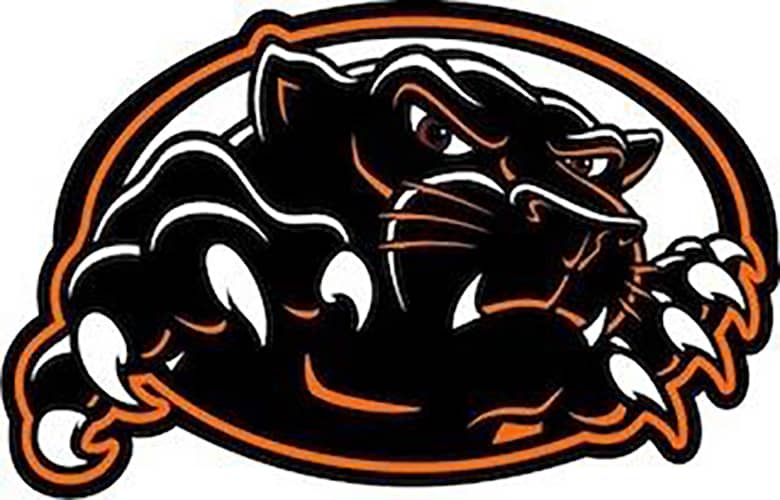 PALMYRA, Mo. -- The 2021 Tony Lenzini Tournament in Palmyra will be split between the middle school and high school gyms. Stay tuned to KJFM Radio...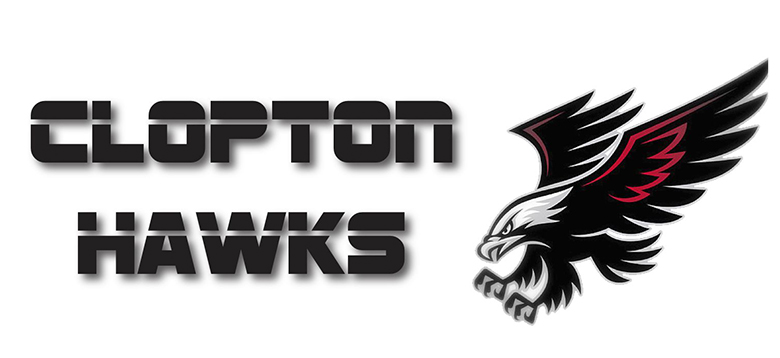 KJFM SPORTS -- This is the 25th Annual Clopton Invitational Tournament. Brackets will be updated throughout the tournament.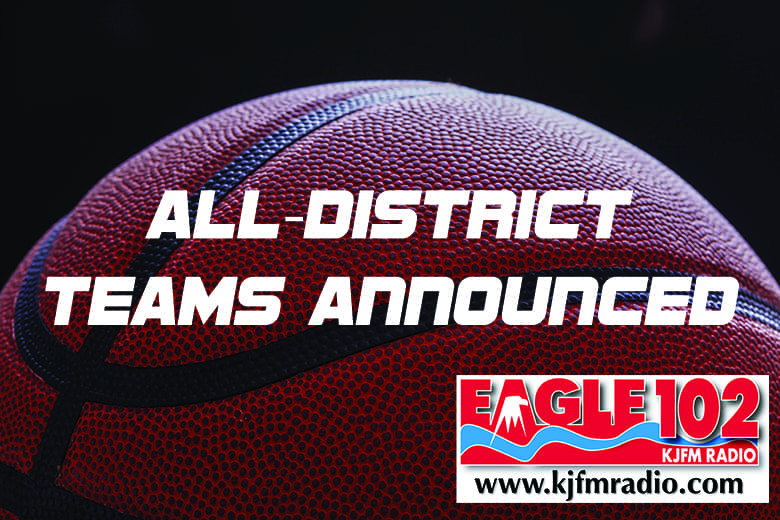 KJFM SPORTS - The Missouri Basketball Coaches Association Class 3 District 6 teams have been released. Girls  Brooklyn Howe, Clark County Ansley Bringer, Highland Emma Ross,...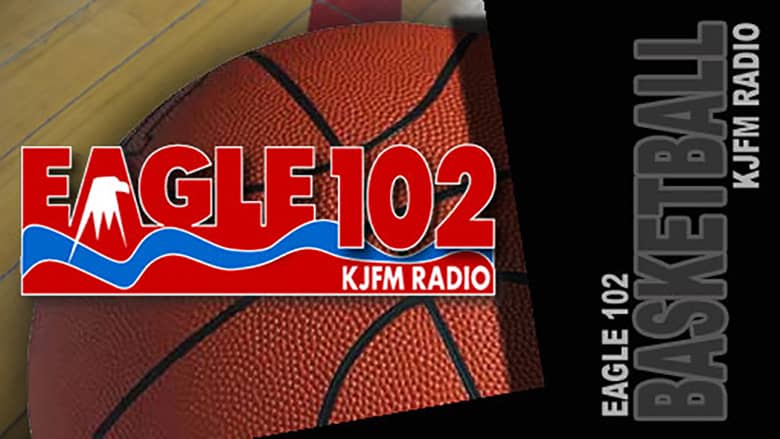 KJFM SPORTS -- The MO Class 2 District 5 selections to the All-District Teams have been announced: Girls Mackenzie Wilson, New Haven (MVP) Caragan Lockard, Clopton...