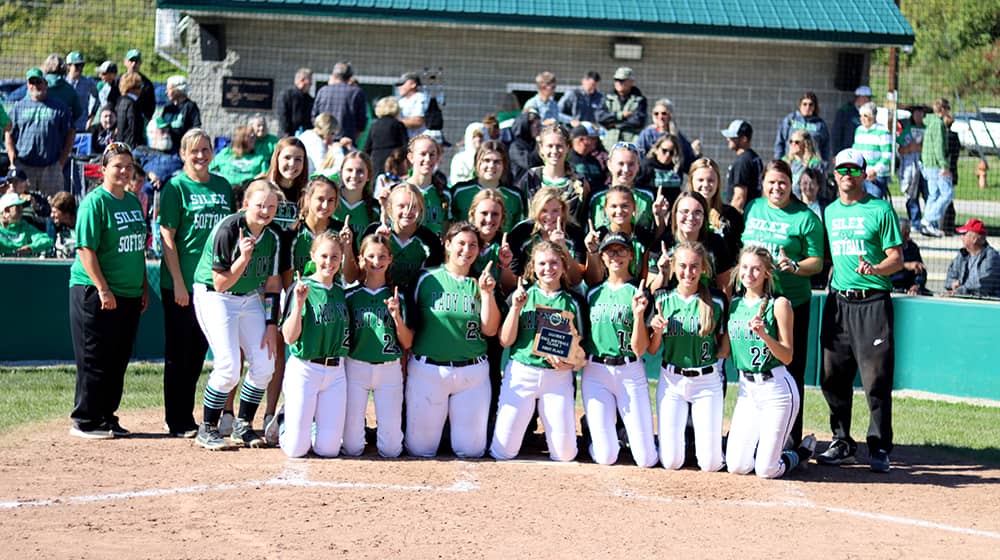 SILEX, Mo. -- The state ranked Silex Lady Owls are your 2021 Class 1 District 8 champions after defeating the Van-Far Lady Indians 14-4 in 5...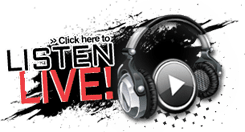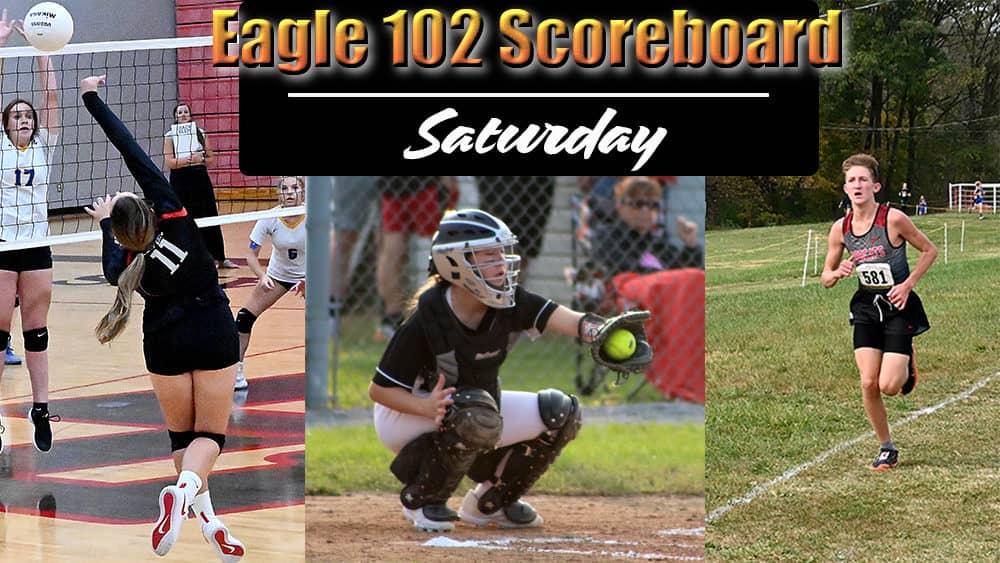 Softball Class 1 District 8 @ Silex - Championship (#1) Silex 14 vs (#2) Van-Far 4 Class 2 Sectionals- Wednesday, Oct. 20 Silex @ Northeast (Cairo)...

BOWLING GREEN, Mo. -- The 96th Annual Bowling Green Invitational Tournament will take place Monday, Jan. 25th-Saturday, Jan. 30th. Some restrictions will be put in place...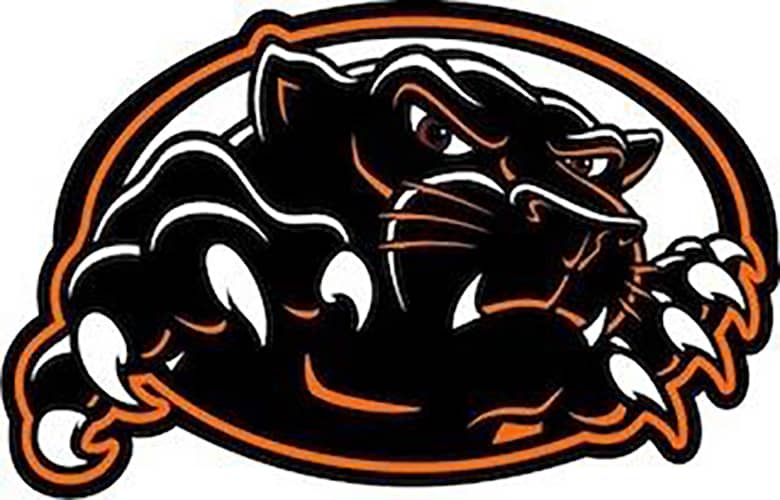 PALMYRA, Mo. -- The 2021 Tony Lenzini Tournament in Palmyra will be split between the middle school and high school gyms. Stay tuned to KJFM Radio...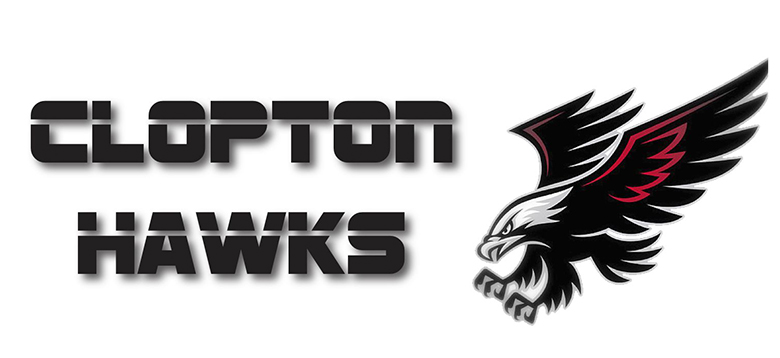 KJFM SPORTS -- This is the 25th Annual Clopton Invitational Tournament. Brackets will be updated throughout the tournament.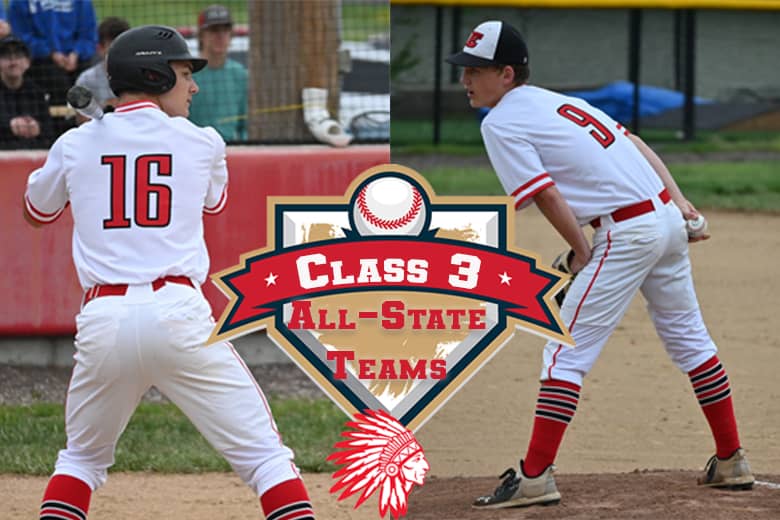 KJFM SPORTS -- The 2021 Class 3 Missouri All-State Baseball Teams have been released. Making this year's teams include... Pitchers – First Team Sr – Gavin...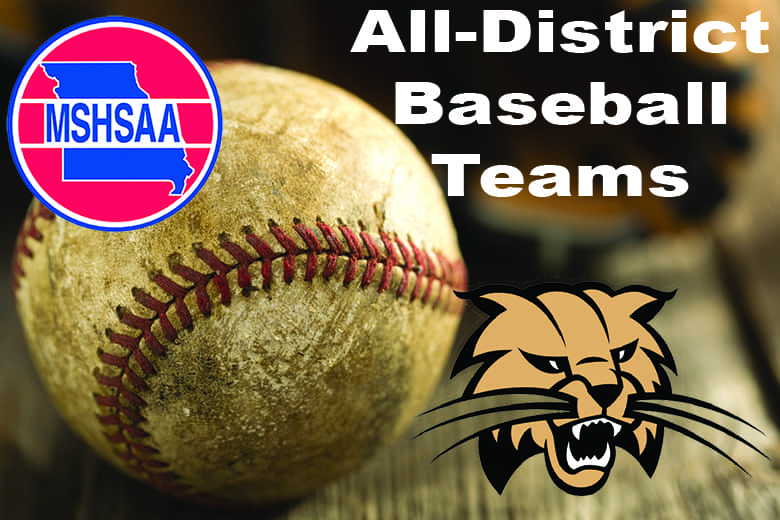 KJFM SPORTS -- The 2021 Class 4 District 5 All-District baseball team has been released. The team is voted on by the coaches whose teams participate...