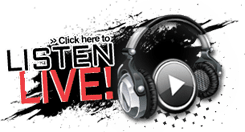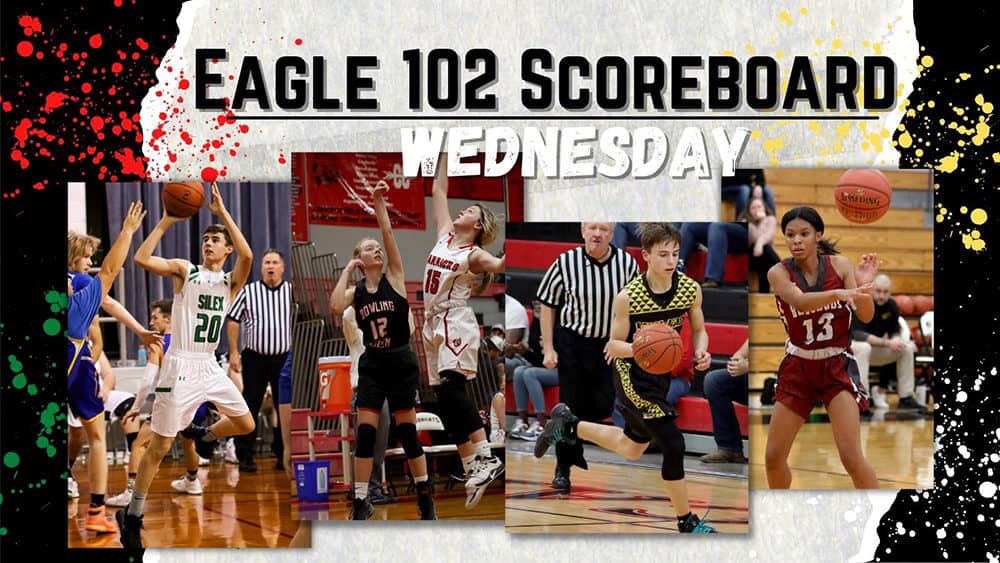 Girls Basketball Montgomery County Tournament - Semi-Finals (8)Bowling Green vs (4)Clopton - 6pm MS Gym Winfield Tournament - Semi-Finals (3)Elsberry vs Ft. Zumwalt East - 8pm...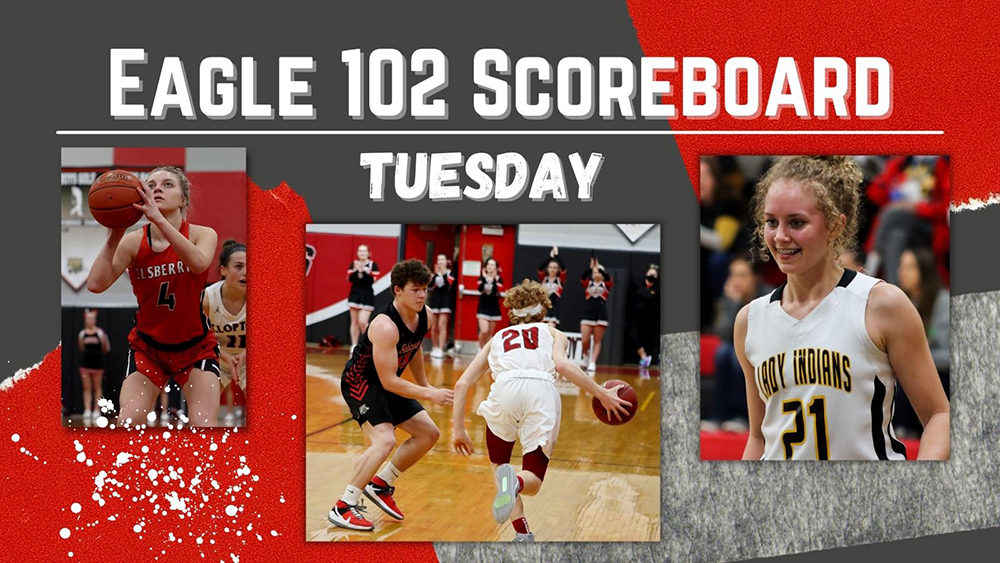 Girls Basketball Louisiana 48 vs Highland 53 Mark Twain 20 vs Palmyra 77 Pittsfield/Griggsville-Perry 40 vs Carrollton 45 Silex 36 vs Warrenton 47 Van-Far @ South...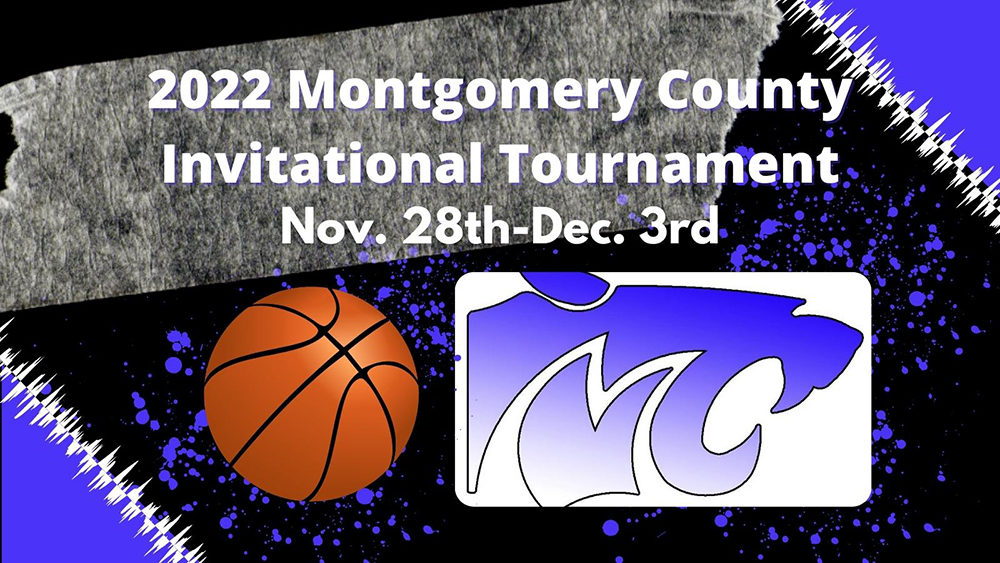 KJFM SPORTS -- Action for this year's Montgomery County Tournament opens Monday, Nov. 28th. Stay tuned to Eagle 102 Sports for games and full recaps throughout...