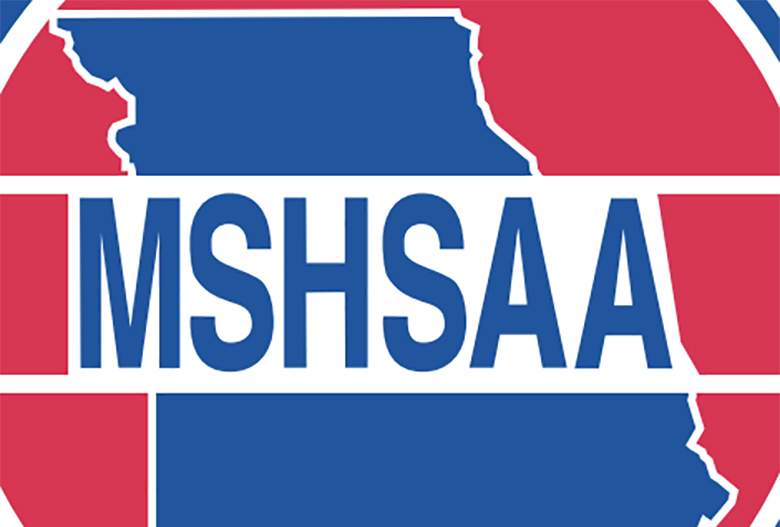 KJFM SPORTS -- The Missouri State High School Activities Association has released district baseball brackets. Click the link below to view postseason baseball games. Class 2...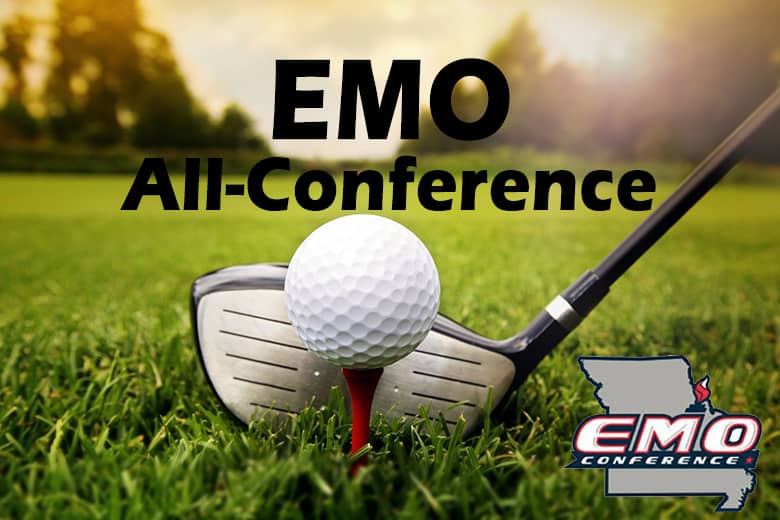 KJFM SPORTS -- The 2021 EMO Conference golf meet was held on Monday at the Norwood Golf Course in Hannibal. The Montgomery County Wildcats came in...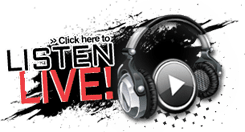 Baseball Louisiana 5 vs Monroe City 8 Mark Twain 7 vs Community R-VI 8 Silex 9 vs Elsberry 6 Track EMO Conference Titles Kelley Lewis, Bowling...

BOWLING GREEN, Mo. -- The 96th Annual Bowling Green Invitational Tournament will take place Monday, Jan. 25th-Saturday, Jan. 30th. Some restrictions will be put in place...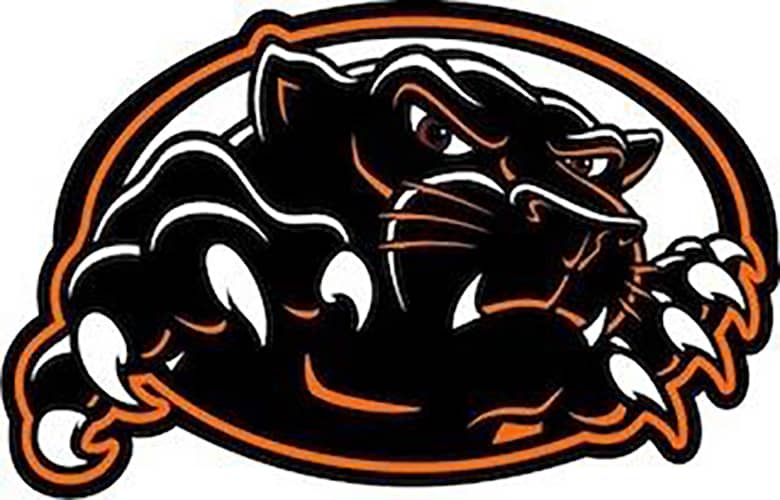 PALMYRA, Mo. -- The 2021 Tony Lenzini Tournament in Palmyra will be split between the middle school and high school gyms. Stay tuned to KJFM Radio...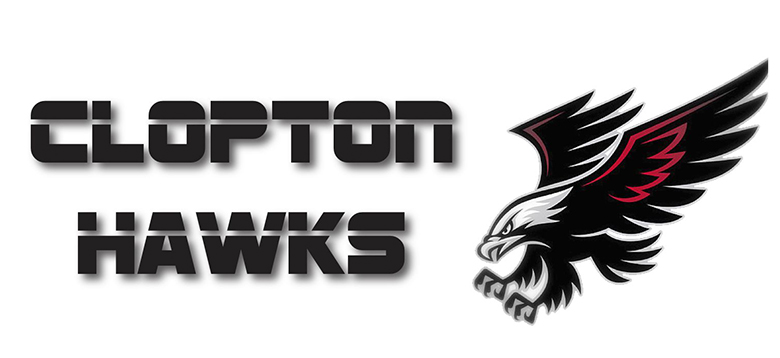 KJFM SPORTS -- This is the 25th Annual Clopton Invitational Tournament. Brackets will be updated throughout the tournament.