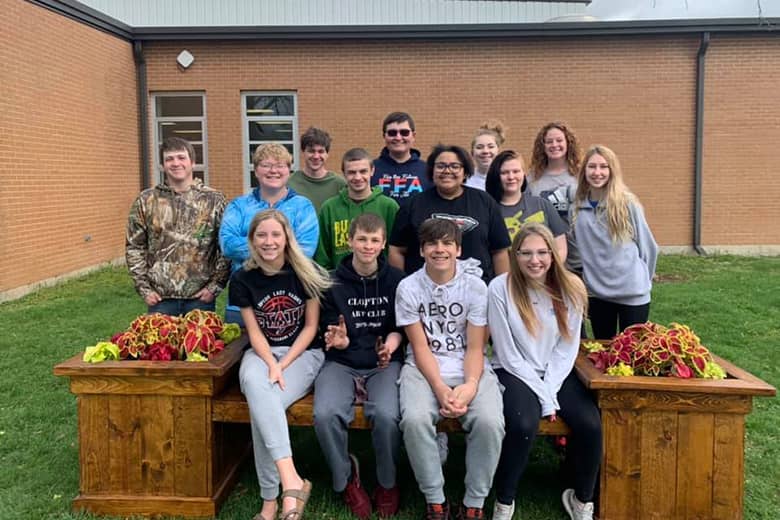 CLARKSVILLE, Mo. -- Clopton celebrated the completion of a heartfelt project.  The Clopton FFA officially presented to the community a memorial bench, located in front of...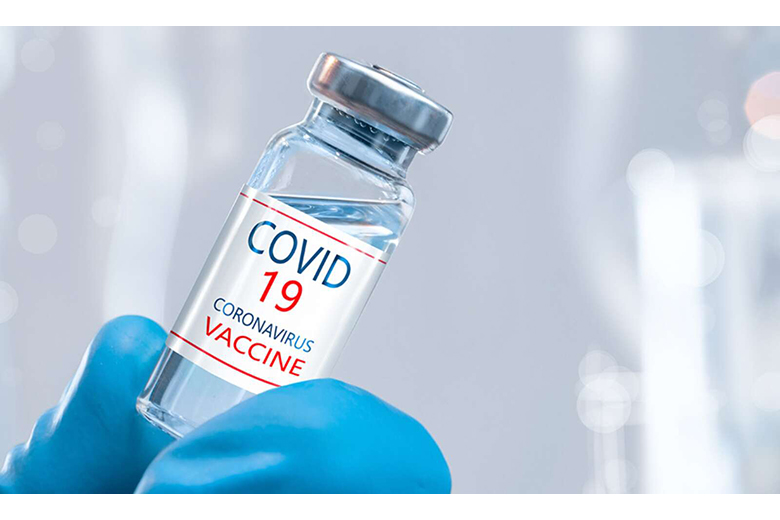 PIKE COUNTY, Mo. -- Roll up your sleeves, Missourians. Gov. Mike Parson has announced a new coronavirus vaccination phase will open on March 29 – earlier...
This feed has moved and will be deleted soon. Please update your subscription now.