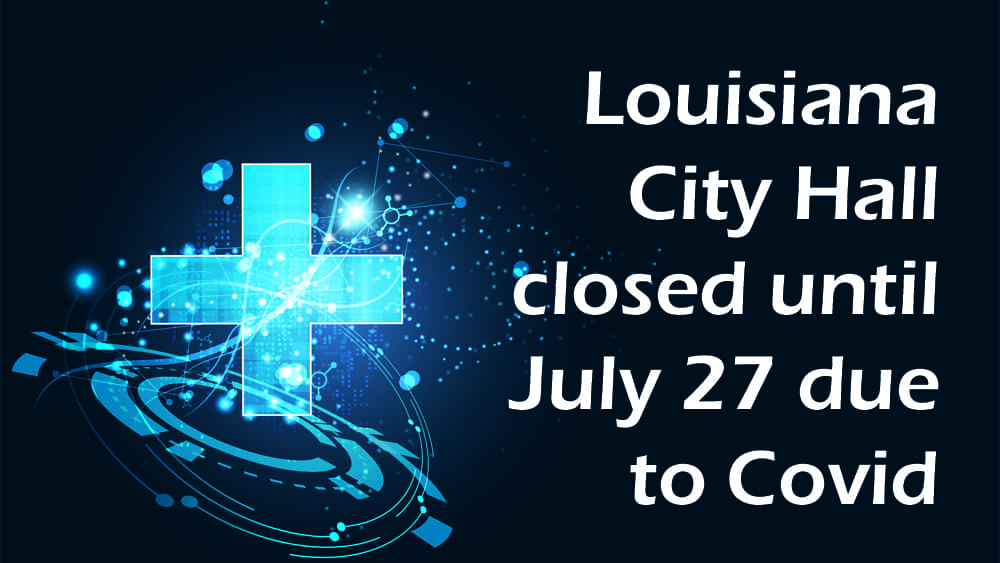 LOUISIANA, Mo. — A positive case of COVID-19 has led to the closure of Louisiana City Hall.
City Administrator Kelly Henderson reported to Eagle 102 News that the decision was made to close city hall following notification of an employee testing positive. The closure of Louisiana City Hall and all related city offices will extend through Tuesday, July 27. The COVID-19 exposure was identified this Monday, July 19.
Henderson pointed out that residents should use the building's drop box to pay utilities or make payments online at www.louisiana-mo.com. While calls are being forwarded to employees working from home, residents are urged to be patient for the duration of this temporary inconvenience.