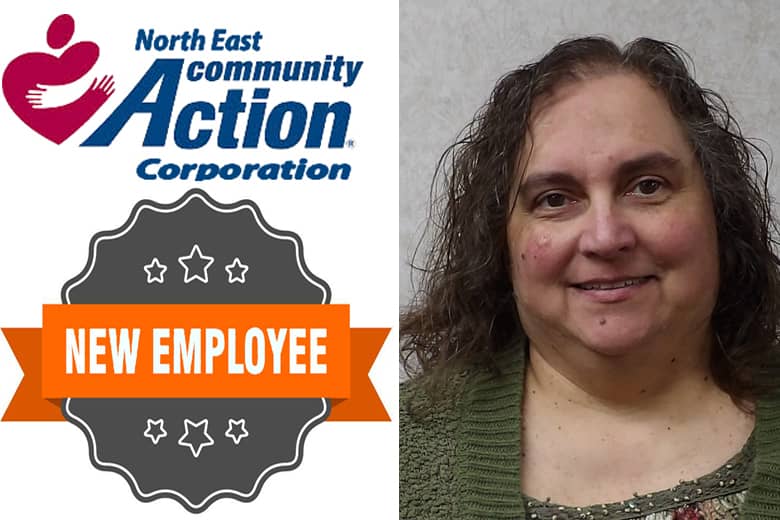 PIKE COUNTY, Mo. — Mary Green of Pleasant Hill, Ill., has joined the North East Community Action Corporation (NECAC) as an emergency services coordinator.
Green is a 1989 graduate of Pittsfield High School and earned bachelor's and master's degrees in agriculture business economics from Southern Illinois University at Carbondale.
Green will help oversee emergency and crisis programs NECAC administers for disadvantaged clients. She will make sure the programs meet funding-source guidelines and that records are properly maintained.