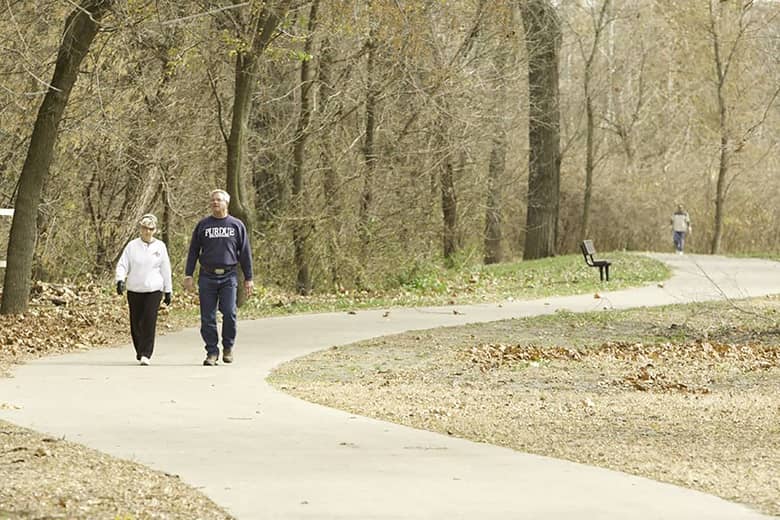 JEFFERSON CITY, Mo. – Relieve some holiday stress this Thanksgiving by taking a break with nature and the Missouri Department of Conservation (MDC). You can easily connect with the outdoors through free MDC programs, at MDC nature centers around the state, and nearly 1,000 conservation areas with outdoor recreation opportunities.
UPCOMING EVENTS
Find more information about upcoming virtual and in-person events at https://mdc.mo.gov/events-s3.
FIND OUTDOOR PLACES TO GO AND THINGS TO DO WITH MDC
Visit MDC online at https://nature.mdc.mo.gov/ to Discover Nature through MDC Places to Go (https://nature.mdc.mo.gov/discover-nature/places) and MDC Things to Do (https://nature.mdc.mo.gov/discover-nature/activities) all around the state.
Explore conservation areas anytime with help from MDC's MO Outdoors app. The free mobile app offers information on nearby conservation areas, accesses, offices, and more. Users can view what features and activities are available at each location, download maps, and view hours of operation. MO Outdoors is available for download through the App Store for Apple devices and through Google Play for Android devices. Learn more about the app at https://mdc.mo.gov/contact-engage/mobile-apps/mo-outdoors.
GET A NATURE BOOST FROM MDC
Interested in exploring the outdoors, but unsure where to start? It's as easy as stepping out your door! Join Jill Pritchard as she explores everything nature has to offer in MDC's free Nature Boost podcast. Learn about the health benefits of nature, wildlife viewing, outdoor recreation, and unbelievable conservation stories. Subscribe and get your own Nature Boost! Listen to episodes on iTunes, Spotify, PodcastOne, or at https://mdc.mo.gov/contact-engage/nature-boost-podcast.