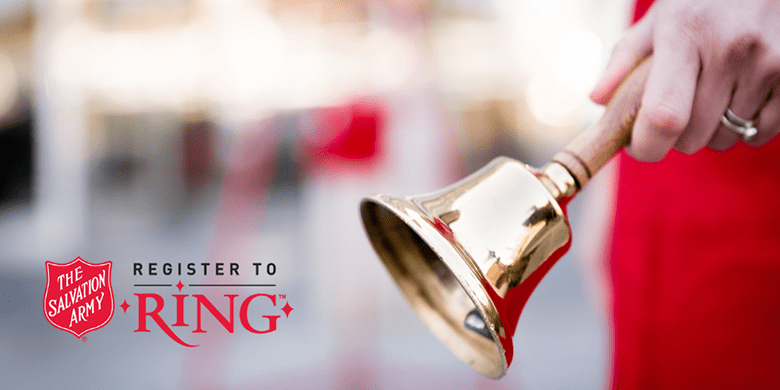 BOWLING GREEN, Mo. — This year's Salvation Army Christmas campaign in Pike County offers two ways to give.
In addition to kettle contributions outside the Bowling Green Walmart, donors can round up their purchases inside. The difference between the actual amount and the next dollar will be donated to the Salvation Army.
The annual fund-raiser will continue daily from Nov. 26th to Dec. 24th. This year's goal is 10 thousand dollars, up from eight thousand last year.
Volunteers are needed to ring bells in shifts between 10 a.m. and 8 p.m. If you or your organization would like to help, call NECAC at 573-324-2207.