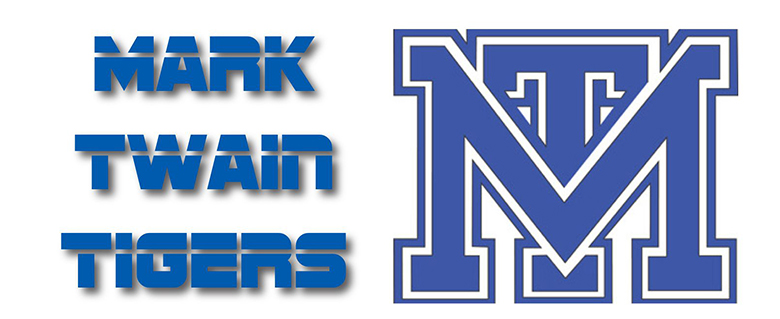 RALLS COUNTY, Mo. — This announcement was made to Mark Twain families Thursday regarding school closures and approval of the mask mandate:
Dear Parents & Guardians,
The Ralls County R-II Board of Education met in a special emergency meeting this afternoon at 4:00 p.m.  The meeting agenda focused on the current Ralls County COVID19 positive cases directly impacting our student attendance, quarantines, employee absenteeism, and shortage of available substitutes.
In our Pandemic Back to School Plan for Students, Parents & Staff, which was approved July 29, 2020, we stated the number of positive cases and in person attendance would be monitored.  This week the three positive students and one employee diagnosis have impacted our school to the Substantial Spread Level.  Substantial spread is when the in person attendance rate is below 80% and there are multiple confirmed cases among students and staff within the district.  Tonight's Board of Education meeting resulted in two main decisions:
At home learning will take place for Preschool through Grade 12 on Monday, November 23, Tuesday, November 24, and Monday, November 30.  We will utilize buses to deliver meals on the three school days, teachers will provide instruction through computers or other means, and we will work through the challenges during this trial period while we give time for quarantined students to recover and stop the spread within our school district.  All extra-curricular activities will be postponed during this time and school facilities will not be available for practices or meetings from November 21-November 30.  Our staff will be available to assist with student needs during regular school hours of 7:45 a.m. to 3:30 p.m.  School will resume Tuesday, December 1 with in seat traditional learning.
A district wide mask mandate will be implemented from December 1-December 18.  This will be reevaluated in December to consider extending to 2nd semester.  While this is not a decision supported by the majority from recent surveys, it is a decision that has the best opportunity to keep kids in school for learning as we move forward in the pandemic.  More information will be sent on the mask mandate details prior to December 1st.  
Our employees are working daily to keep our facilities clean and they deserve great praise in their efforts.  As a team, we know having school open for student learning and other services is best for our kids, and we will continue with this mindset each day.  Thank you for your ongoing support as we strive to do what is best for our kids.
Sincerely,
Tara Lewis, Ed.D.
Superintendent