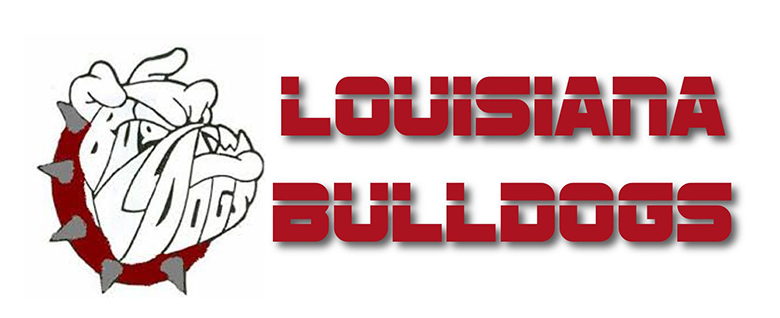 LOUISIANA, Mo. — In the letter below, the Louisiana School District informed families this Thursday evening that the Louisiana R-II School District would be closing school for the only two days school was scheduled to be in session during Thanksgiving week:
Dear Louisiana Families,
In the last week our number of students quarantined has more than doubled.  We have a high number of staff in quarantine.  At this point, I think it will be most productive to close school Monday and Tuesday to prevent further spread and have an opportunity to deep clean the buildings.
We will utilize our AMI (Alternate Method of Instruction) plan for those two days.  Tomorrow, your student's teacher(s) will provide them with lessons and assignments for Monday and Tuesday.  These assignments will be due when the kids return from Thanksgiving break.  They will be graded and counted for credit.
I apologize for the late notice – 3 days ago, we were in a much better position and I felt like we could make it until Thanksgiving break.  Situations are changing quickly and tools like our AMI make it possible to close for short periods such as this.
Thank you for all of your support and understanding.  It's been a tough year already for families and staff.  I hope everyone has a safe holiday.
Sincerely,
Todd Smith