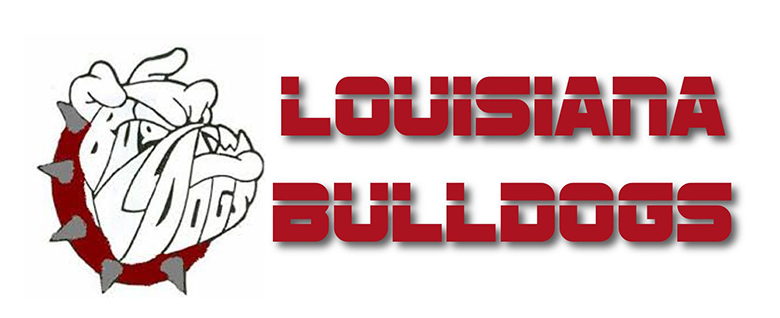 LOUISIANA, Mo. — Due to the COVID pandemic and resulting cancellation of Colorfest, this year's LHS Alumni Association's annual all-school reunion events have been canceled.
The Association's by-laws require a membership meeting be held annually.  This is usually done during the Association's dinner on Saturday of Colorfest weekend.  This meeting has been re-scheduled for Saturday, December 5th at 10 a.m. at The Trimble House located at Main and South Carolina Streets in Louisiana.
Anyone who has attended LHS is encouraged to attend this meeting.  It is to receive and act on the minutes from the 2019 annual meeting, the nominating committee's slate for board members for 2021-2023 and the treasurer's report.  The meeting will last approximately 20 minutes.
Please mark your calendar now to attend.  Reminders will be made in the media the weeks leading up to the meeting date.