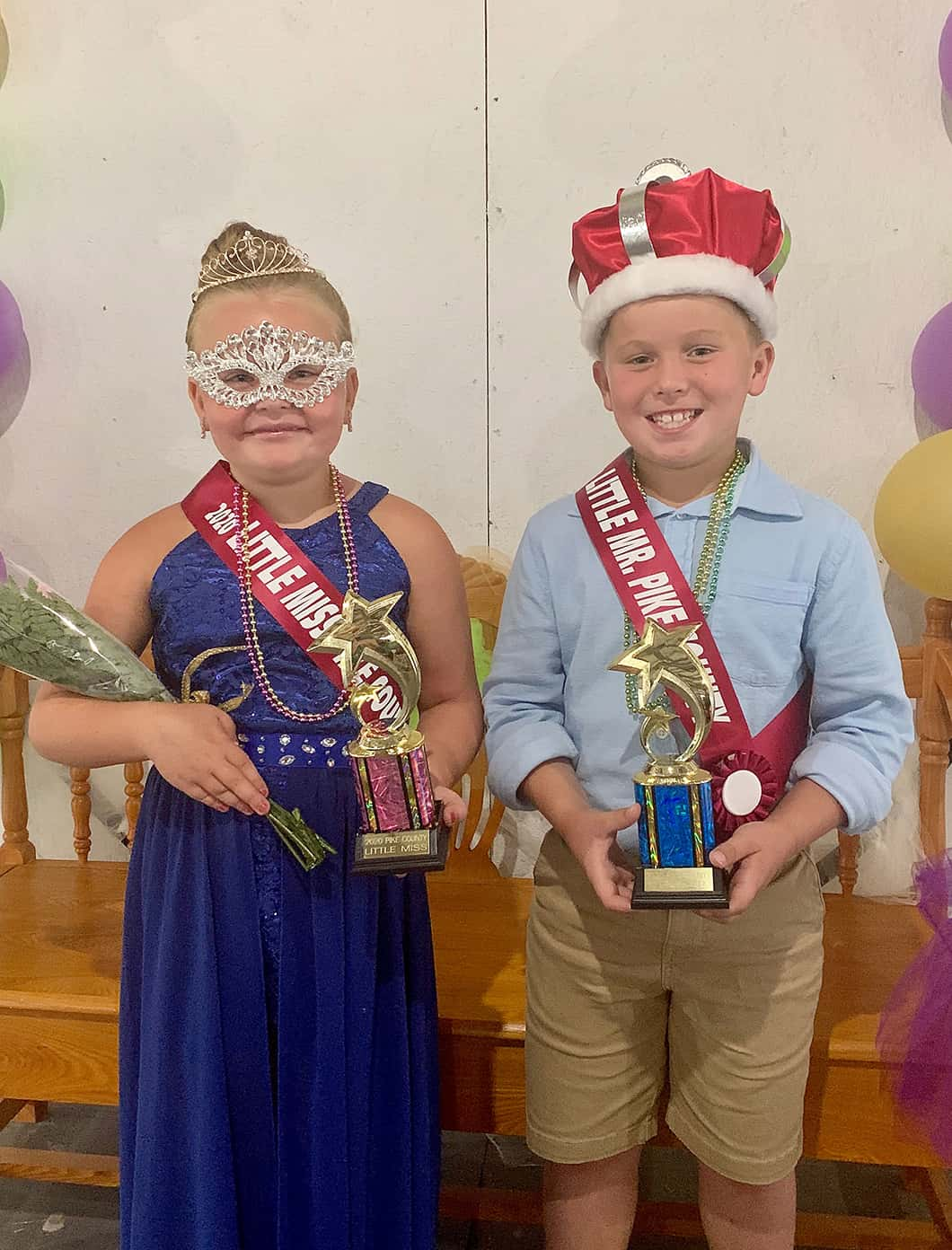 BOWLING GREEN, Mo. — Rain played mayhem with night two of this year's Pike County Missouri Fair. While the truck and tractor pull eventually was called off, the Little Mr. and Miss contest was held on the small stage. Crowned this year was (from left) Brynleee Schumacher and Hunter Stribling, both of Bowling Green.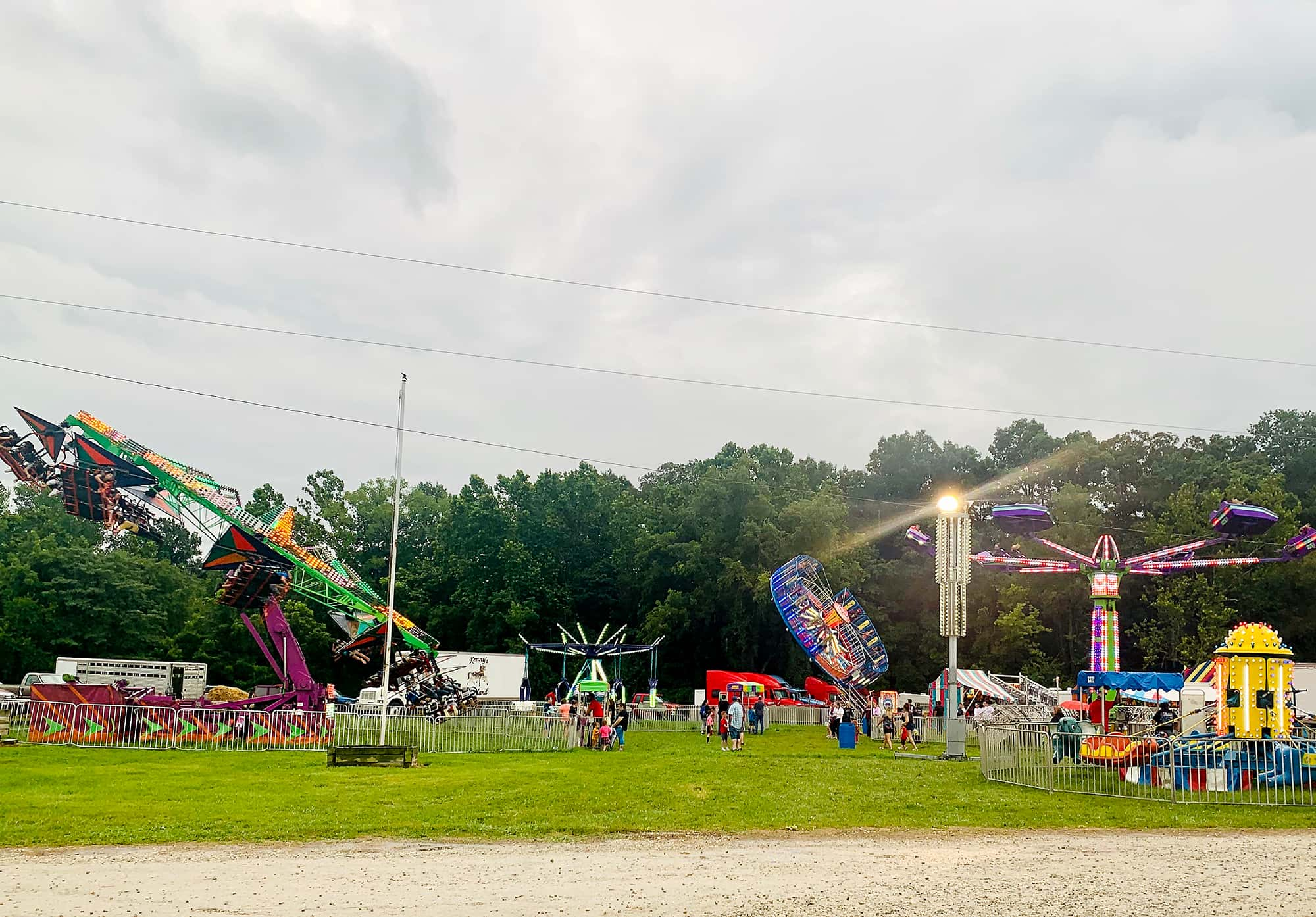 Rides attempted to open, but the rain kept shutting them back down. Kids still made their way to the fairway hoping to at least play games as the rain fell.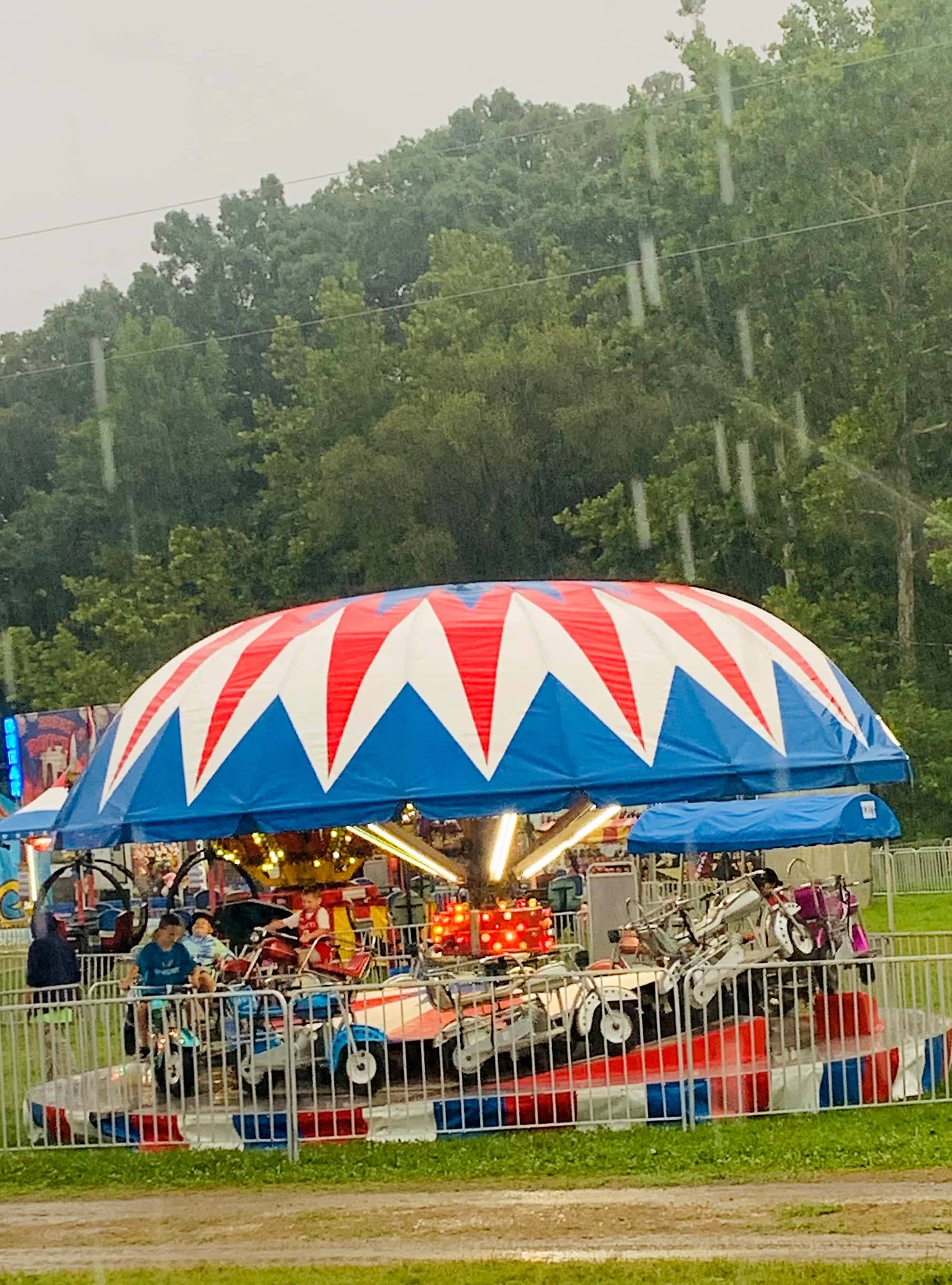 With more rain in the forecast for Thursday, stay tuned to the Pike County Fair's Facebook page and KJFM Radio for updates on cancellations. Reminder, if individuals pay to get into the fair, there are not refunds. For more information and a complete schedule of events visit www.pikecountyfair.org.