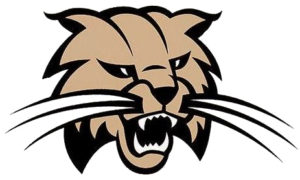 BOWLING GREEN, Mo. – The Bowling Green School District has released a follow up regarding the possible COVID-19 case at graduation on June 5th.
According to the announcement, the Pike County Health Department, Home Health and Hospice Administrator Rhonda Stumbaugh told the district, after investigation of the presumed case, it was determined that the risk of exposure was low and to their knowledge there has been no contact or community spread as a result of the event.
The individual in question had been in close contact with a confirmed positive COVID-19 case and then developed symptoms that met the definition of a probable case for COVID-19 following graduation. The individual was not aware of their exposure and did not have any symptoms on the Friday of graduation.
As of Tuesday afternoon, June 23rd, the Pike County Health Department reported seven active cases, 36 confirmed total positive cases and 28 confirmed recoveries. Of the 36 confirmed positive cases, 26 are contacted related, six are community spread and four are still under investigation. The health department has also reported 570 negative tests. You can see the daily counts from the health department by visiting there COVID-19 page here.