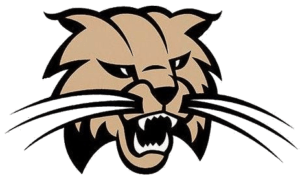 BOWLING GREEN, Mo. – Last week a message from the Bowling Green R-I School District went out letting those who attended graduation on June 5th know that an individual in attendance was awaiting COVID-19 test results.
Pike County Health Department, Home Health and Hospice Administrator Rhonda Stumbaugh noted that the test results are confidential. She added investigations are ongoing and those who were close contacts of the individual have been informed to quarantine until Friday, June 19th. Anyone with any questions are free to contact the health department directly.
The individual in question had close contact with a confirmed positive COVID-19 case and then developed symptoms that met the definition of a probable case for COVID-19. The individual was not aware of their exposure and did not have any symptoms on the Friday of graduation.
As always, area citizens are asked to monitor themselves and should they develop any symptoms they feel are related to COVID-19, contact their local health provider or the Pike County Health Department for further instructions.
A reminder, as previously announced by the health department, they are teaming up with the Missouri Department of Health and Senior Services along with the Missouri National Guard to provide free COVID-19 testing at the Pike County, Mo fairgrounds on Friday, June 19th from 10 a.m.-4 p.m. as part of Gov. Mike Parson's plan to increase daily testing. Pre-registration is required by going to health.mo.gov/communitytest or call 877-435-8411. You can find more information on the free testing by clicking here.