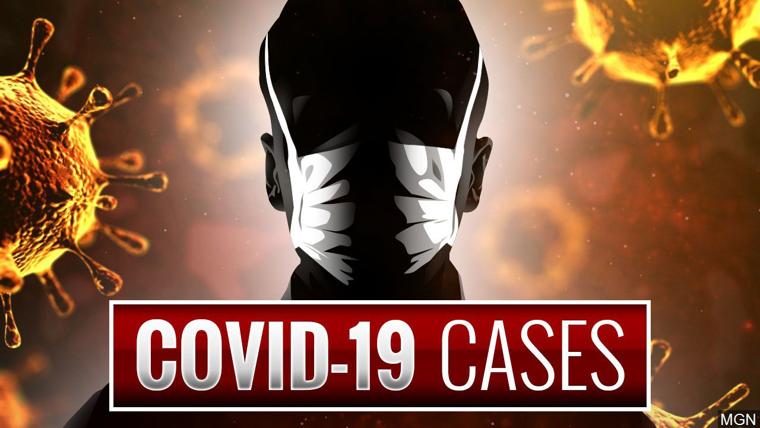 PIKE COUNTY, Ill. – The Illinois Department of Public Health has confirmed that a second Pike County resident has tested positive for COVID-19. The positive case is a female in her 40's. She is recovering at home in isolation. Contacts of the positive case have been identified and are under quarantine. All persons involved are fully cooperative with isolation and quarantine.
Pike County Health Department wants to reassure the public that immediate action is taken by the health department when a positive case is identified.
As of today (Thursday, June 11) there have been 500 negative COVID-19 tests reported in Pike County, Illinois. (All data is provisional and will change.)
 Pike County Health Department is encouraging residents to continue to follow social distancing guidelines, wearing a face covering when unable to maintain 6 feet of social distance and to stay at home if ill or experiencing symptoms.
If you are sick and have respiratory symptoms, such as fever, cough and shortness of breath, stay home and call your medical provider. Local hotline numbers include Blessing Hospital, 217-277-3504 and Quincy Medical Group, 217-227-4001.