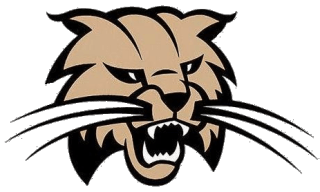 (Eagle 102 Sports) – The Bowling Green R-I School District approved new skippers for the softball and baseball teams after the departure of Dean Streed.
Craig Smith will be taking over the reins for the Lady Cats. Smith has been the girls middle school softball coach the past two years. Before relocating to Bowling Green from Clopton, he served as the Hawks head and assistant baseball coach, high school softball assistant coach and middle school softball head coach. Smith served the previous two years as the Bowling Green Lady Bobcats head basketball coach, but in the upcoming season he's moving to the boy's assistant coach under Brandon McCann.
Some of the restrictions for athletes have been lifted and students will be able to return to weightlifting and practices soon. Smith said he's working on getting the schedules ready for the softball team and more information will be available soon.
Matt Jayne is a new hire to the district and will take over leadership of the baseball program. According to Bowling Green Athletic Director Matt Chance, Jayne enters the district with 13 years teaching experience and has served as a head baseball coach for several years as well. Districts where Jayne has taught and coached includes Highland, Richland and Cuba.
Stay tuned to KJFM radio, kjfmeagle102.net and our Facebook page for more information as it become available.