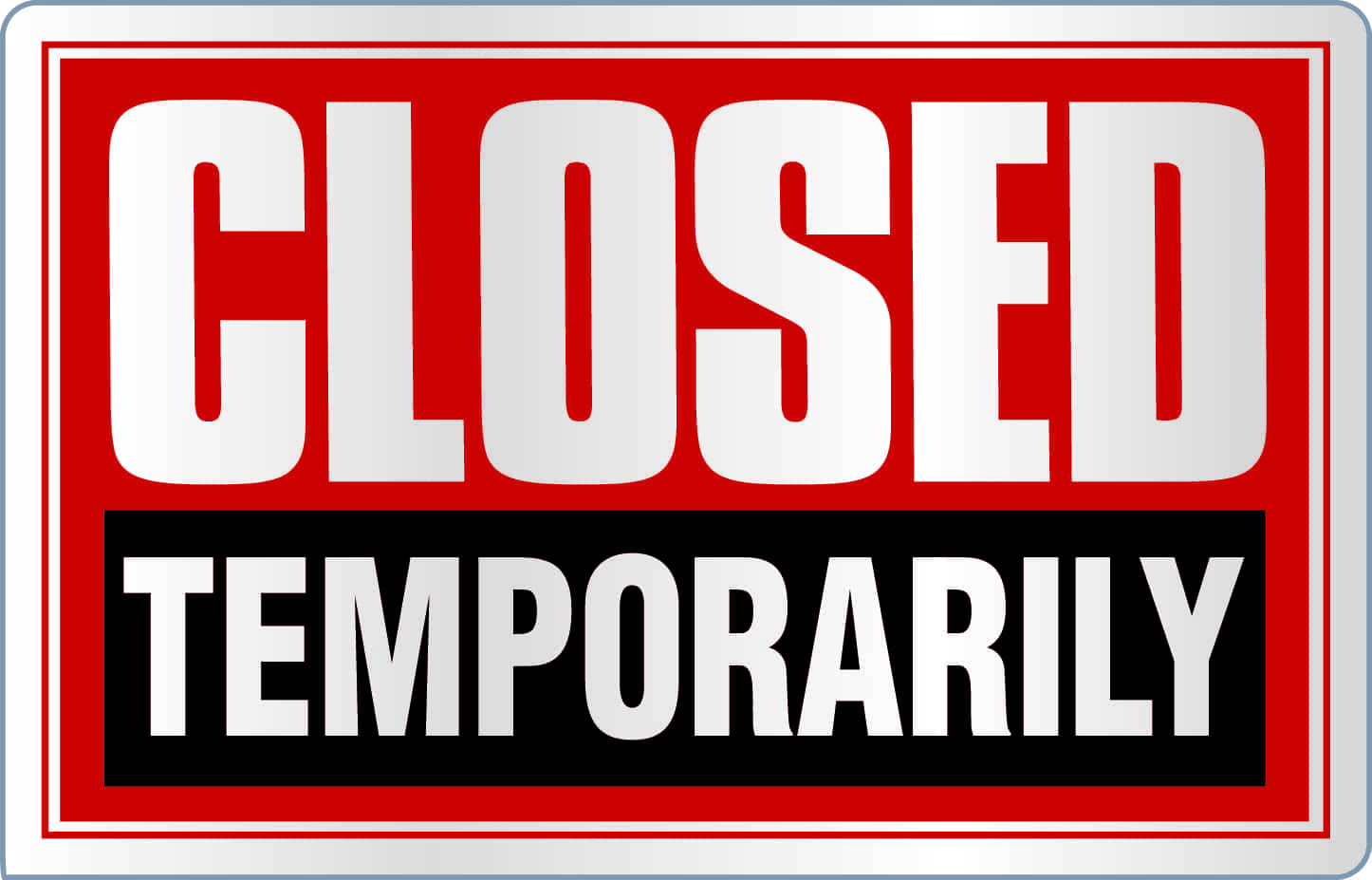 Amid concerns for the COVID-19 virus and to keep in compliance with the social distancing requirements from state health departments the following city halls have been closed to direct traffic. Residents should contact their city hall for further questions about hours, payments or other business.
Bowling Green City Hall: 573-324-5451
Barry City Hall: 217-335-2215
Clarksville City Hall: 573-242-3336 (closed until April 30)
Curryville City Hall: 573-324-3143
Elsberry City Hall: 573-898-5588
Frankford City Hall: 573-784-2618
Griggsville City Hall: 217-833-2412
Louisiana City Hall: 573-754-4132 (closed until April 30)
Perry City Hall: 217-236-9171
Pleasant Hill City Hall: 217-734-2113
Pittsfield City Hall: 217-285-4484
Silex City Hall: 573-384-5959
Vandalia City Hall: 573-594-6186
Residents are encouraged to mail payments or pay bills online (when possible). Those who have essential business should contact the municipal building in their town. Some places also have drop boxes available for payments.
Eolia City Hall: 573-485-7310 (still open at this time)