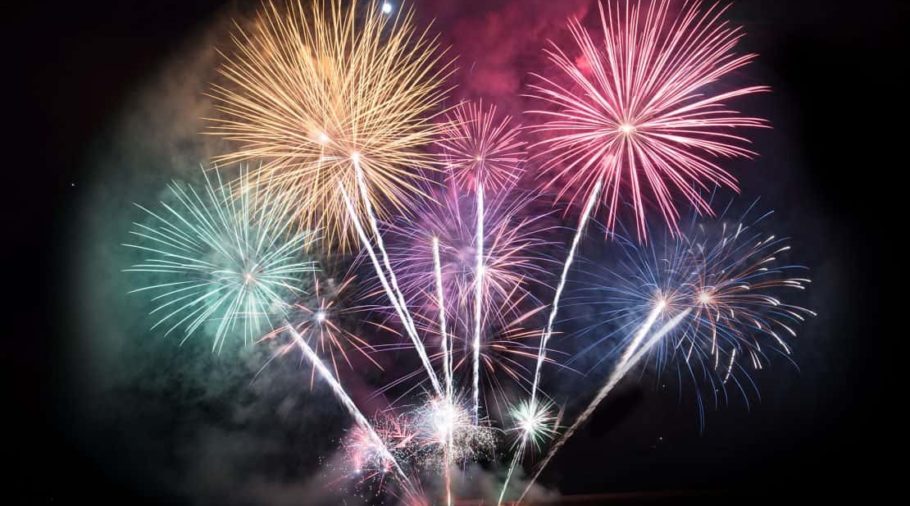 LOUISIANA, Mo. — Following an emergency meeting last week, the Louisiana Chamber of Commerce announced today the fireworks display at the riverfront will be held again this year on the Fourth of July.
The Chamber clarified this year's event will differ from previous years. Food and craft vendors and other activities will not be included in this year's celebration.
"Due to the ongoing impact and uncertainty of COVID-19 and our overall priority being the health and safety of our community, there will not be any vendors or activities at this event," the Chamber released in a statement on Tuesday.
The fireworks display at the Riverfront has been a popular annual tradition. The Chamber noted that at this time they are not able to pursue fundraising goals the way they have in the past with collections at intersections. Fundraising is critical to having the fireworks every year.
Individuals and organizations interested in donating to support the fireworks can use the Chamber's PayPal account. Collection jars will also be placed at local businesses. Donations are greatly appreciated.
The Chamber further noted that they have been in contact with the Pike County Health Department. Those planning to attend the fireworks display are encouraged to adhere to the following recommendations:
– If you are sick, please stay home.
– Anyone at high-risk with underlying conditions or a compromised immune system please stay in your vehicle.
– Stay a distance of at least 6 feet away from any other person.
– Wash your hands before and after.
– Please wear masks during the event.
The Chamber also shared their appreciation for the community's patience, understanding and continued support.
Tune to KJFM Radio for more on this and find more local news online at kjfmeagle102.net.
Related Events