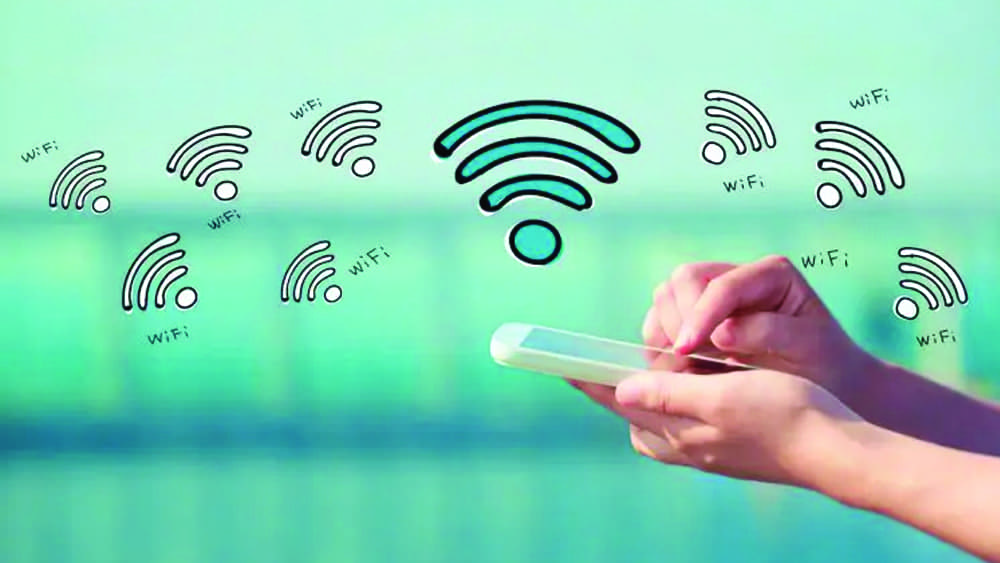 MISSOURI — A new online tool will help connect more Missourians with broadband resources in their communities.
The Digital Asset Map is a project of the University of Missouri System Broadband Initiative in partnership with the Missouri Department of Economic Development and the Missouri Broadband Resource Rail.
The project aims to provide a comprehensive statewide inventory of public computers and Wi-Fi access locations as well as resources such as digital literacy programs, computer classes, one-on-one technical assistance centers and adult/workforce education programs, said Alison Copeland, UM System deputy chief engagement officer.
"Once the map is populated, we will work with MU Extension offices in each county to publicize its availability and the breadth of broadband-related resources available to the public throughout Missouri," Copeland said.
Entities offering public internet resources are encouraged to help build the Digital Access Map by entering basic information. The information populates a searchable Missouri map to help users find nearby digital resources. As more assets are added to the map, MU Extension will help promote the tool to users across the state.
Contribute to the Digital Asset Map
The MU Center for Applied Research and Engagement Systems (CARES) team verifies that entries meet criteria for accuracy and appropriateness before they are publicly posted. The form lets contributors edit, update and delete their entries.
"In this day and age, digital equity is a necessity for civic and cultural participation, employment, lifelong learning and access to essential services," said Jamie Kleinsorge, CARES assistant director and senior project leader for the Digital Asset Map project.
The form also asks "community anchor institutions" to report available internet speeds. These institutions include sites such as schools and libraries that help people who would otherwise struggle to get online. The form will help identify locations that may be eligible for federal funds for institutions that do not currently have upload and download speeds of at least 1 Gbps, said Adam Thorp, community development specialist with the Office of Broadband Development.
The Digital Asset Map is one of several UM System Broadband Initiative projects to expand internet access and use throughout Missouri, Copeland said. The initiative is one of two core partners to help the state's Office of Broadband Development implement the Connecting All Missourians program. With MU Extension and faculty and resources from the four UM System campuses, the broadband team is working with the state's regional planning commissions to help implement programs funded by the Infrastructure Investment and Jobs Act.
The UM System Broadband Initiative, in collaboration with the state Office of Broadband Development, aims to develop long-term strategies to secure and deploy funding for broadband infrastructure and adoption efforts over the next decade.