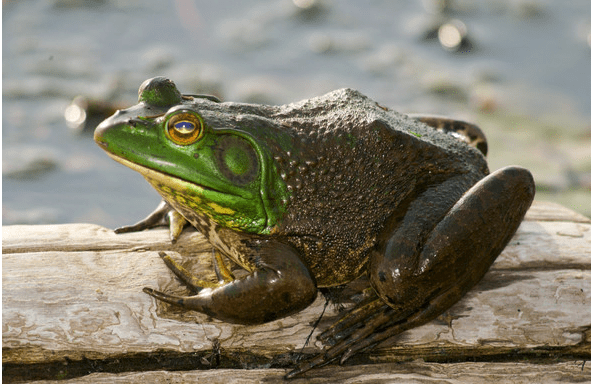 MISSOURI — Bullfrog and green frog hunting and fishing will begin in Missouri starting Friday, June 30 and continue through Tuesday, October 31, 2023.
Hours
Season opens at sunset on opening day. Check sunrise and sunset times in your area.
Notes
Only the daily limit may be possessed on waters and banks of waters being fished or hunted.
Limits
Limits
Daily limit: 8 (combined total of both species)
Possession limit: 16
Allowed & Prohibited Methods
Methods
Methods
.22 or smaller caliber rimfire rifle or pistol
Methods
You may not possess night vision or thermal imagery equipment while carrying a firearm, bow, or other implement used to take wildlife.