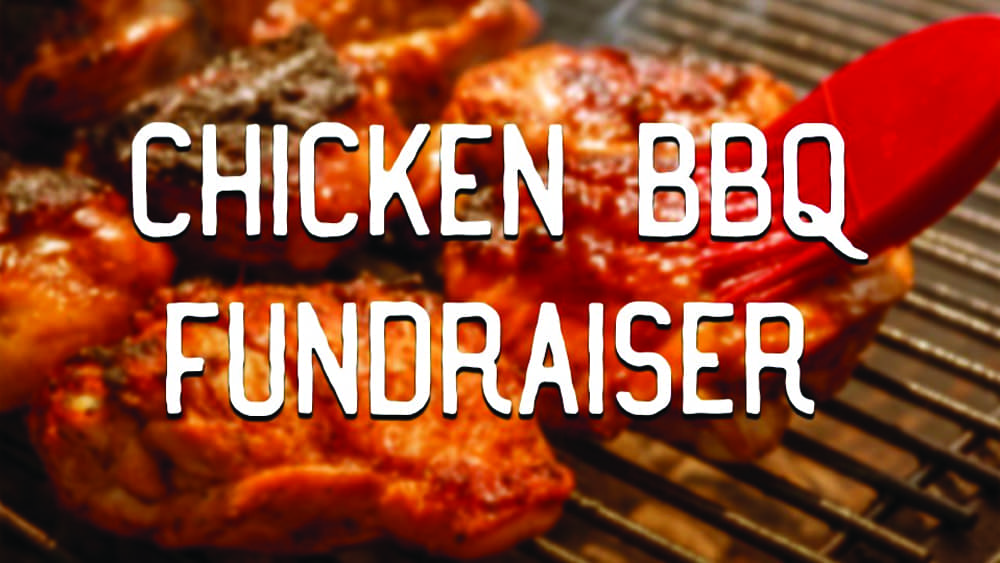 LOUISIANA, Mo. — Louisiana Elks Lodge #791 is holding the annual scholarship fundraising Chicken BBQ on Saturday, June 3rd. This fundraiser was started in 1974 to raise funds for college scholarships for graduating seniors in Pike County Schools and has been known as the George Keith Memorial BBQ for many years. Multiple scholarships are awarded each year utilizing funding from this event. Both the recent years and for nearly the past 50 years, the Elks have been holding this fundraising event.
The cooking starts early in the morning as volunteers will be grilling up nearly four hundred chicken halves for the meals while in the kitchen slaw and beans will be prepared. Advance tickets can be purchased at several locations in Louisiana and are recommended.
More information is available via Facebook on the Lodge page facebook.com/ElksLodge791 via email elkslodge791@gmail.com or by calling the Lodge after 5 p.m. weekdays 573-754-5890.
This year Lodge #791 is awarding more than $18,000 in college/technical school scholarships to Pike County graduating seniors from this fund and other funds held by the Lodge. Elks are committed to assisting our youth and our communities.