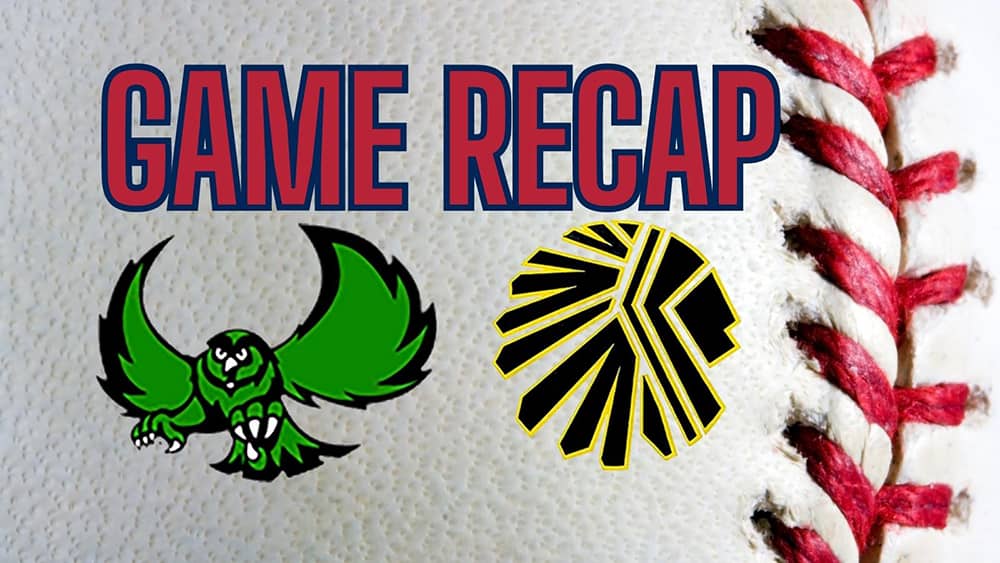 SILEX, Mo. – The Silex Owls scored more runs than Van-Far, takes victory on Thursday to the tune of 6-1 in the opening round of the Class 2 District 5 tournament.
Silex opened up scoring in the second inning. Chase Mullen singled on the first pitch of the at bat, scoring two runs. Then the Owls scored three runs in the third inning.
Josh Price got the start for Silex. Price allowed four hits and one run over four and two-thirds innings, striking out ten and walking zero.
Reece Culwell was on the pitcher's mound for Van-Far. The Indian allowed eight hits and six runs over six innings, striking out five and walking one.
Silex scattered eight hits in the game. Price, Max Lavy, and Tyler Twellman all collected multiple hits for the Owls. Twellman, Lavy, and Price each collected two hits to lead Silex.
Nikos Connaway led Van-Far with three hits in four at bats.