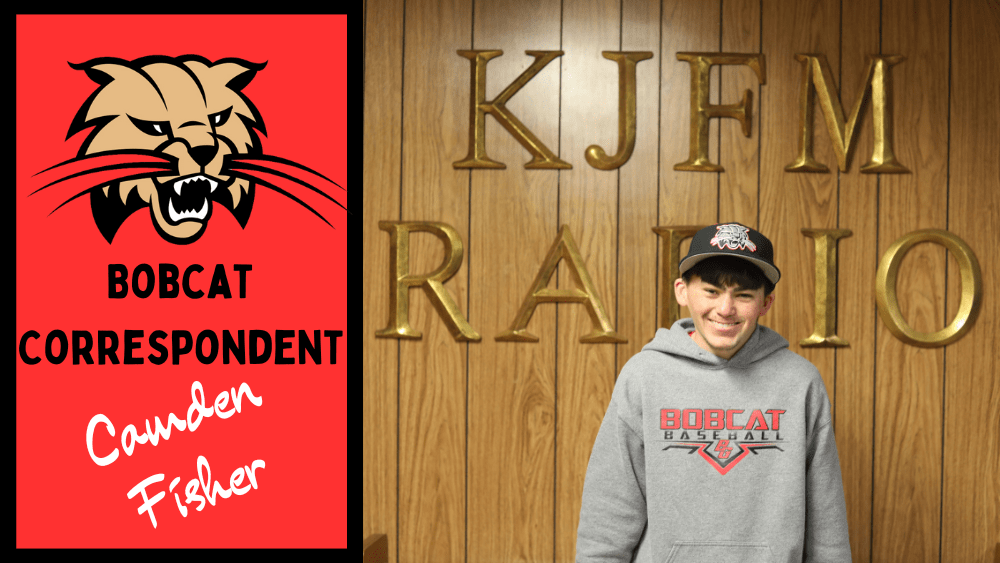 HANNIBAL, Mo.–The Bowling Green Bobcats began their season at the Hannibal Jamboree on Tuesday.
Bowling Green faced off against the Hannibal Pirates for their first game of the night. The Bobcats would end up falling to the Pirates 2-0 in a battle of the pitchers. Alex Miller started the game for the Bobcats. Miller went two innings while giving up zero runs on one base hit while tallying two strikeouts. Camden Fisher relieved Miller for the last two innings of the contest. Fisher went gave up two unearned runs, meaning that he gave up runs on errors. Fisher gave up zero hits to the Pirates' offense, while striking out two hitters in the process. Bowling Green was unable to put any runs up on the board, as the Bobcats were only able to tally one base hit in the contest. That one base hit came from Sophomore Third Baseman, Dane Dunn. Senior Gavyn Potter had a spectacular diving catch, as he made his way from the depths of the outfield to the edge of the infield to get the out.
The Bobcats played against the Palmyra Panthers in their second game of the jamboree. Bowling Green dominated on the offensive side of the ball, as they defeated Palmyra, 8-1, to claim their first win of the 2023 season. Zach Gibson was on the hill for this contest. Gibson went two innings while allowing one hit and one walk, with one run and two strikeouts. The Bowling Green offense came alive, after being shut out through the first five innings of the jamboree, the Bobcats had a six-run second inning against the Panthers. Fisher got the rally started with a leadoff walk. A balk allowed Fisher to get a free pass to second base. A couple of walks later, the bases were loaded. The Panther catcher allowed the ball to skip by him, allowing the Bobcats to score their first run. Dunn shot a ball into the right-center field gap, which allowed three runs to come in and score on the three-run triple. Potter then hit a line drive up the middle to score Dunn, extending the Bobcats' lead. Gibson shut the door in the bottom of the second, and time expired, allowing the Bobcats to get the victory.
Be sure to come out and support the Bobcats, as they begin the regular season against the Hallsville Indians on St. Patrick's Day.