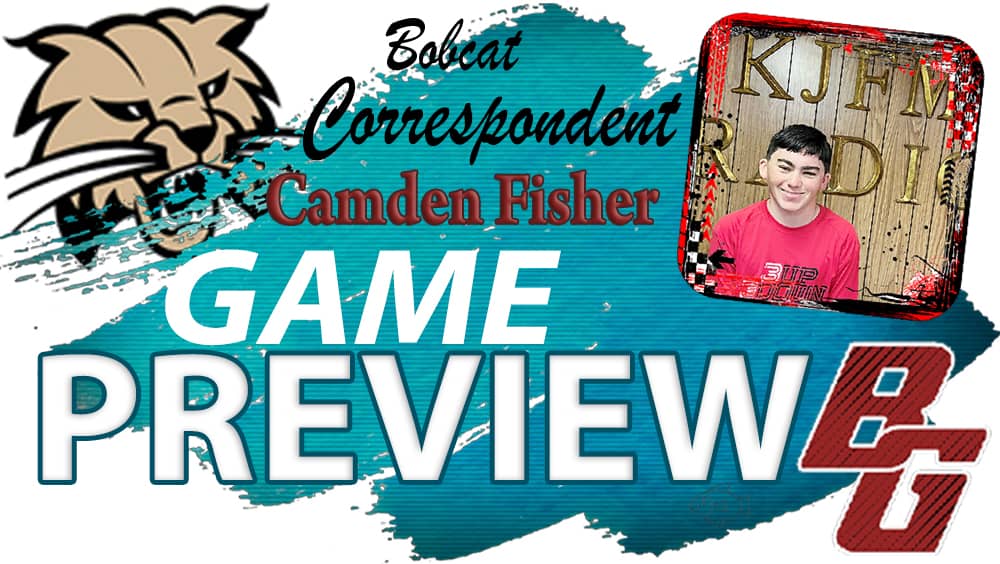 ST. CHARLES, Mo. — The Bowling Green Bobcats face a familiar foe in the first round of the Class 4 District 7 tournament. Bowling Green will square off against the Winfield Warriors to begin the tournament.
Bowling Green fell to Winfield in the semifinals of the 98th annual Bowling Green tournament, 64-41, which led to the Warriors winning the tournament when they defeated the Elsberry Indians in the championship round. The Bobcats head into the rematch with a 14-10 record, and they are currently riding a five game win streak into the matchup. The Warriors meet the Bobcats with a record of 10-16, as they won their final game of the regular season against the Warrenton Warriors, 60-53. Bowling Green currently has lost their last five games against Winfield, with their last win coming in 2018 in the Class 3 District 7Tournament.
The Bobcats average around 51 points per game on the board, while they allow 51 points to their opponents. The Warriors score 51 points per contest, while they allow around 55 points to the opposition. Bowling Green heads into the tournament as the fifth seeded team, and Winfield sits at the four seed, despite having a losing record, and a worse record than the Bobcats. The Bobcats are 3-3 in tournament play this season, while the Warriors are 5-4 in tournament play.
Come out and support the Bobcats, as they begin their quest for a district crown, but they have to get past the tricky Warriors from Winfield.