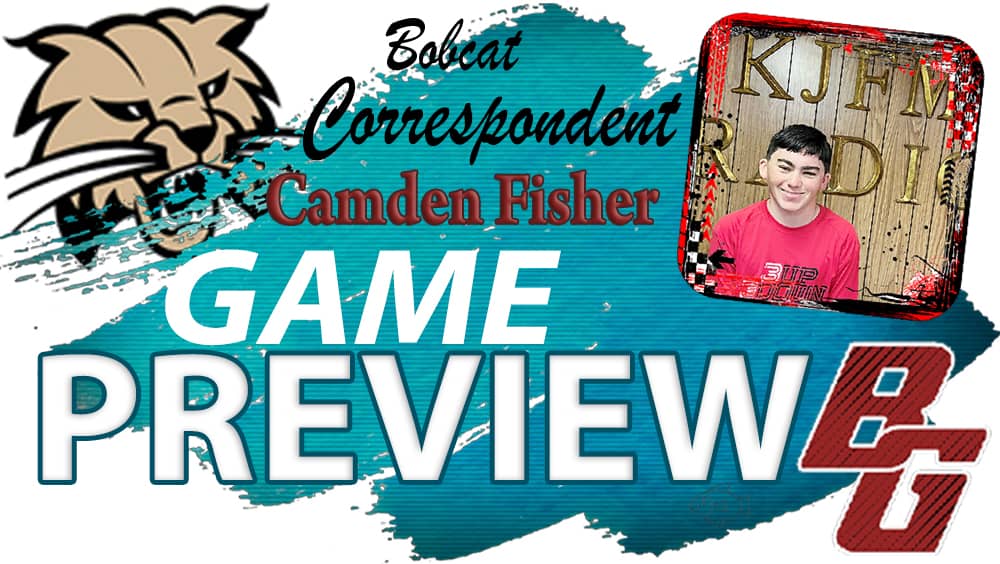 BOWLING GREEN, Mo. — The Bowling Green Bobcats welcome in the Hannibal Pirates, as the Bobcats wrap up the regular season on their home court.
Bowling Green heads into the matchup against Hannibal, after coming off a win against the Wright City Wildcats, 53-37. Hannibal travels to Bowling Green after suffering a loss to the Mexico Bulldogs on the road, 62-42. The Bobcats have been rolling as of late, as they have won their last four games, with three of the four wins having them outscore their opponents by double digits. The Pirates have been struggling over their last six games, as they are just 1-5 in their previous five contests, with five straight losses.
The Bobcats average around 52 points on the board, while they allow 51 points to their opponents. The Pirates score about 45 points per game, while they allow 51 points per game to the opposition. Bowling Green was able to pick up a win over the Monroe City Panthers, 53-49, while Hannibal took the loss, 50-39. The Bobcats got the win over the Pirates last season, 62-58, which snapped a six-game losing streak that Bowling Green had against Hannibal, with their last win coming in 2014. Hannibal struggles on the road, as they have a measly 1-7 record away from home.
Be sure to come out and support the Bobcats, as they look to head into districts with a potential five game winning streak.
———————————————————
The Bowling Green Lady Cats have a rematch against the Louisiana Lady Bulldogs in the second round of the Missouri Class 3 District 5 Tournament.
The Lady Cats are coming off a win over the Metro Lady Panthers, 51-42, in the first round of the tournament. The Lady Bulldogs are coming off a monstrous win over the Sumner Lady Bulldogs, 70-11. Bowling Green has lost the previous two matchups between these two teams earlier in the season. The Lady Cats are riding a four-game win streak into the contest, while they Lady Bulldogs carry in a three-game winning streak.
Bowling Green averages 45 points per game, while they allow 43 points to their opponents. Louisiana scores an average of 44 points per contest, while they give up 42 points per game. The Lady Bulldogs fell to the Wellsville Lady Tigers, 47-32. The Lady Cats defeated the Lady Tigers, 48-32.
Be sure to come and support the Lady Cats, as they look for a win against the Lady Bulldogs to advance to the Class 3 District 5 Championship game. Tip-off is scheduled for this Thursday, Feb. 23 at 7 p.m. from Duchesne High School in St. Charles.