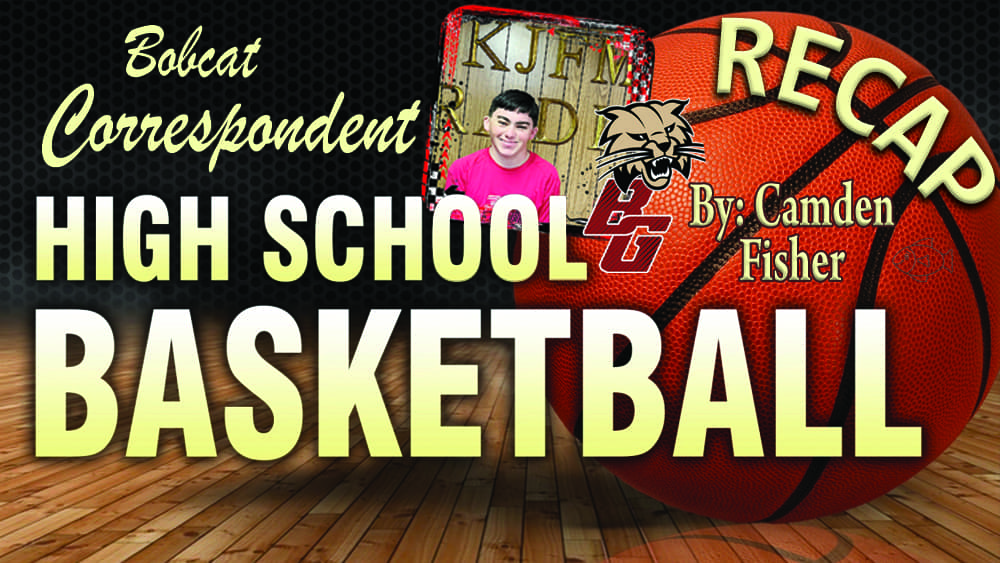 BOWLING GREEN, M0.– The second round of the 98th annual Bowling Green tournament has come and gone on the girls side of the bracket.
The number one seeded Elsberry Lady Indians defeated the five seeded North Callaway Lady Thunderbirds, 48-39, and will play in the championship game. Elsberry is riding a 14-game winning streak into finals of the Bowling Green tournament, where they will face off against the Silex Lady Owls, a team that finished second in the tournament last season.
The three seeded Silex Lady Owls were able to knock off the two seeded Winfield Lady Warriors, 51-41, to claim a spot in the championship round for the second consecutive year. Silex is taking their two-game winning streak in the tournament into the final round, as they look for redemption from last season against the Elsberry Lady Indians.
The four seeded Clopton Lady Hawks faced off against the eight seeded Van-Far Lady Indians in the second round of the Bowling Green tournament. Clopton got the win, 67-44, and the Lady Hawks will move on to the consolation game. With the loss, the Van-Far Lady Indians have been eliminated from the Bowling Green tournament. The Lady Hawks next opponent will be the six seeded Louisiana Lady Bulldogs.
The six seeded Lady Bulldogs took down the seven seeded Bowling Green Lady Cats, 53-39, to knock Bowling Green out of their own tournament. Louisiana had defeated Bowling Green earlier in the season, in a nail-biting contest, 57-56 at Louisiana. The win gives the Lady Bulldogs their second straight win over the rival Lady Cats. Louisiana will round out the teams remaining in the tournament, as they face Clopton for the consolation trophy.
Good luck to all teams this week, and for those eliminated, there is always next year.