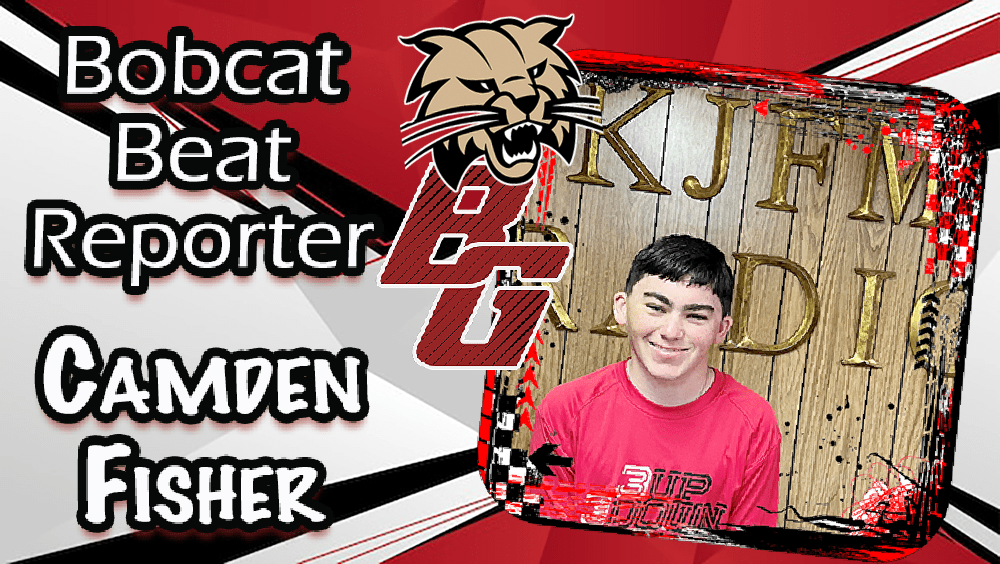 BOWLING GREEN, Mo.– The Bowling Green Bobcats and Lady Cats welcome in the Montgomery County Wildcats for an EMO Conference showdown on Tuesday.
These two teams last met at the Montgomery County Invitational Tournament at the beginning of the season. The Lady Cats dropped their fifth straight game to the Lady Wildcats, as they lost 57-31. Bowling Green heads into the rematch with an even 7-7 record after coming off a win at home against the Van-Far Lady Indians, 56-43. Montgomery County has an 11-4 record after coming off a loss to Fatima, 48-41, in the 56th Annual South Callaway Tournament. The Lady Cats are 4-2 on their home floor and Bowling Green averages 46.4 points per game on offense and around 42 points per game on the defensive side of the ball. Montgomery County is 3-1 on the road and the Lady Wildcats average around 43 points per game, but their defense shines brighter, as they only allow 34 points per game to opponents.
The Bobcats fell to the Wildcats 62-24 in the Montgomery County Invitational Tournament. Bowling Green was missing some key players as many athletes had just finished football season. The Bobcats are coming off a narrow win over the Van-Far Indians, 60-58, where tensions flared toward the end of the game. Emotions were shared between the two sides, as words were exchanged, and the flame of an already heated rivalry grew bigger and brighter. Montgomery County is coming off a nail-biting win over the Hermann Bearcats, 67-65. Bowling Green sits with a 5-6 record on the season, while the Wildcats are 10-5. The Bobcats average 54.3 points per game, while they allow around 58 points per game on defense. Montgomery County puts up 59 points almost every night, while they only allow 46 points to be scored on them per game. The Bobcats have won four out of their last six games, the only losses being to Mexico and Westran. The Wildcats have won four straight games. Montgomery County has won five of their last six with the only loss being at the hands of Lafayette County.
Be sure to come out and support the Lady Cats and Bobcats, as they continue the season on the hardwood against the Montgomery County Lady Wildcats and Wildcats.