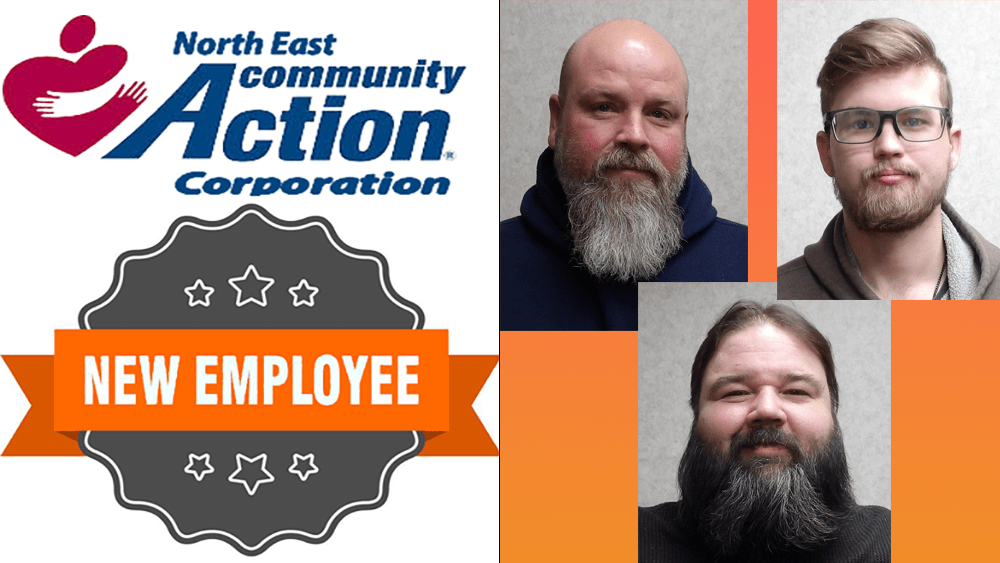 PIKE COUNTY, Mo. — The North East Community Action Corporation (NECAC) recently hired three additional weatherization crew members.
Scott Curry is a 2020 graduate of Bowling Green High School who has construction and carpentry experience. Kyle Kirkpatrick is a 2003 graduate of Bowling Green High School. He has experience in construction and as a corrections officer. Randy Malcom is a 1997 graduate of Louisiana High School who has maintenance experience and electrical training.
NECAC continues to seek applications for the weatherization program, which allows people to save money on energy costs and helps communities improve their housing stock.
Services available to income-qualifying households include home energy audits, air leak sealing, insulation of walls, attics and floors, replacement of furnaces and checks of heating systems to make sure they are working properly.
More information is available by calling 573-324-6622.