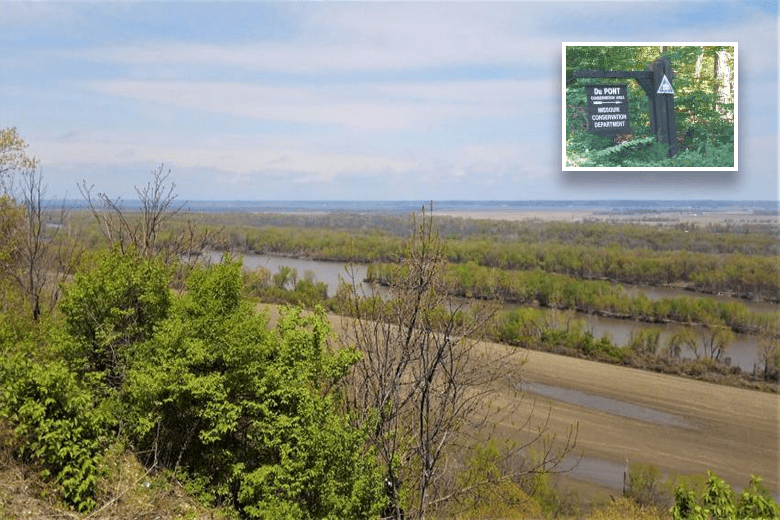 ASHBURN, Mo. — Dense woods and majestic bluffs belie a horrific Thanksgiving Eve blast that rocked Pike County Missouri in 1898.
Just before 8 a.m. on November 23rd of that year, the packing house at the Hercules Powder Works blew up. Six men were killed and another six injured.
Many homes in the tiny town of Ashburn were damaged by flying debris. The concussion from the explosion was heard 25 miles away – shattering windows, shaking buildings and prompting fears that an earthquake had struck.
The plant was built in 1892 and stored up to 10,000 pounds of blasting powder. A cause for the explosion was never found.
The facility closed in 1932 and six years later the site was donated to the Missouri Conservation Commission, which expanded it and created the DuPont Conservation Area.
Visitors today enjoy hunting, fishing, hiking and bird-watching in a secluded setting along Highway 79, but a few remnants of the old powder plant still remain.