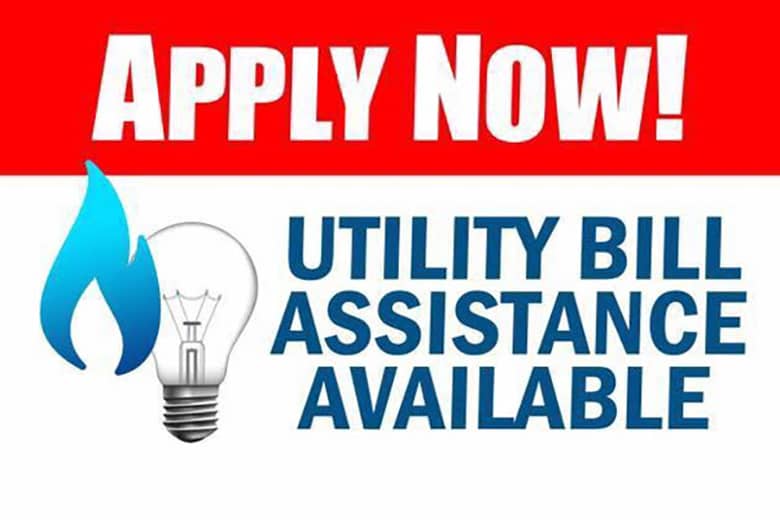 PIKE COUNTY, Mo. — A local agency has a remedy for rising utility costs.
The North East Community Action Corporation covers 12 Missouri counties and is taking applications for federal programs that can help
NECAC assisted about 9,000 households with utility assistance last year, and expects the number to increase this winter due to inflation and escalating costs.
LIHEAP offers a one-time payment to income-qualifying households depending upon the type of utility they use. The maximum benefit for propane-heated homes is $990. It's $652 for natural gas, $636 for electricity and $438 for wood.
ECIP may be used by income-qualifying household through September 2023, with a maximum of up to $1,600.
NECAC is accepting utility assistance applications online or in person at its service centers. The monthly income limit for a one-person household is $2,370. For a four-person residence, it's $4,558. Additional amounts are available upon request.
The program is funded by the U.S. Department of Health and Human Services and is distributed through the Missouri Department of Social Services, which then contracts with NECAC and the 18 other Community Action Agencies in Missouri to administer the service. Payments are sent directly to utility companies.
More information is available at www.necac.org, calling 573-324-0120 or by contacting a NECAC Service Centers.