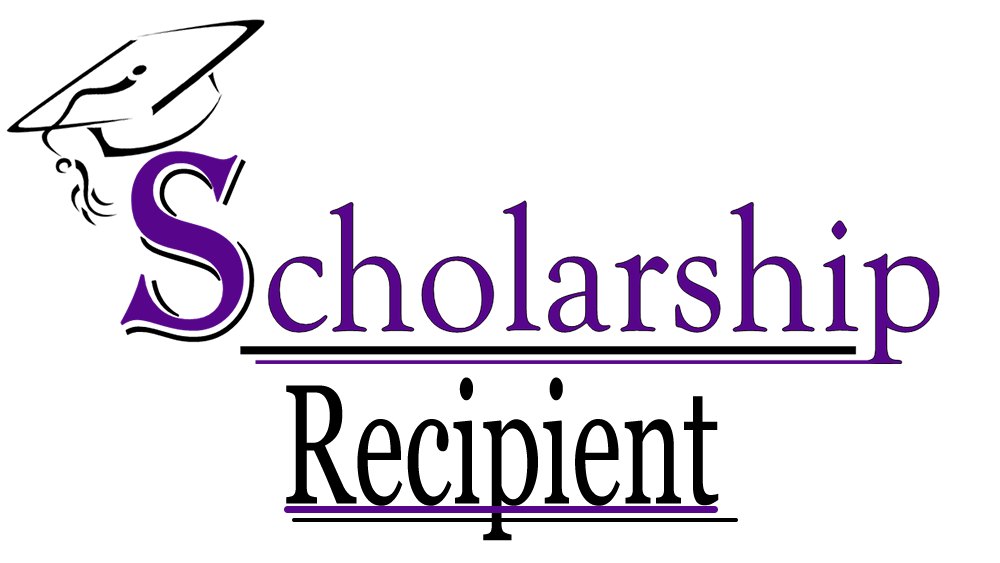 PITTSFIELD, Ill. — Raegan Smithers is the recipient of the 2022 Pike County Historical Society scholarship.
Raegan shares about her essay: "I wanted to share the history of Highland Farms to show my gratitude and my personal connection that I have with it. Highland farms will always have a place in my heart, even when I am several hours away."
Raegan is the daughter of Noelle Flesner and Jason Smithers. She is a senior at Pittsfield High School. Her plans after high school are to attend University of Illinois to get her bachelor's in science of nursing to become a nurse practitioner.