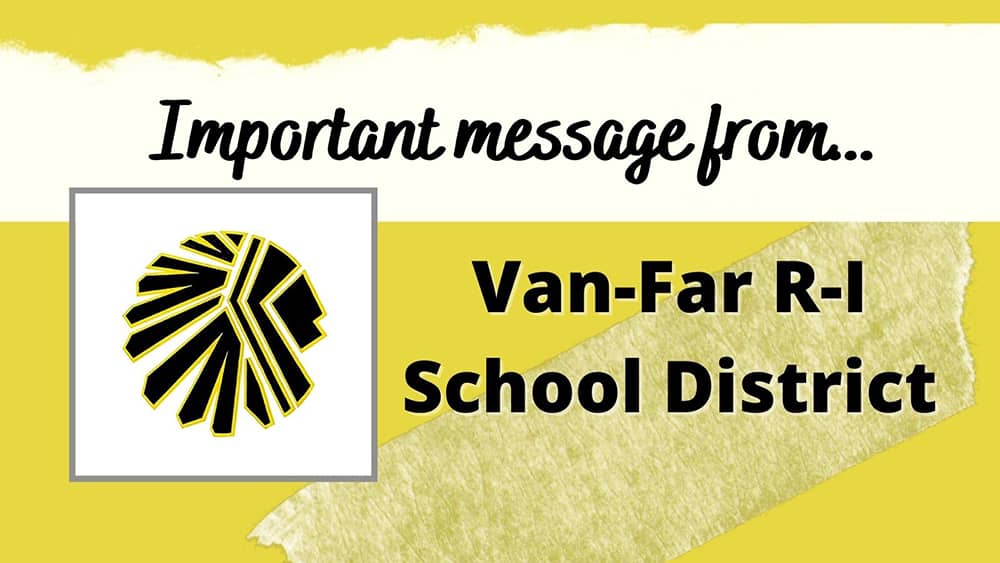 VANDALIA, Mo. — The Van-Far school district announced Friday that Lucas Gibson will be taking over the Indian's football program after Joe Drebes stepped down. According to superintendent John Fortney, Gibson has been a long-time assistant with the Indian's football program in addition to being an active youth coach within the community.
"The district is very excited for this move," stated Fortney.
The district plans to release more information on Coach Gibson in the upcoming weeks.