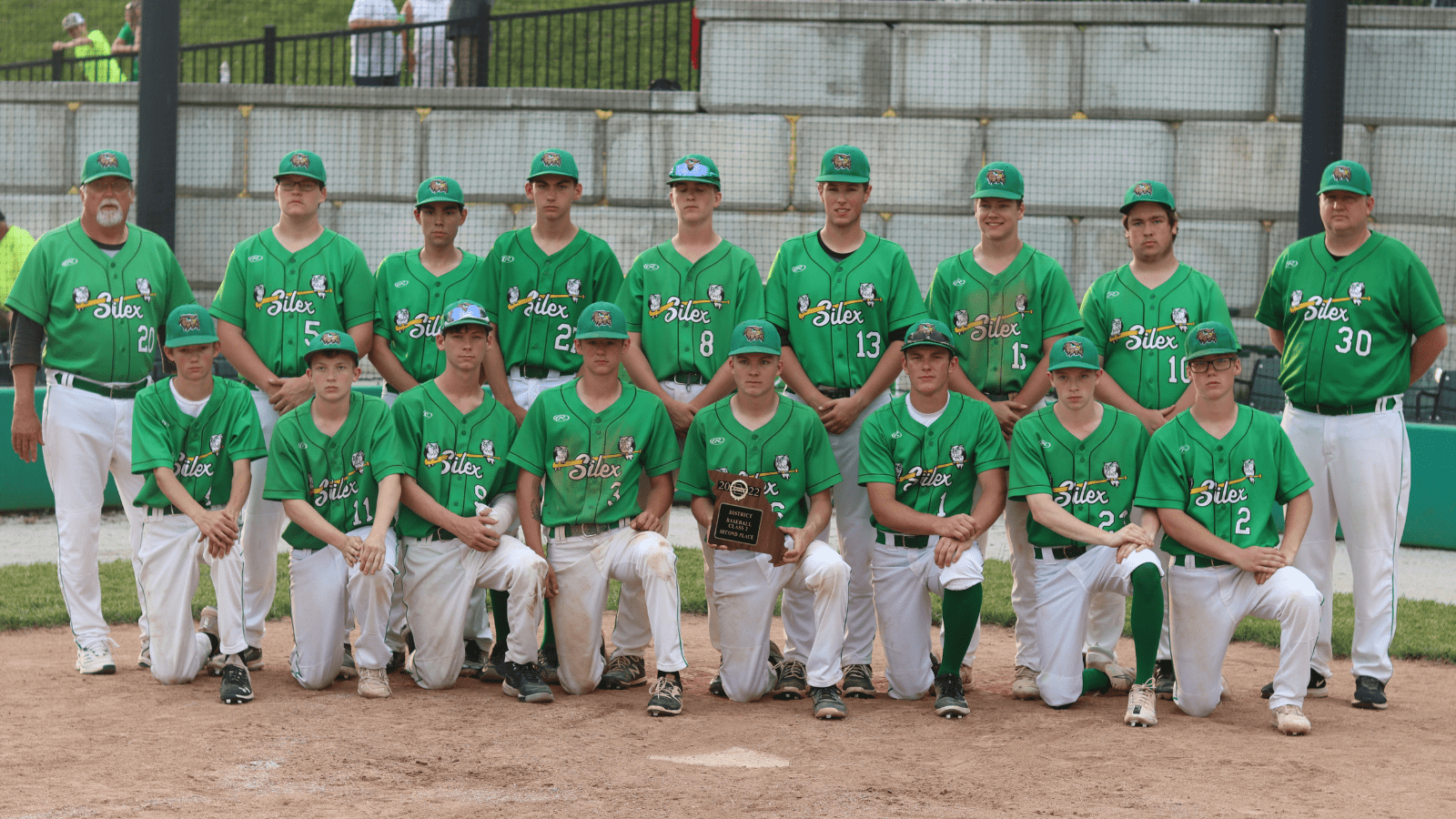 SILEX, Mo.– The Louisiana Bulldogs defeated the Silex Owls 7-3 on Tuesday night to claim the Class 2 District 5 Title.
In 2021, the Owls and Bulldogs met in the district championship, making Tuesday's game a rematch. Silex defeated Louisiana 12-2 for the title last Spring. This year, the Bulldogs came to take care of unfinished business and fought to the end for the district plaque.
Down 3-2 in the bottom of the fifth inning, Louisiana's offense was able to string together two singles and a double to tie the game at three. With the pressure on, the Owl's defense faltered, committing an error. The Bulldogs would once again capitalize tacking on two more runs.
With a 5-2 lead in the sixth, the Bulldogs had a 1-2-3 inning, generating more momentum for the team. In the home half of the sixth, Louisiana extended their lead to 7-3 thanks to doubles from Ryan Capps and Brady Fisher.
Three outs away from a championship win, the Louisiana Bulldogs had smiles on their faces as they took the field. The first out was a line drive hit to shortstop Will Sheppard. Capps hit a batter, setting up the double play that ended the game. A line drive once again found Sheppard and he was able to find Brady Sheppard at second base to double off Derek Kingan.
Louisiana's Capps had a notable performance at the plate and from the mound. Capps surrendered three runs on three hits over seven innings, striking out four.
The Silex Owls finished the 2022 season 9-10. The Bulldogs advance and  will compete in sectionals on Monday, May 23.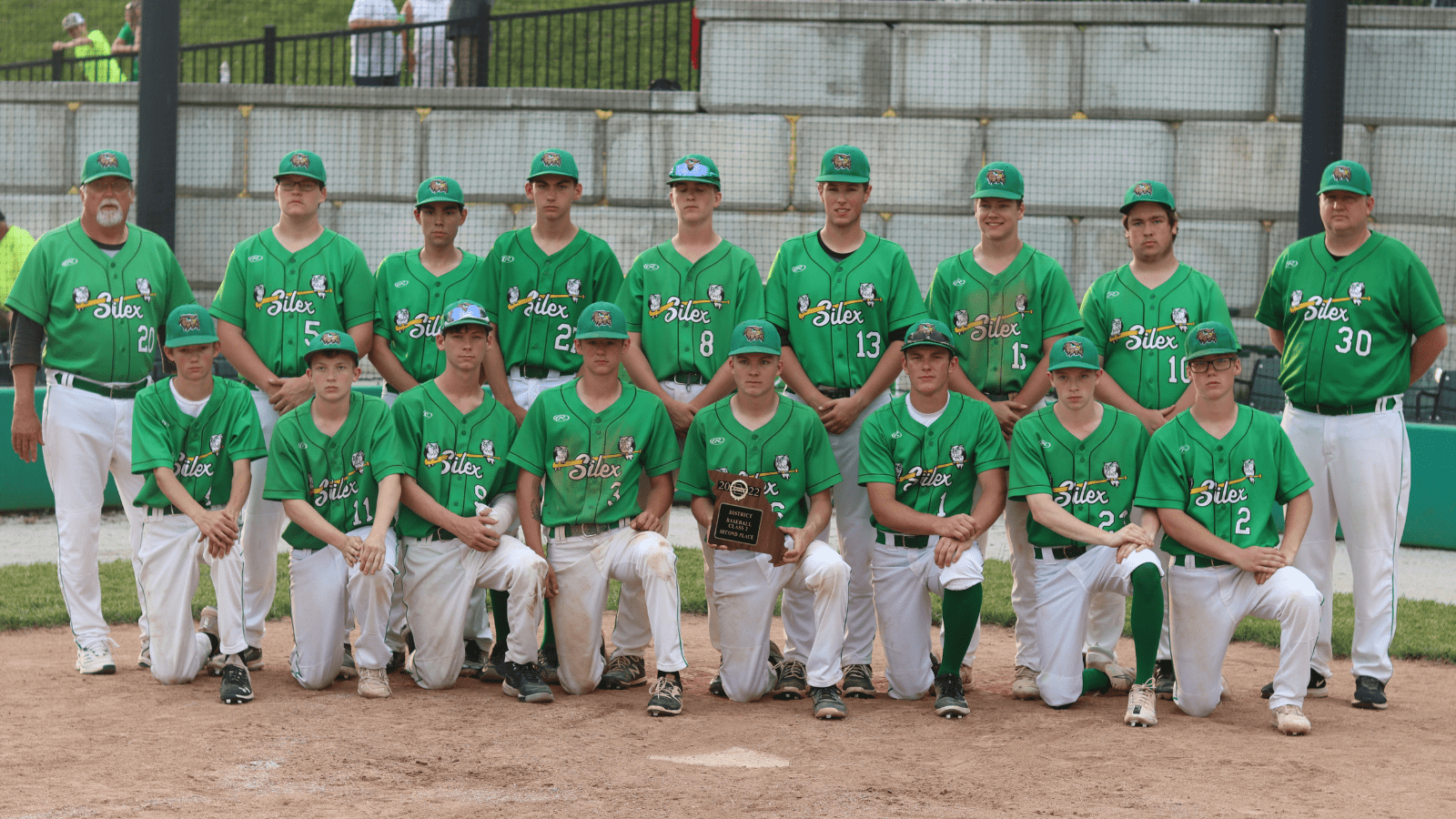 In the featured image, the Louisiana Bulldogs are the Class 2 District 5 Champions. Above, the Silex Owls fell to Louisiana 7-3 and received the Class 2 District 5 Second Place plaque.