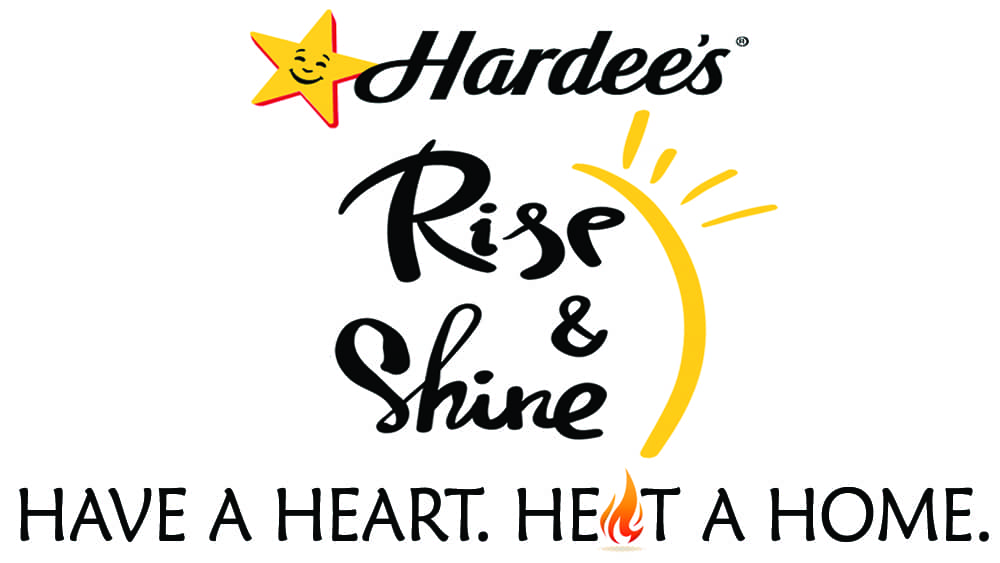 PIKE COUNTY, Mo. — Biscuits for a Buck is back, and so is the need for volunteers.
The annual Hardee's Rise & Shine program returns to Hardee's restaurants in Bowling Green and Louisiana one month from today – Friday, Feb. 11.
During breakfast hours that day, Hardee's customers will be able to buy a sausage or egg biscuit for $1. All proceeds will stay in Pike County to help our neighbors in need with utility bills. The more you eat, the more you help!
NECAC is signing up volunteers to collect donations at the Hardee's in Bowling Green and Louisiana. Shifts are available from 6 to 10:30 a.m. It's a great way of giving back to the community. Just call 573-324-2207 to sign up. Information about pre-orders of biscuits also is available.
Along the utility assistance lines, NECAC still has around $2 million in funding available to help those who are struggling with energy bills.
Now is a great time to sign up. Not only is there plenty of funding available, but benefits for the Low-Income Home Energy Assistance and Energy Crisis Intervention programs have doubled.
That means recipients could get financial assistance of $306 to $990 depending on how their homes are heated. They also don't need a utility shut-off notice before being eligible for emergency help.
LIHEAP assists with paying part of the energy bills of people who qualify by income, household size and type of heating source. Payments are made directly to utility companies. ECIP offers assistance to qualifying households.
Clients must be within 60 percent of state median income guidelines. For a one-person household, the cut off is $2,211 per month; two-person, $2,891; three-person, $3,571; four-person, $4,252; five-person, $4,932; six-person, $5,612.
The Missouri Department of Social Services made the changes recently. The additional money will make a big difference for a lot of people dealing with rising energy costs.
For more information, call NECAC at 573-324-0120 or contact the NECAC Pike County Service Center at 573-324-2207.