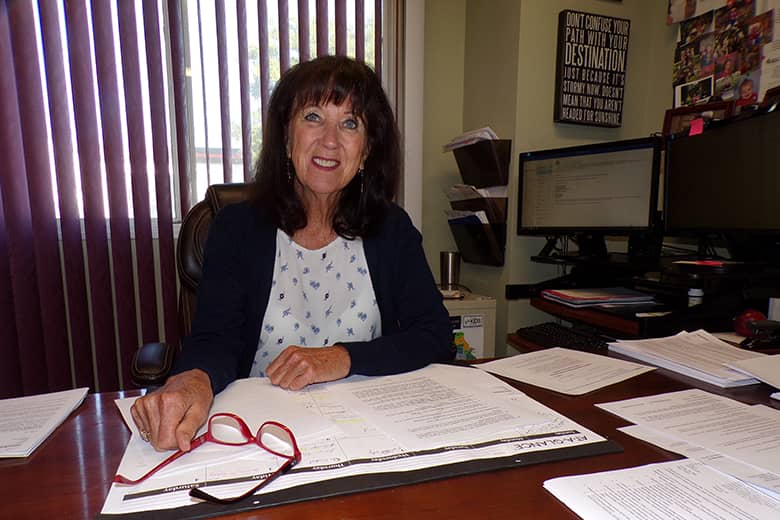 BOWLING GREEN, Mo. — Come interview Janice Robinson as she closes out 50 years of working at NECAC. She'll be at Church of the Nazarene at 11:30 a.m. Monday, Nov. 29 located at 807 S. Court in Bowling Green.
Gas cost 36 cents a gallon, Intel introduced the microprocessor and Three Dog Night had the top hit with "Joy to the World."
In Pike County, a location was chosen for the U.S. 54/U.S. 61 bypass, the crop outlook was described as the best in years and recent high school graduate Janice Robinson joined NECAC.
Come visit with Janice or call for interviews. Contact NECAC Public Relations Officer Brent Engel at 1-800-748-7636 ext. 10119 or anytime at 573-754-2022