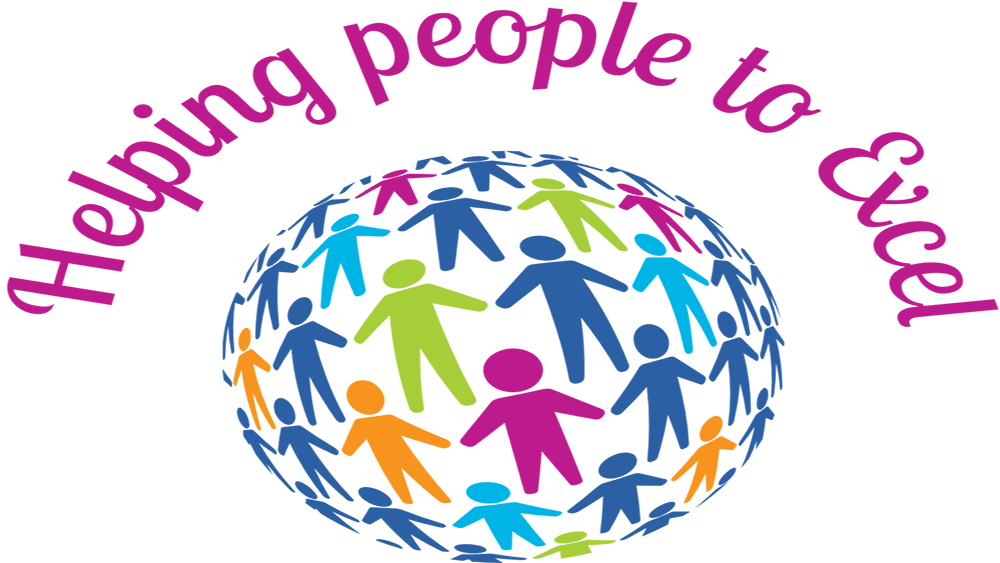 PIKE COUNTY, Mo. — Penny Dixon has experienced hardship, personal troubles and unemployment.
So, she can relate to clients she'll be seeing as the new Pike County Service Coordinator at the not-for-profit North East Community Action Corporation (NECAC).
Dixon can't wait to tackle the social, economic and housing-related issues she sees in Pike County. Life experiences have taught the Bowling Green sparkplug to run right through roadblocks.
"I had a supervisor once and a co-worker asked him if I was stubborn," Dixon recalled. "He said, 'No, that's just determination.'"
Early on, Dixon's parents instilled unselfishness and a strong work ethic. She grew up with five sisters on Salt River Hill between Hannibal and New London. The family always had the necessities, and its treasure was not a matter of money.
As an example, Dixon remembers New Year's Eve celebrations with Chef Boyardee homemade pizza kits and name-brand soda pop.
"That's a fond memory," she said. "Never did I think we were missing anything."
Dixon graduated from Mark Twain High School at Center in 1986 and attended Pike Lincoln Technical Center. She and her husband, Kent, have been married for 33 years. A combination of faith and family values prompted Dixon's grace toward those in need.
"The Bible tells you that you're supposed to help others," she said. "It just built from there at church."
Dixon's community service work and activities at New Hartford Baptist have included all ages, but she had a particular desire to help teenagers. Her own experiences during those years were a guide. She once taught a Sunday school class where six of the eight students had at least one parent in prison. Dixon made sure they got the attention and assistance they needed.
Another student Dixon dealt with was a runaway, but the person is now married and doing well. "That was a good success," she said.
Dixon has seen the outreach pay off. New Hartford Baptist had 18 teens in its Vacation Bible School last summer.
The COVID pandemic had a direct impact on Dixon. She lost the manufacturing job she'd had for more than two decades, but found the fortitude to move on.
"The longer I worked there, the more I thought about how it would be nice to do something to make a difference in someone's life," Dixon said. "Had (the job loss) not happened, I would not have this opportunity to help people."
One of Dixon's goals is to develop a shelter for disadvantaged people in Pike County. Though she's not certain how to proceed, she doesn't give up easily and welcomes recommendations. "There are homeless people in Pike County," she said.
Dixon is committed from start to finish.  "I want to be able to handle it from the beginning and be there at the end when people make a success of it," she said. "The older I get, the more pull I feel."
Dixon can be reached by calling the NECAC Pike County Service Center, 805 Business Highway 61 in Bowling Green, at 573-324-2207.
NECAC is a 12-county area social service, community health and public housing agency that serves the low-income, elderly, youth, disabled and disadvantaged. The agency's headquarters are in Bowling Green, with service centers in each county.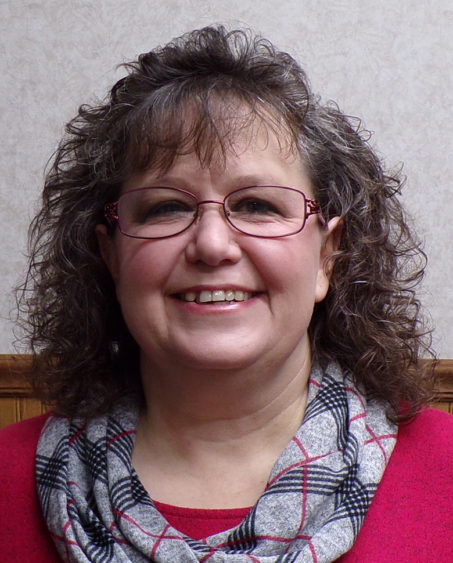 Penny Dixon