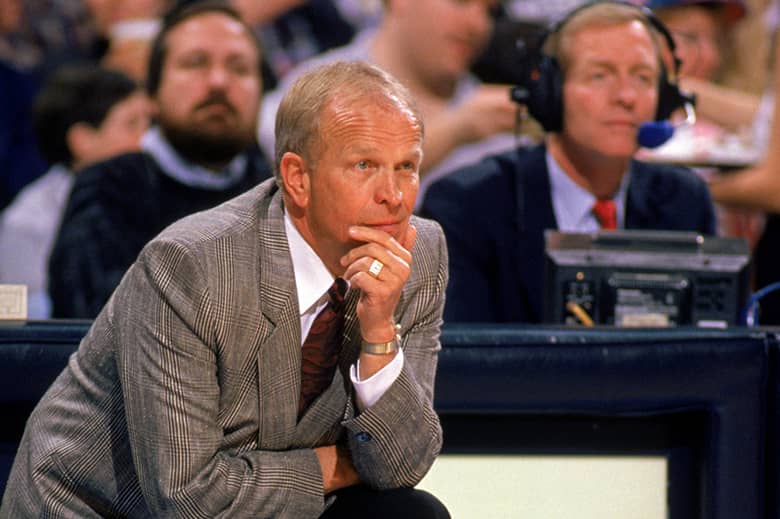 PIKE COUNTY, Mo. — One of professional basketball's greatest coaches would have turned 90 on Thursday (Oct. 7).
Cotton Fitzsimmons grew up in Bowling Green and attended college in Hannibal. He returned to Pike County frequently, even after becoming a coach in the National Basketball Association.
Fitzsimmons won 832 games and lost 775 in a 21-year career behind the bench with five teams. He also served as a team executive, consultant and broadcaster.
In September, the coach was inducted into the Naismith Memorial Basketball Hall of Fame.
Many in the area will remember Fitzsimmons for his on-the-court prowess and off-the-court positive nature. He once said no one could make him have a bad day.
Fitzsimmons died of cancer in 2004, but his legacy lives on.