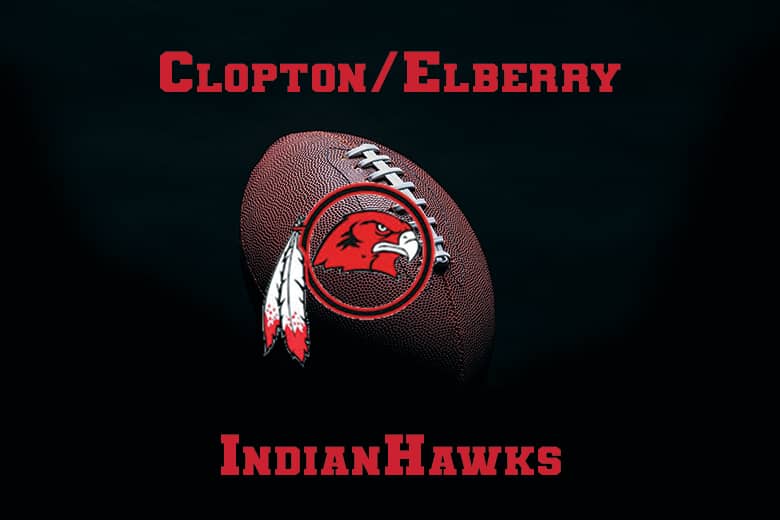 KJFM SPORTS — The Clopton/Elsberry IndianHawks football program will cease to exist after Thursday night's Clopton School Board meeting where it was agreed to discontinue the football program.
Low participation numbers and player safety was the ultimate factor in the decision to discontinue the sport. Even with the two schools participating in the program, last year the team had trouble keeping players healthy and on the field.
Clopton/Elsberry began their partnership for football 2006-2007 school year with the schools having to participate two years at the junior varsity level before they were able to be added to teams varsity schedule. In 2011, the IndianHawks won the teams first district championship, led by then head coach Adam Falloon.
The loss of the IndianHawks team will leave a hole in the EMO Conference schedule that athletic directors will now have to find opponents for. Stayed tuned to Eagle 102, kjfmradio.com and the KJFM Radio Facebook page for more on this and other stories.