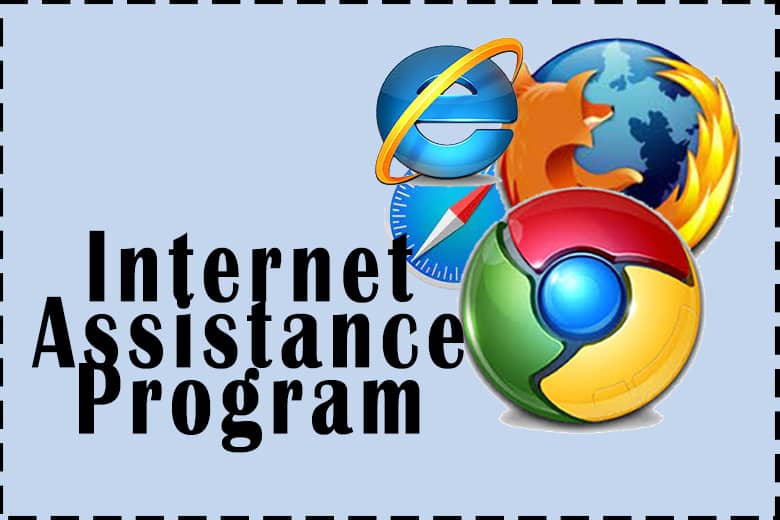 PIKE COUNTY, Mo. — Starting Wednesday, May 12, the Federal Communications Commission's Emergency Broadband Benefit will provide a discount of up to $50 a month toward service for eligible households.
Eligible households can also receive a one-time discount of up to $100 to purchase a laptop, desktop computer, or tablet from participating providers if they contribute more than $10 and less than $50 toward the purchase price.
The idea of the program is to connect lower-income families and individuals to job offering, critical healthcare services, virtual classrooms and more. The benefit is limited to one monthly service discount and one device discount per household.
Eligibility requirements include households with at least one member who:
*Has an income at or below the 135 percent federal poverty guidelines or participates in programs such as food stamps, Medicaid or Lifeline.
*Is approved to receive benefits under the free and reduced-price school lunch program.
*Had a substantial loss of income due to job loss or furlough since Feb. 29, 2020, and the household had a total income in 2020 at or below $99,000 for single filers and $198,000 for joint filers.
*Meets the eligibility requirements for a participating provider's existing low-income or COVID 19 program.
Eligible households may enroll by contacting approved providers by logging on to www.GetEmergencyBroadband.org. You can also call 833-511-0311. A list of participating providers and additional information is available at www.fcc.gov.
 FOR AN INTERVIEW, PLEASE E-MAIL OR CALL NECAC PUBLIC RELATIONS OFFICER BRENT ENGEL AT 1-800-748-7636 EXT. 10119 OR 573-754-2022.