PIKE COUNTY, Mo. — The North East Community Action Corporation is offering a new training program that will give participants skills they can use to get a variety of jobs.
The Registered Apprenticeship Program will provide on-the-job training to people who NECAC hires for weatherization positions.
The effort is a partnership with the federal and state Departments of Labor, the Northeast Missouri Workforce Development Board, and St. Charles Community College.
Myles Neff is the first participant, and encourages others to sign up.
The program features 144 hours of classroom learning and 2,000 hours of on-the-job education. There is no fee to apply. Participants are paid by NECAC.
Upon completion, they will earn certification as a home performance laborer.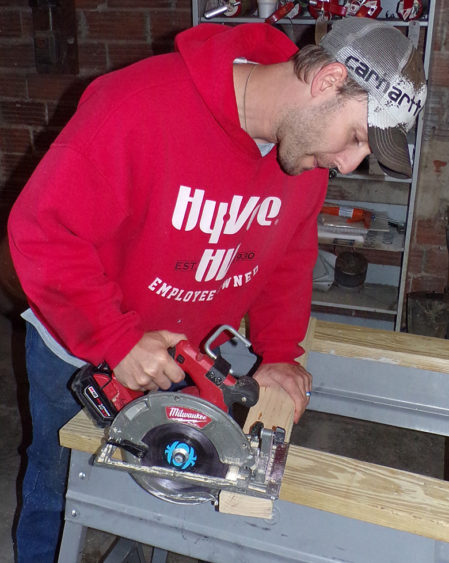 More information is available by calling NECAC at 573-324-6622.