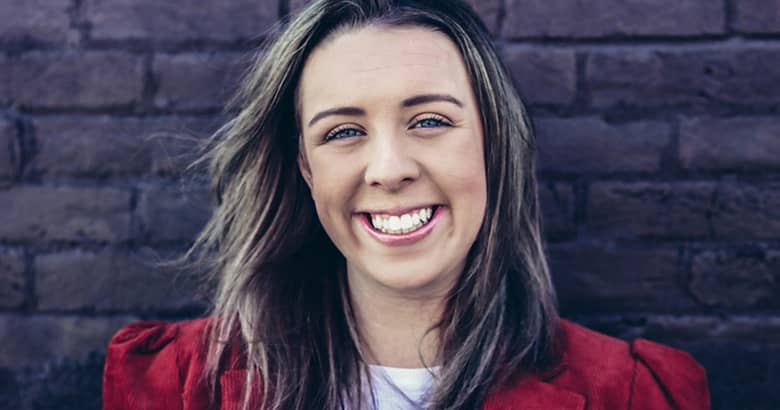 KJFM NEWS — KJFM Radio's own Madi Ingram was recognized by her alma mater, Westminster College, for her recent Eagle 102 Patriot article, 'A Message Heard 'Round the World,' about Winston Churchill's Iron Curtain speech.
The newsletter posted the following…
Madison Ingram, '20 ΚΑΘ, recently wrote the following essay for her job with KJFM Radio. Ingram, who interned last year for Westminster's Department of Marketing and Strategic Communications, is pursuing a master's degree in Strategic Communication at Maryville University in St. Louis, MO. She resides in her hometown of Bowling Green, MO. In her free time, Ingram coaches a travel fast-pitch softball team and gives pitching lessons.
If you'd like to read Ingram's story you can find it in The Eagle 102 Patriot – March 2021 Edition.