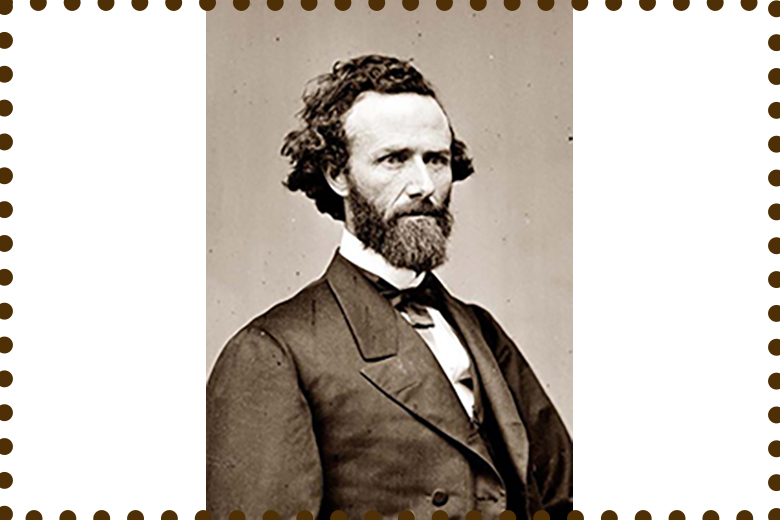 A Northeast Missouri legislator put to rest any debate over a constitutional amendment to end slavery 157 years ago.
Missouri U.S. Senator John Brooks Henderson of Pike County gave a definitive speech about the issue on April 7, 1864.
Henderson was a one-time slave-owner, but had drafted and introduced the 13th Amendment just three months earlier. The Civil War was still a year from ending, and the senator was weary of bickering over emancipation.
Henderson told his Senate colleagues that no argument could stand in the way of justice. Without the amendment, he feared the evils of leaving slavery intact would be greater than what he called "this causeless and bloody rebellion." He added that there was little chance of restoring the Union if slavery remained.
The Senate approved the 13th Amendment the next day, and the House passed it in January 1865. Illinois was the first state to ratify and Missouri followed five days later. The amendment was declared in effect on Dec. 18, 1865. Henderson would go on to campaign for women's voting rights and prosecute suspected federal tax cheats.