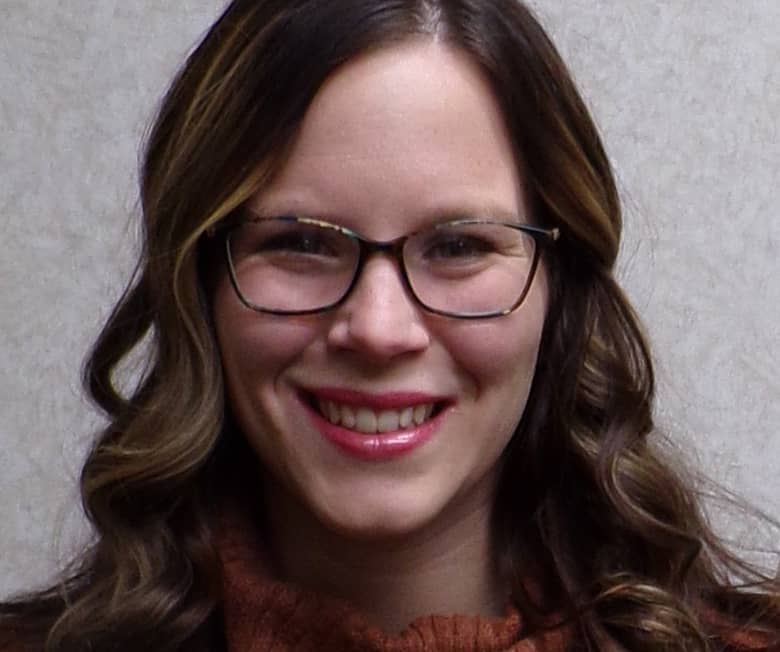 North East Community Action Corporation (NECAC) President and Chief Executive Officer Don Patrick has announced that Kirsten White of Frankford has joined the agency as Employment Services Coordinator.
NECAC is a 12-county area social service, community health and public housing Community Action Agency.  NECAC contracts with federal, state and local governments, private businesses and other not-for profit organizations to operate and administer self-sufficiency service programs for the low-income, elderly, youth, disabled and disadvantaged population. The agency's Central Administration Offices are located in Bowling Green, with NECAC Service Centers operated in each county.
In her new job, White will work under NECAC County Services Programs Coordinator Linda Fritz to recruit, enroll and interview people interested in agency employment services. She will also identify resources available to help participants find employment and break down barriers to getting a job.
"We welcome Kirsten to the NECAC team," Patrick said. "Her experience will help when applied to this challenging position."
"I look forward to the job because I like to help people," White said.
White is a 2015 graduate of Bowling Green High School and earned a bachelor's degree in geography from Northwest Missouri State University. She is a former educator in Bowling Green schools.