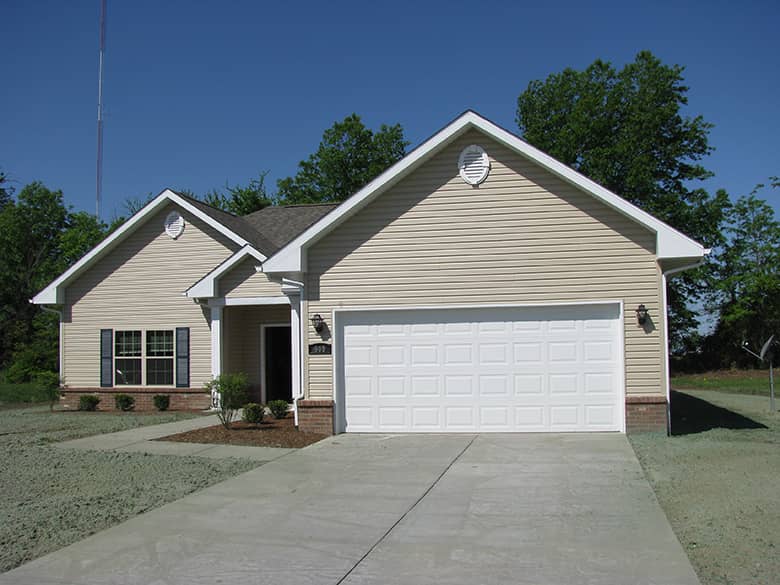 BOWLING GREEN, Mo. — In these COVID-conscious times, it's good to have a little help – especially when it comes to something as big as buying a home.
The North East Community Action Corporation has an online option for people who want to make their homeownership dreams come true.
It's called eHomeAmerica, and it provides web-based homebuyer education and follow-up counseling so that people don't have to attend in-person classes. The idea is to make sure potential buyers are prepared and stand a better chance of avoiding foreclosure down the road.
The class costs 115 dollars, is available anytime online and can be taken at the participant's pace. The fee for people who have HUD housing assistance vouchers is 25 dollars.
Online videos walk people through whether they're ready to buy, how the course works and how big a home participants can afford. Information also is available for lenders and housing agencies. NECAC provides personalized guidance and assistance to clients.
NECAC offers a variety of homeownership and rehabilitation programs through partnerships with public and private agencies and businesses in Northeast Missouri, West-Central Illinois and Southeast Iowa. It is the only agency in the region to offer eHomeAmerica.
For more information about the course, call NECAC at 573-324-6622.