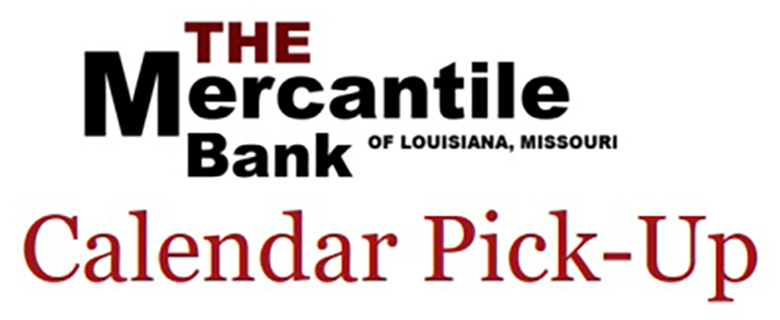 LOUISISANA, Mo. — The Mercantile Bank will not be holding its annual Customer Appreciation Day this year due to COVID-19.
They will still be offering 2021 calendars, available for pick up in the front entrance, on Thursday December 10th and Friday December 11th. 
The Mercantile Bank would like to wish all of their customers a Happy Holidays!