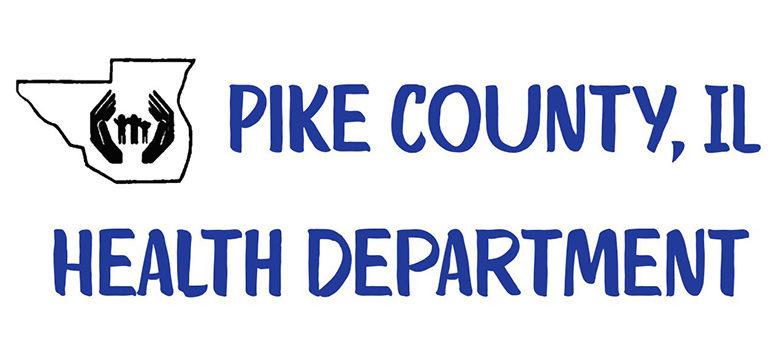 Pike County Health Department (PCHD) of Pike County, IL has issued a press release regarding updated COVID-19 information.
They been notified of 21 lab confirmed Novel Coronavirus (COVID-19) cases.
3 female 0-9
2 male 0-9
1 female 10-19
1 male 10-19
1 male 20's
1 female 30's
1 male 30's
3 female 50's
1 female 60's
4 male 60's
2 female 70's
1 female 80's
PCHD has also been notified of 1 new COVID-19 related death in Pike County, IL.
A total of 986 lab confirmed and 78 probable COVID-19 cases in Pike County, IL residents have been reported to PCHD. Of those, 129 cases are active, with 16 being hospitalized and 30 COVID-19 related deaths reported.
A probable case is defined as a direct household contact of a lab confirmed positive case who is exhibiting the same symptoms.
PCHD of Pike County, IL asks that you do your part to help slow the spread of COVID-19!
For general questions about the COVID-19 virus, call 1-800-889-3931.