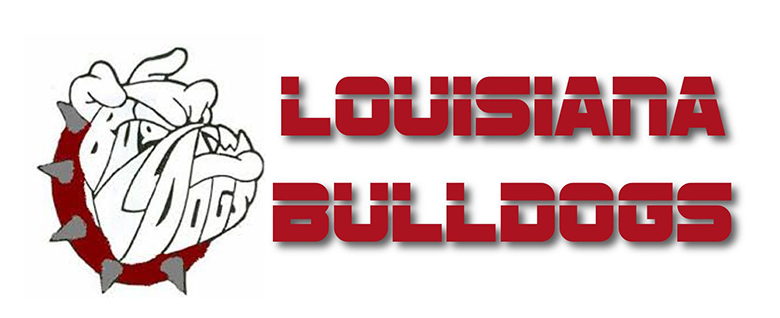 LOUISIANA, Mo. — Louisiana R-II School District has moved to a mask mandate following Monday night's (Nov. 16th) school board meeting.
In an interview on KJFM Radio, superintendent Dr. Todd Smith made the official announcement saying the decision came on the heels of Missouri Gov. Mike Parson's updated guidelines regarding students quarantining after exposure to a COVID-19 patient in the school setting. According to Gov. Parson's explanation, if students are wearing masks correctly and the entire time they are in contact with others, a student who would normally be sent home to quarantine for 14 days after contact with someone who has tested positive, will now be allowed to stay in the classroom. You can find the full version of the new guidelines here.
Dr. Smith added the decision to mandate masks in grades three through 12 has been made in an effort to minimize the loss of students from school who have been identified as close contacts. With the new policy, only the student who has tested positive for COVID-19 will be required by the Pike County Health Department to isolate at home. He stressed this applies to in-school exposures only.
If anyone has questions or concerns you can reach out to Dr. Smith at 573-754-4261 ext. 4.
Below is the letter later sent out to members of the R-II families from Dr. Smith…
Dear Louisiana RII Families
One of our biggest challenges this year has been the number of students forced to quarantine for being a close contact to a positive COVID case. One student testing positive caused the health department to quarantine 30 kids because of close contacts. Last Thursday, the Governor and Department of Education issued new guidelines for quarantining students in school. The direction from the governor and the Department of Education is:
"Proper mask wearing may now prevent individuals from being identified as close contacts in K-12 schools that have implemented a mask mandate, This means that if both individuals at school – The person diagnosed with COVID 19 and the person exposed to the positive case – have masks on and are wearing them correctly, the exposed individual does not need to quarantine."
As a superintendent of a school district and an educator, I have watched kids be quarantined and fall behind in school. Nothing we can provide matches the benefits of in-person learning.
Currently, we have 120 kids quarantined for being close contacts to 6 positive cases. Our kids need to be in the classroom learning for as long as we can keep the doors open. The new regulation will be a great help in doing just that.
We began the year without a mask mandate because we felt that was the sentiment of the community. The oppmtunity to institute a mask mandate and prevent so many kids from being quarantined and missing in-person learning is one we must take advantage of. Last night, upon my recommendation, the Board voted to implement a mask mandate for students in grades 3-12. Regardless how any ofus feel about the effectiveness of masks, consistency and in-person presence at school for our kids must outweigh those concerns. Mandating masks was not our first choice – but it is the best choice for our kids and their education.
I hope eve1yone can put personal feelings aside and get on board with doing what we need to do to keep kids in school. Our mask plan will go into effect immediately. All students in grades 3-12 will be required to wear a mask in school at all times.
 Thank you for your partnership and cooperation in making in person learning a priority for our students.